Blockchain System for Banking Data Verification
A team of engineers created a Blockchain-based banking solution that allowed a financial services organization to securely store and access data. The solution ensured that data was non-erasable, non-modifiable and protected from fraud of any kind.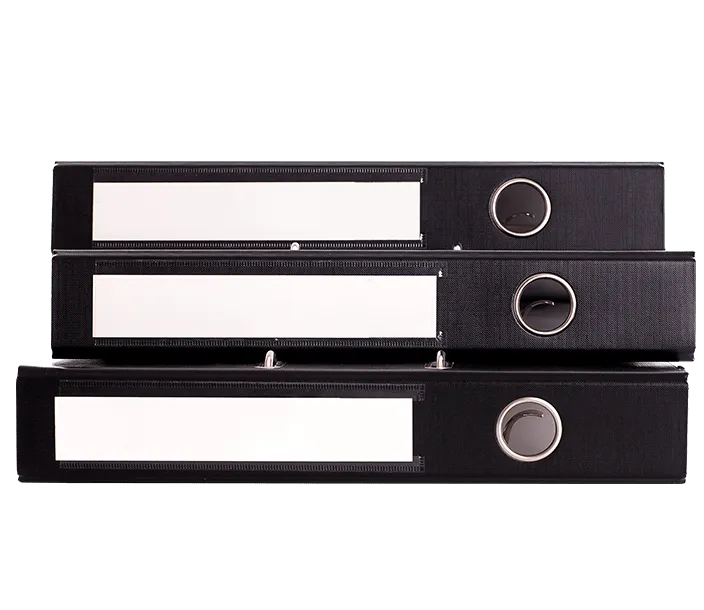 The Client
A financial services organization turned to us with a request to help it create a solution for document verification. The organization stored numerous important financial documents, to which regulatory institutions (SEC, CFTC, FINRA, IIROC, FCA) required access.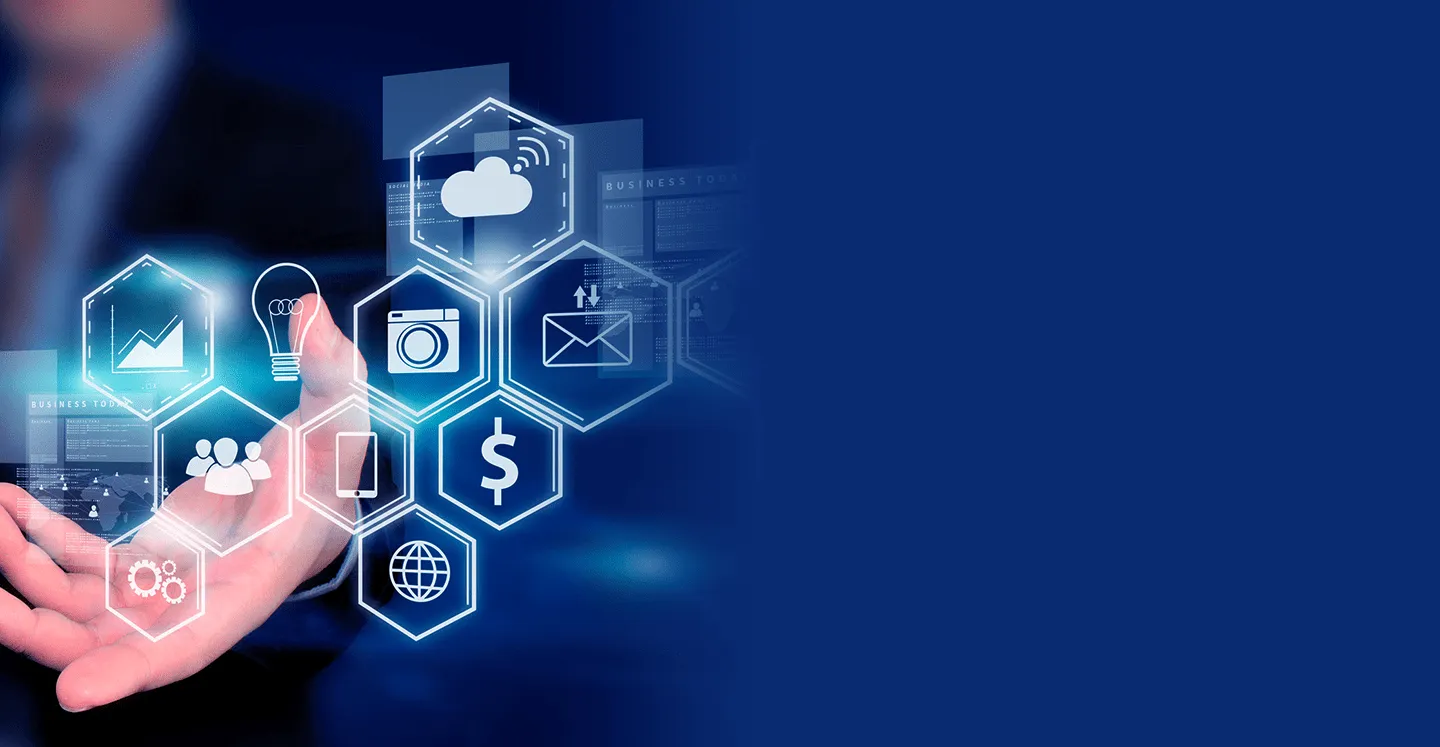 Project Analysis
The system had to enable safe and transparent data storage in a Write-Once-Read-Many (WORM) format. The organization's main goals were to:
Easily store documents
Make the data accessible if necessary
Ensure security and prevent fraud
Ensure data immutability and the ability to trace and record modifications
Remain compliant with government standards and the law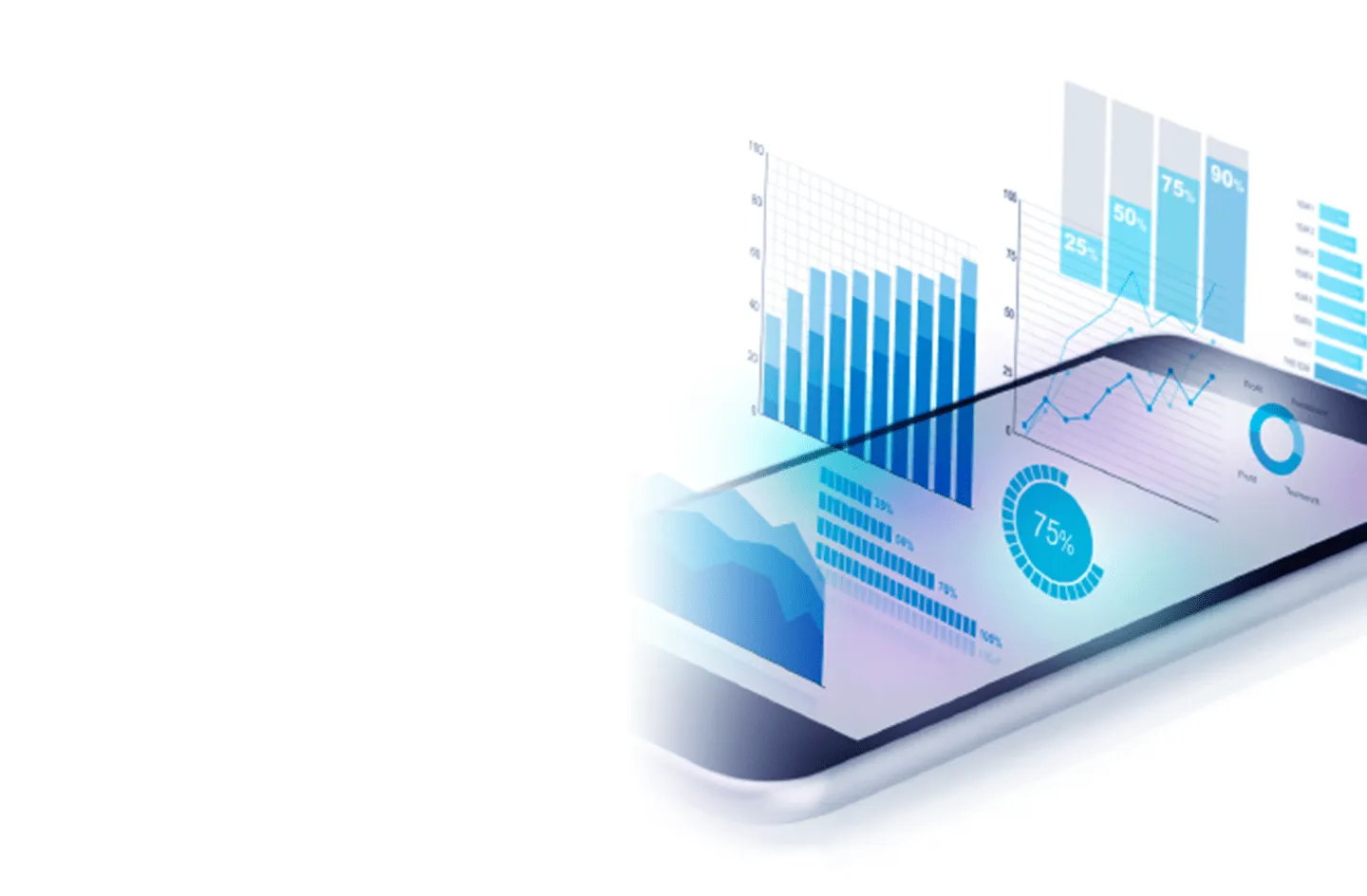 Waverley Solution
Our engineers created a Blockchain system based on the TokenD platform, which offers a faster time-to-market, lower costs, decreased operational risks, real-time synchronization and flexible backup functionality. To solve the document authenticity problem, our engineers:
Created a private Blockchain network for document storage
Introduced a document management system controlled by independent entities
Assigned a unique fingerprint to each document
Used a cryptographic hash function to generate fingerprints
Integrated automated verification modules that reviewed all documents on schedule and determined whether any modifications had been attempted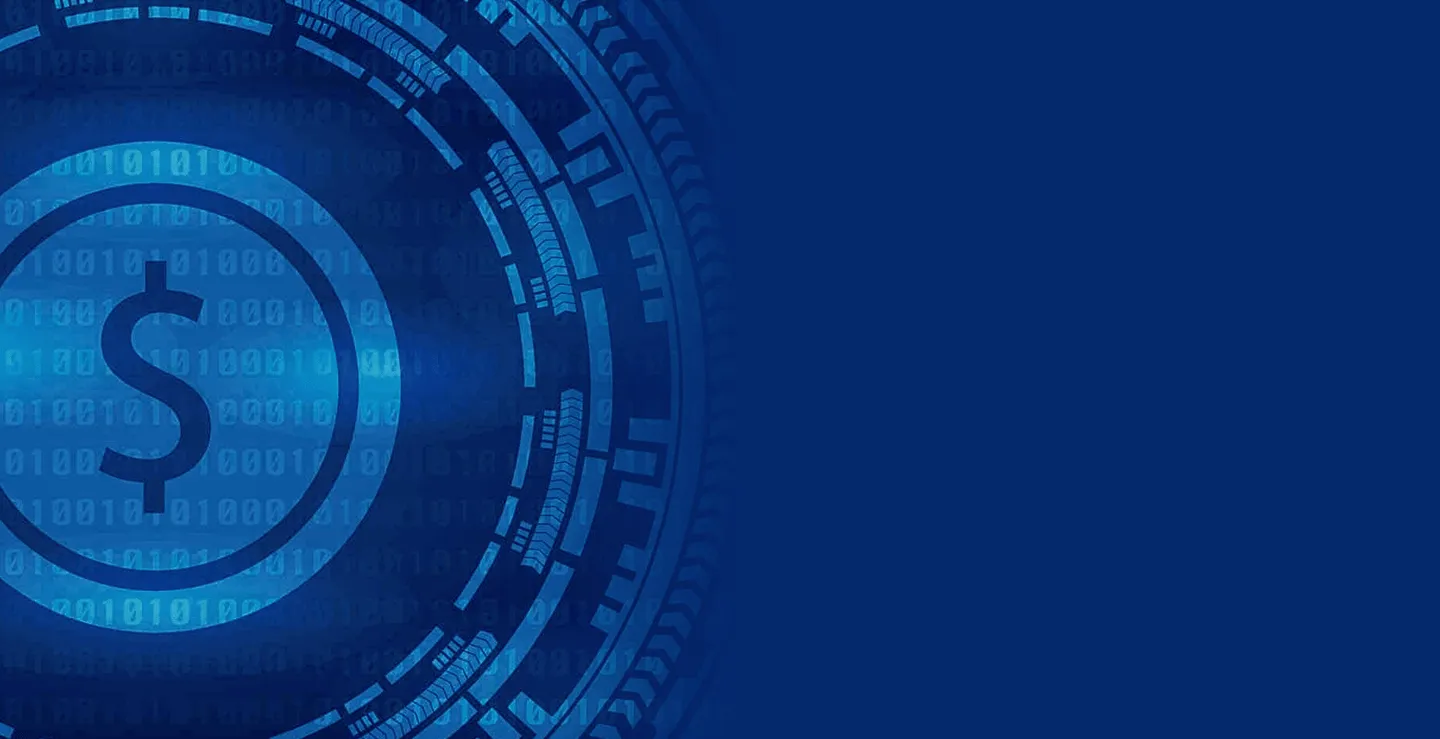 The TokenD Platform
TokenD is a white-label Blockchain platform consisting of production-ready functionality such as mobile wallets, an admin panel and integrations with external systems. The platform helps companies avoid the expenses associated with hiring an in-house Blockchain development team and building a solution from scratch. It offers the necessary SDK documentation and intuitive REST API to minimize customization time and effort.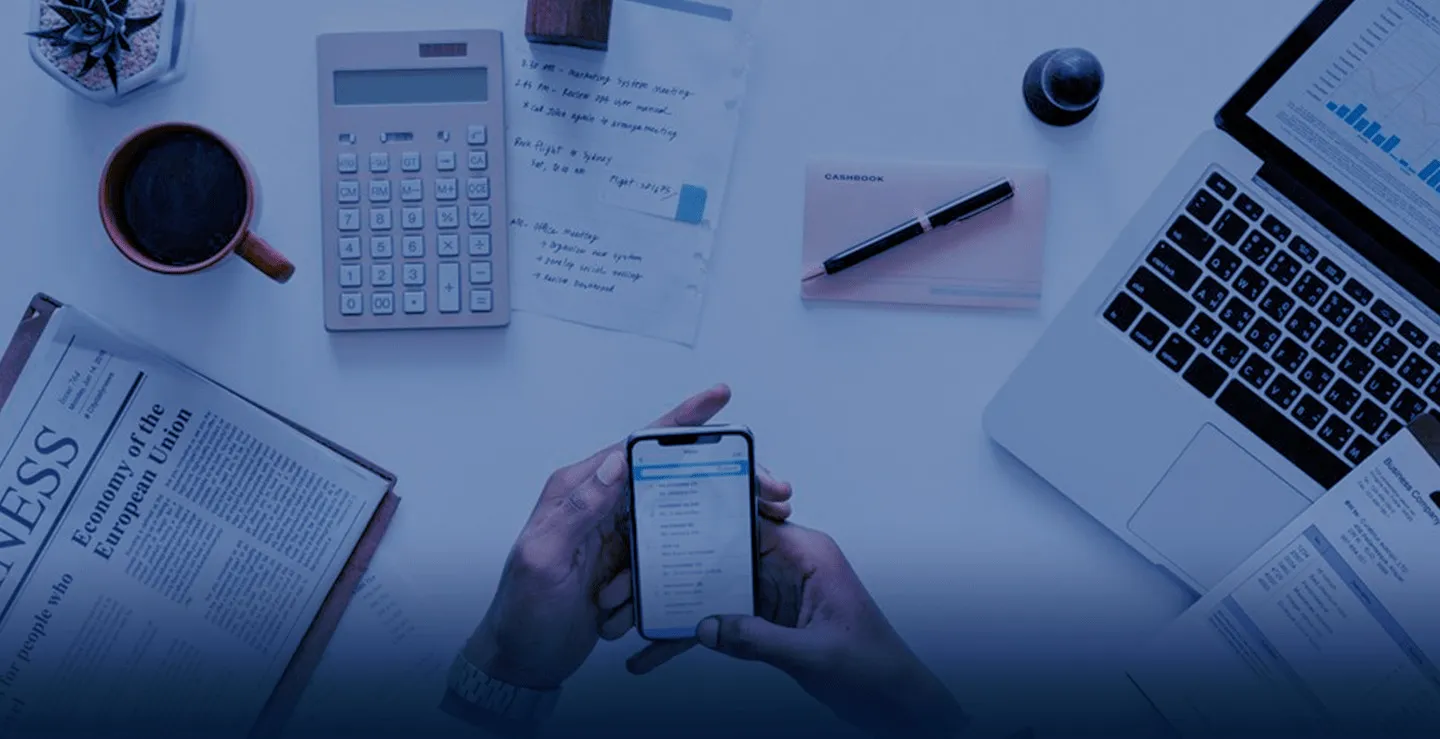 Results
The Blockchain solution we built helped streamline data-related operations at the company. It also helped maintain the integrity of the data history, improve transparency with respect to financial regulations and provide protection from violations and fraudulent actions.