Mobile Retail
Waverley implemented a Point-of-Sales application for a global company to handle internal sales as well as their global network of franchise users. We created a unique user experience keeping an eye on extensibility and future feature enhancements.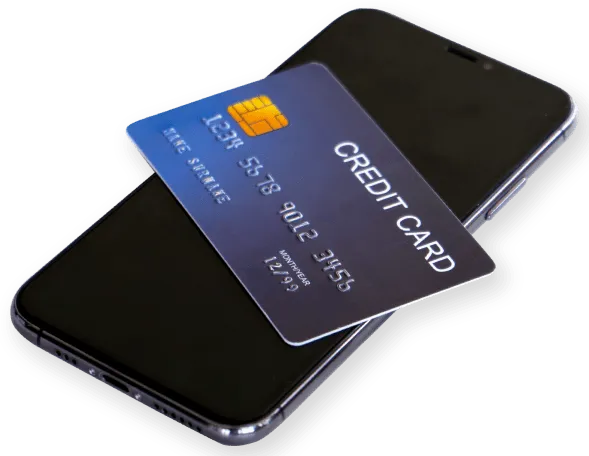 OUR CLIENT
Our Client, whose name remains confidential, is a leading global innovator. They manufacture and market tools, diagnostics equipment, and service solutions for professional users. Headquartered in the US and founded almost 100 years ago, this client distributes its products through a direct sales force that serves large customers and a franchise network that serves local accounts.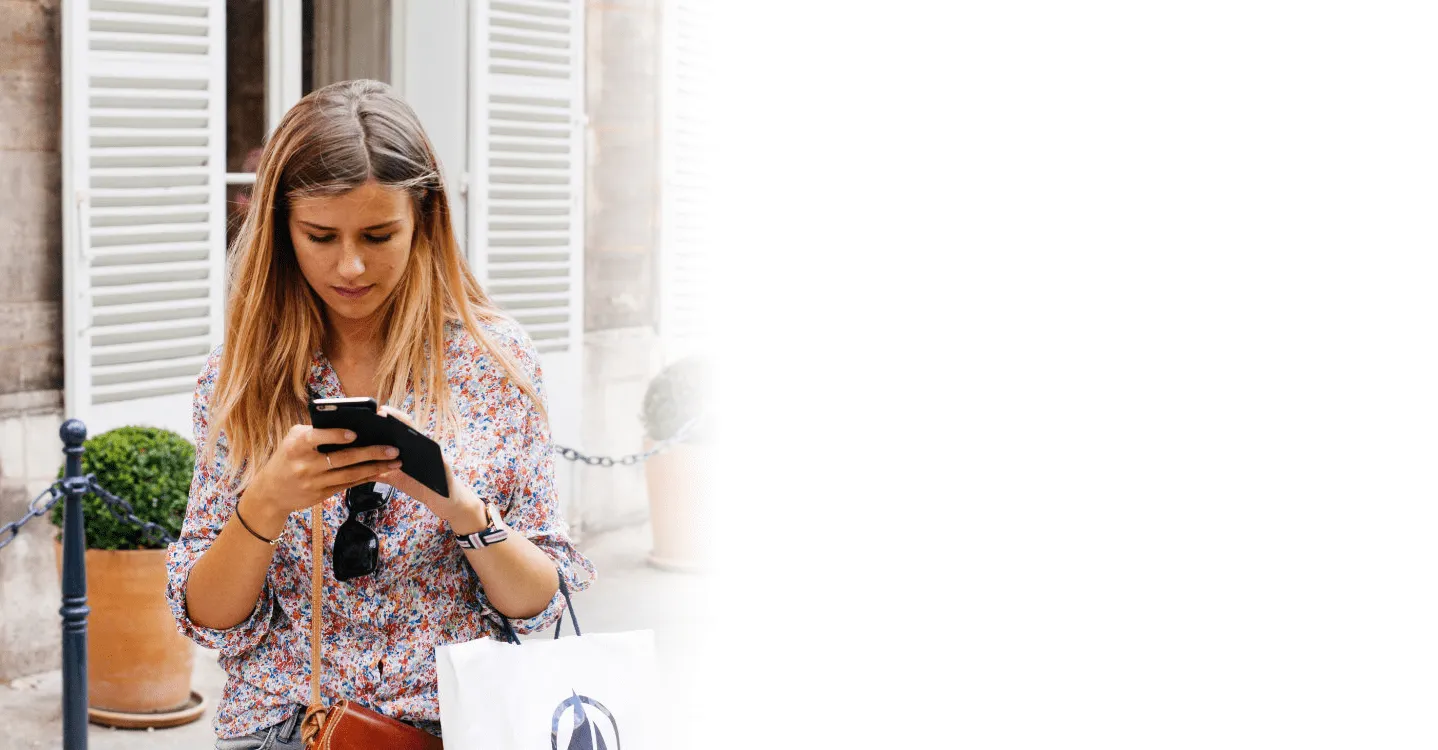 Project Analysis
The client reached out to Waverley to design and implement a new, modern POS application for both internal sales to large accounts and to a worldwide fleet of franchise users. To serve the client's long term needs, we kept an eye on extensibility and future feature enhancement without breaking the user experience.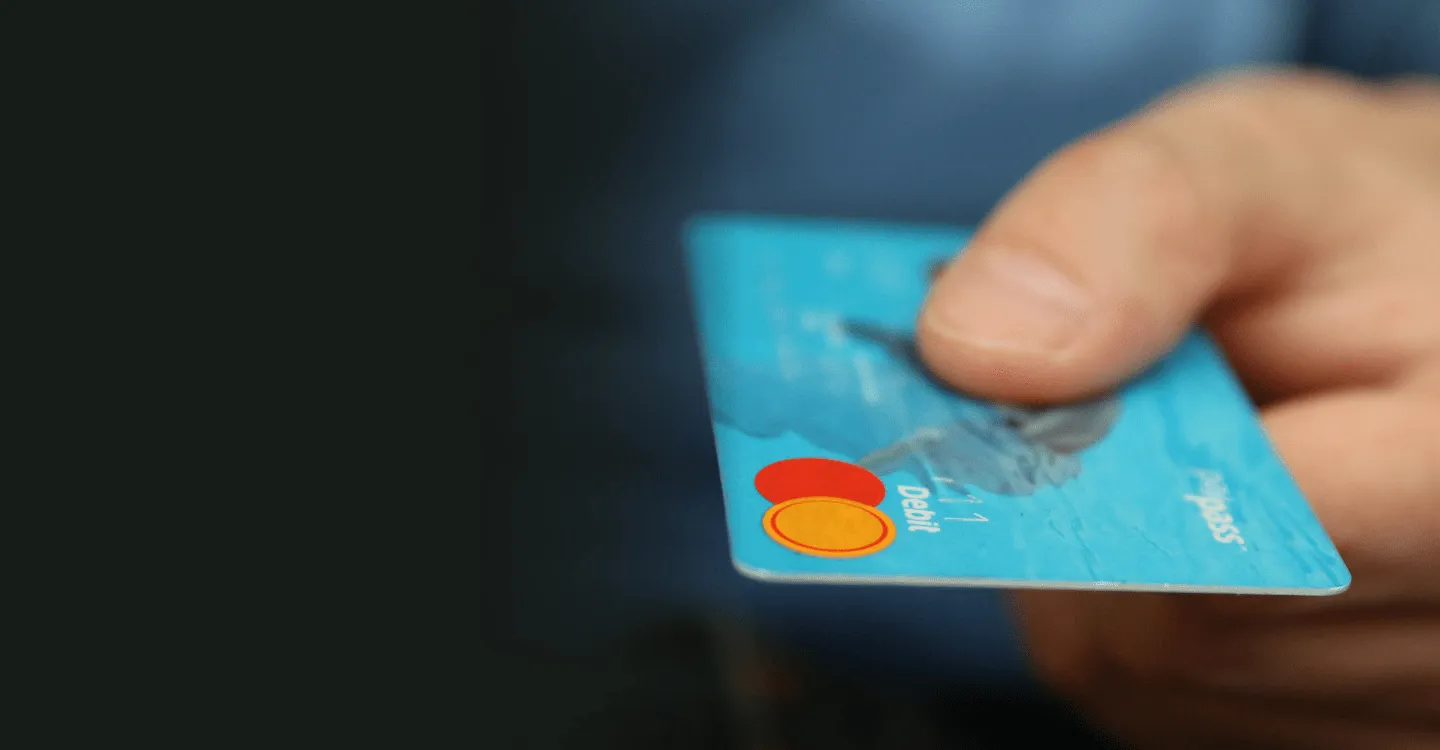 Project Goals
Allow a full suite of software-based sales services that are operable whether or not the network is available.
Simplify the route and increase sales by allowing users to spend more time directly with customers.
Reduce administrative tasks by 50 percent and improve inventory control.
Reduce support and training load with their associated costs.
Eliminate weekly batching and workflow interruption.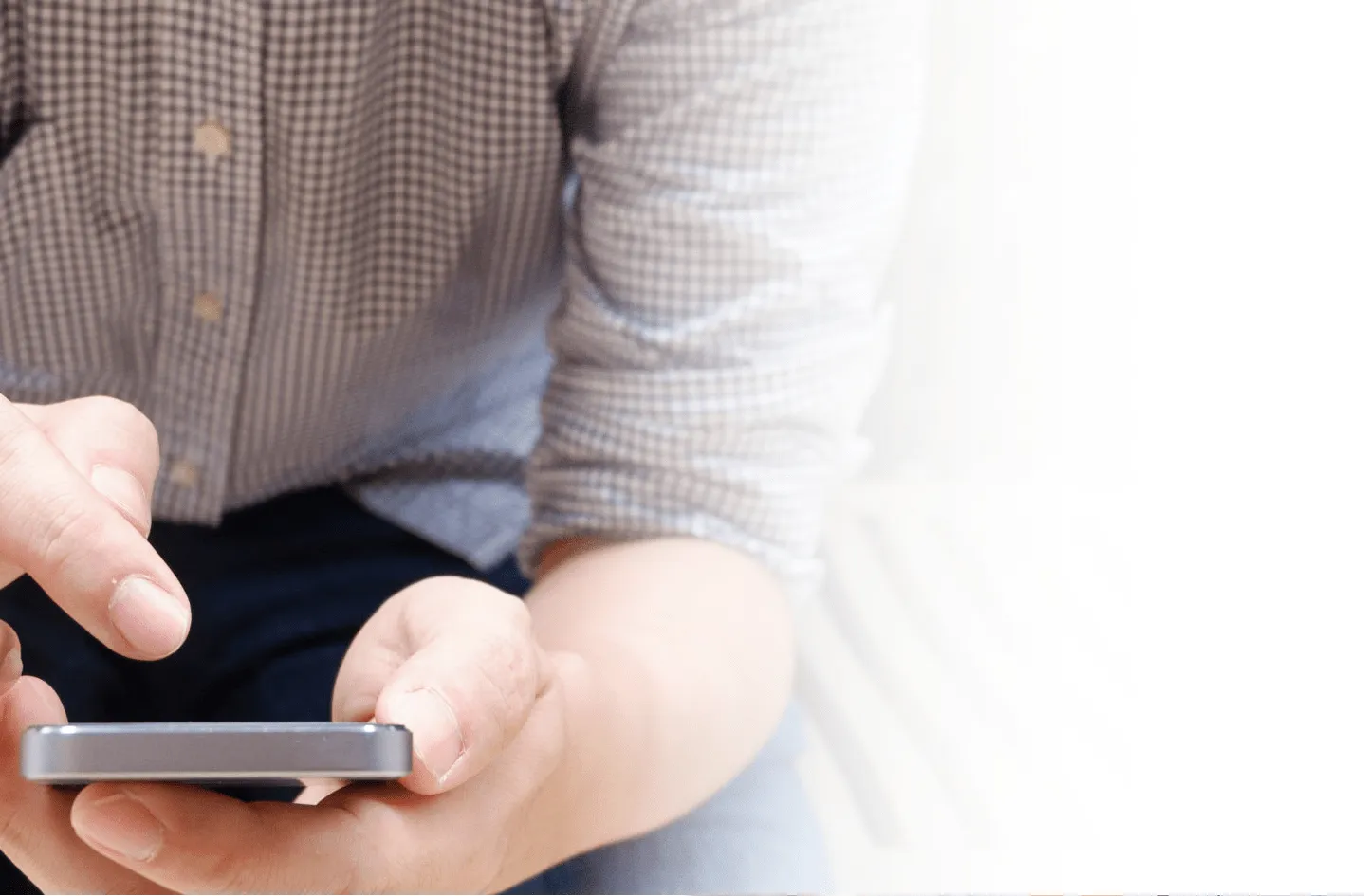 Waverley Solution
Waverley built a completely new Point-of-Sale (POS) application using wireless, synchronisation and internet protocols to improve information sharing between the supply chain and manufacturing, customer service, and marketing departments of a large business.
We worked backward from customer interaction with the client's sales vans with the goal of making the franchises more profitable, easier to run and more attractive.
Our solution was comprised of two parts – a client (mostly .NET apps running on Windows 7, but some occasionally used Blackberrys) and a Java-based server (JBoss).
The server had to handle about 5500 franchisees checking in multiple times per day. Plus, for the first time in the company's history, it was able to support the client's in-house sales team.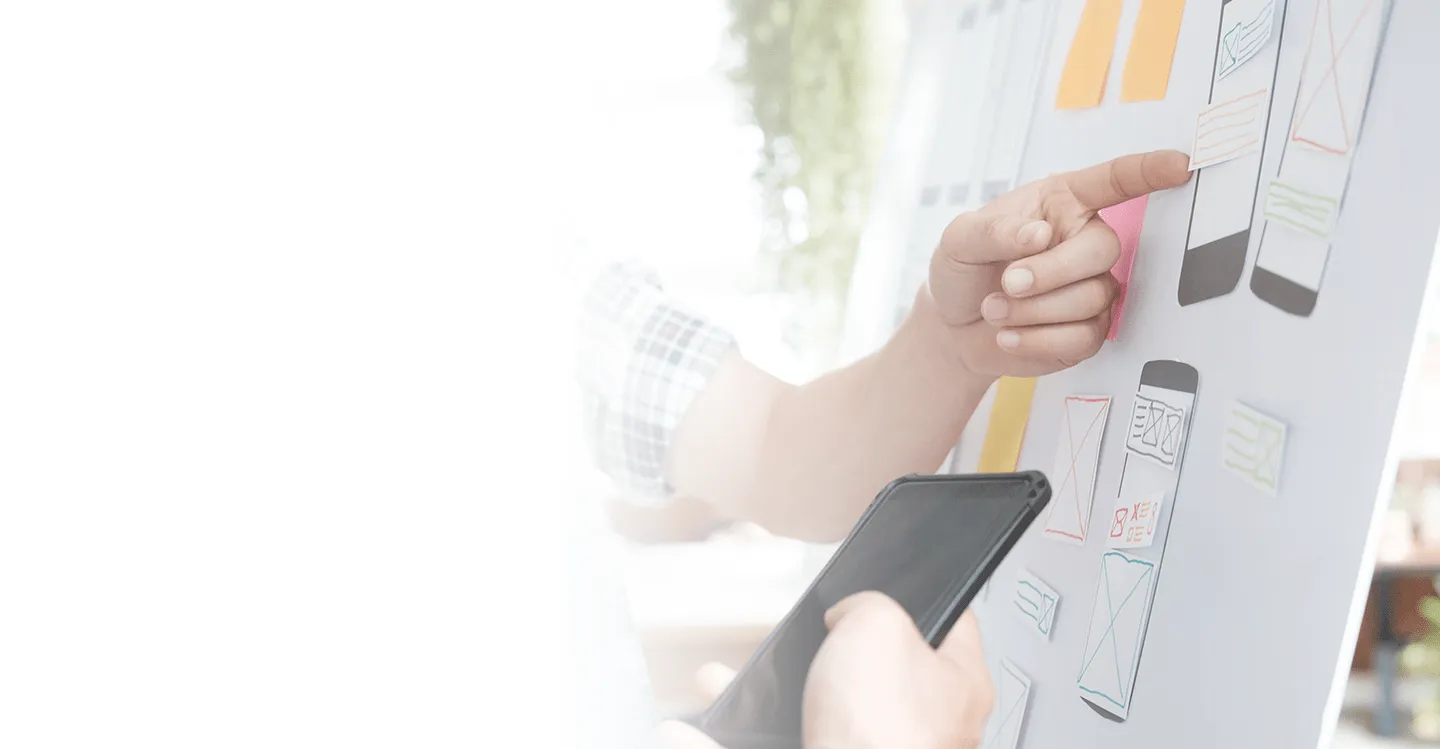 UI/UX
Waverley built a completely new User Interface. The new UI is easy for new franchisees to learn and includes an excellent help system. Functions are carefully grouped and organized to meet the objectives set out in the initial requirements. Waverley's UI team worked with the client to consider how users communicated with their customers. Our developers went to our client and even traveled in company vans to watch how things were done and determine what could be improved.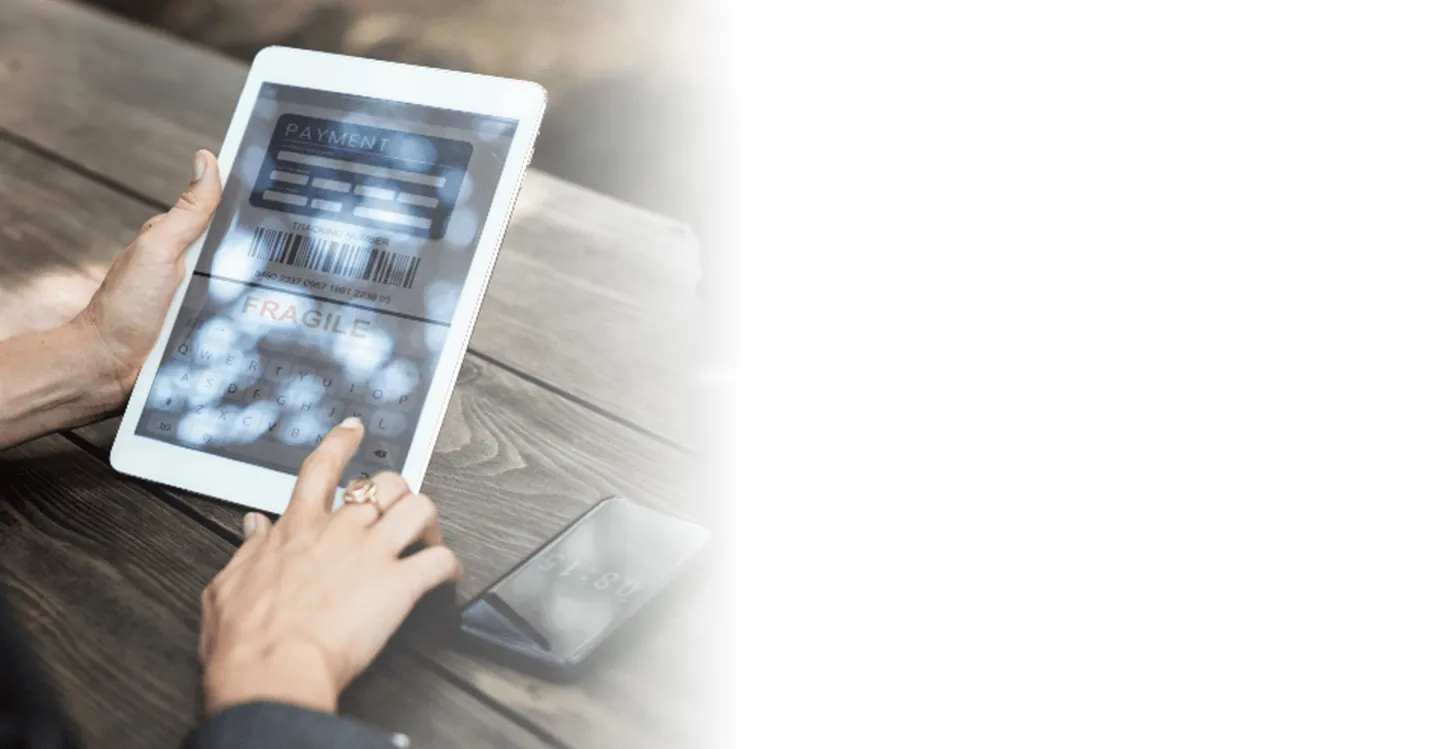 Feature Set
Support for numerous transaction activities including sales, order status, and lines of credit. The sales reps required a searchable, easy-to-use and up-to-date source of company, product, and marketing information.
Ability to run on a Windows laptop and host a local database that would be synchronized with the client's database servers and ERP application on an occasionally-connected model. The synchronization model is built using the proven industry standards.
Reporting tools for managers who need to analyze business metrics using source data from multiple systems.
Ability to synchronize all sales, customer, and inventory transactions with the client's servers whenever the application detected an available connection to the Internet.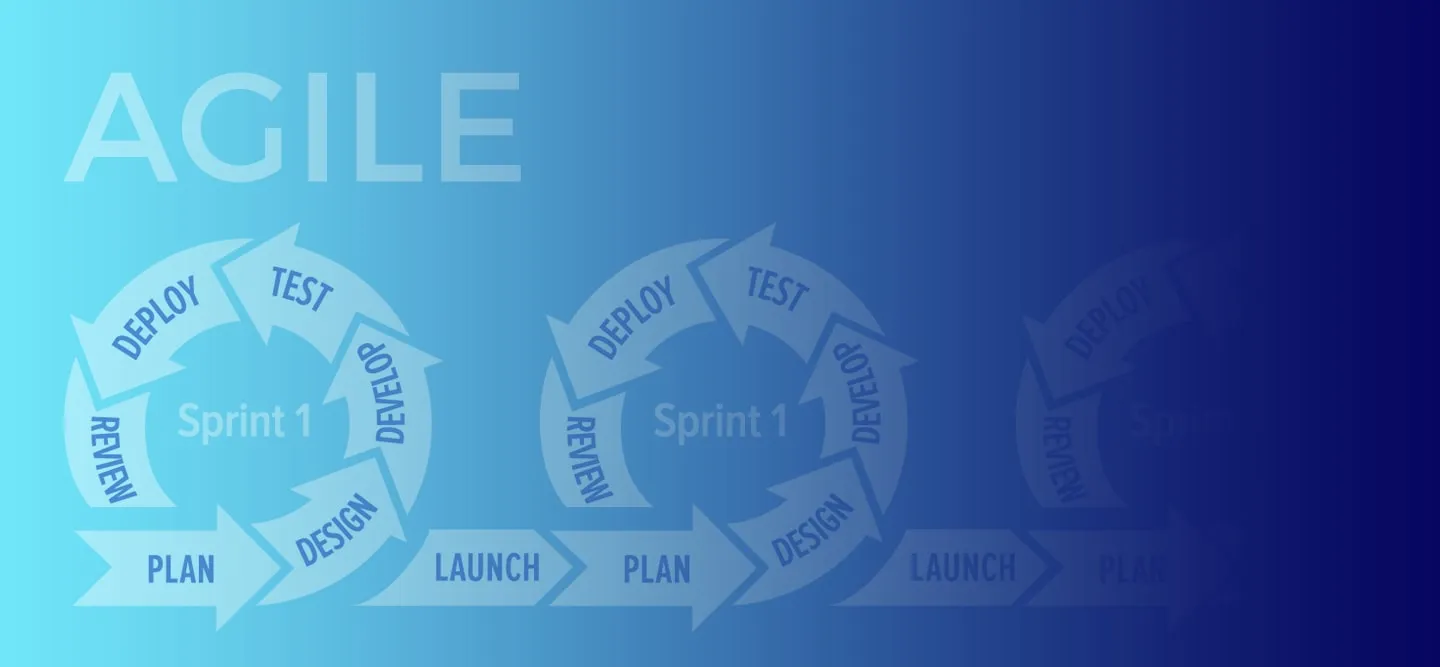 Process
Waverley successfully transitioned the client's proposed "waterfall" software development model to an Agile model. Agile's focus on value was a clear benefit. Short development cycles allowed the team to concentrate on high-priority tasks first and get feedback from users and managers much faster than was possible with a traditional process model. Development was very successful and the Agile experience encouraged the client's IT to adopt the new practices throughout the company on appropriate projects.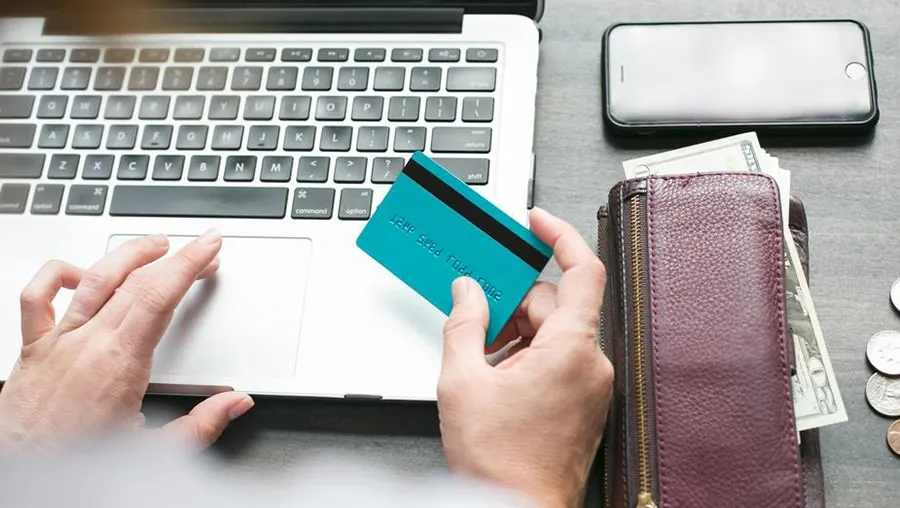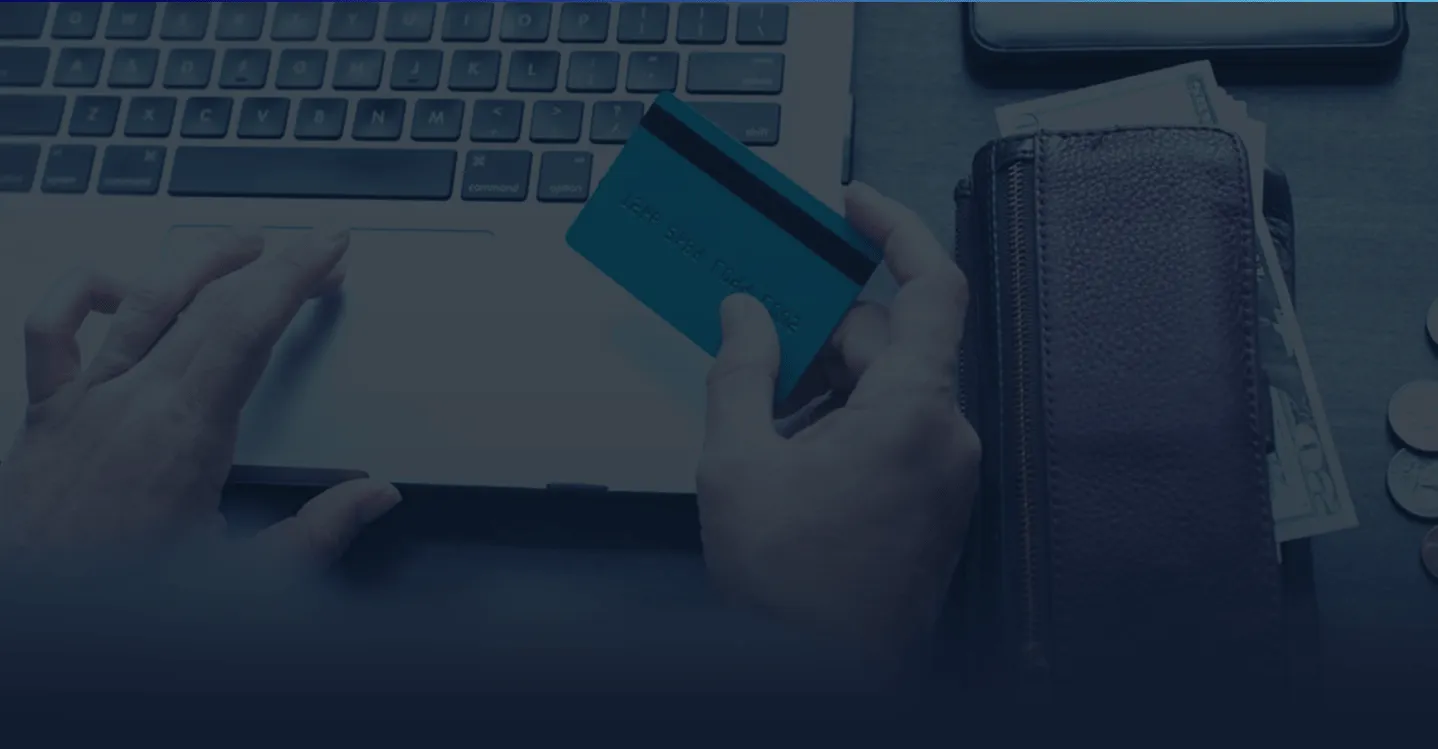 Result
Waverley helped the client realize some important ROI goals in several areas. The revised POS software allowed dealers to spend more time in front of their customers, which produced a 3% increase in sales. Administrative tasks were substantially reduced, allowing franchisees to spend 20% more time (as estimated by dealers) with their customers. Processing speed and turnaround improved; improved reporting made daily activities easier and faster. Improved process and productivity of Training and Customer Support. Training time decreased, focusing mostly on the business.