Palo Colorado: Software Support & Maintenance Services
For the past two years, Waverley has been providing software support and maintenance services, helping with the client's internal legacy system. Our primary focus is on correcting back-end and UI errors, as well as bug fixing in the legacy system and database.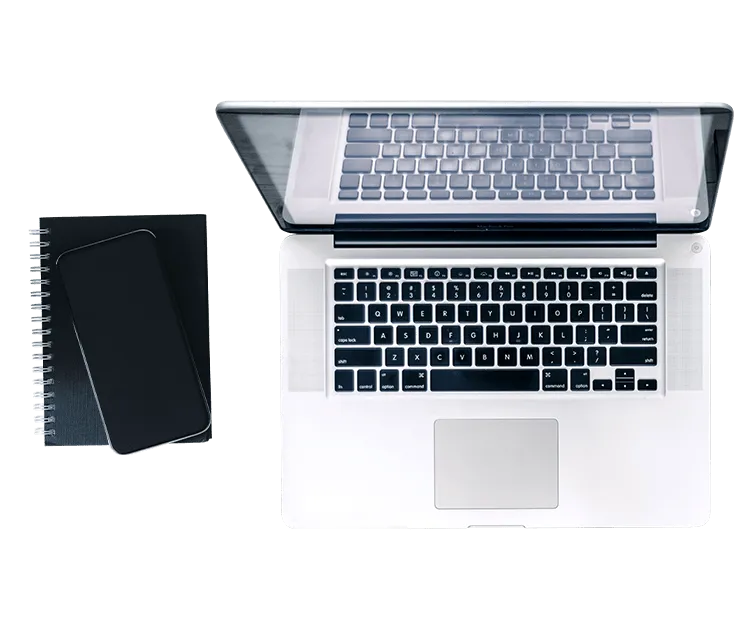 THE CLIENT
One of the partners at Palo Colorado has been working with Waverley since 2008 on a different project. He turned to us with a request to organize stable Level 2 technical support on his other project. The project was challenged by the overwhelming complexity of the legacy code that resulted in a variety of challenging issues they were finding difficult to resolve.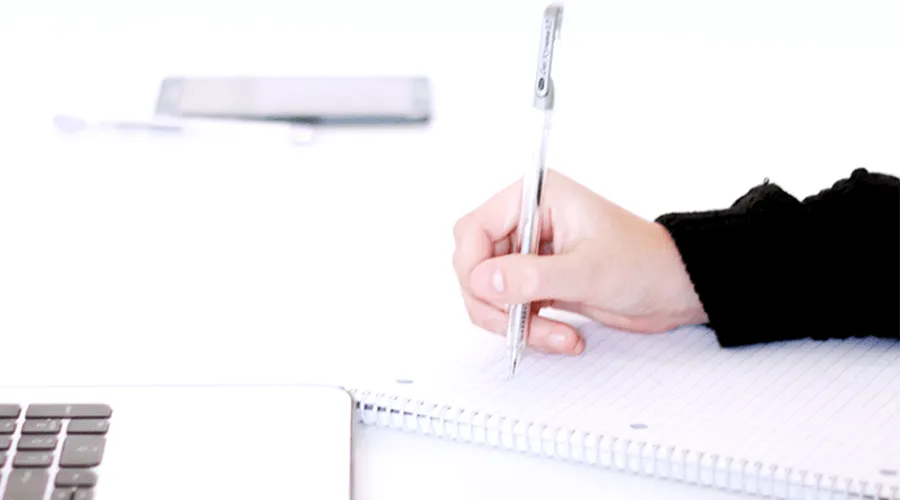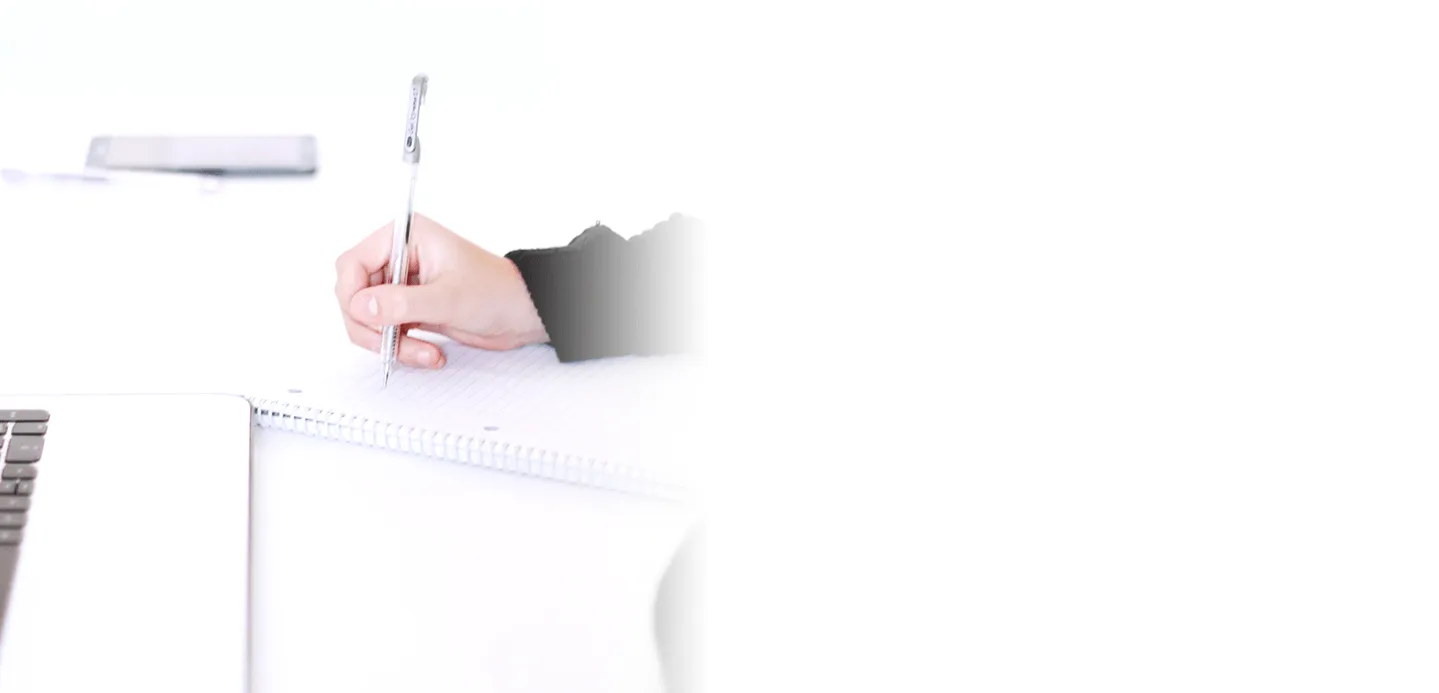 PROJECT ANALYSIS
Before they brought Waverley in to help, Palo Colorado had no technical support whatsoever. They wanted to engage Level 2 support expertise for occasional help with minor fixes. Waverley's task was to select talent with the appropriate skills, organize the initial communication, and decide on the best method to support workflow.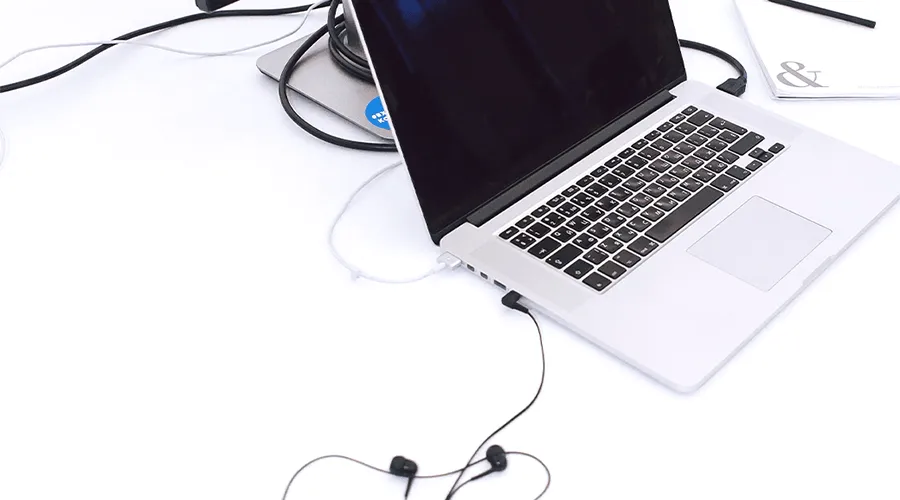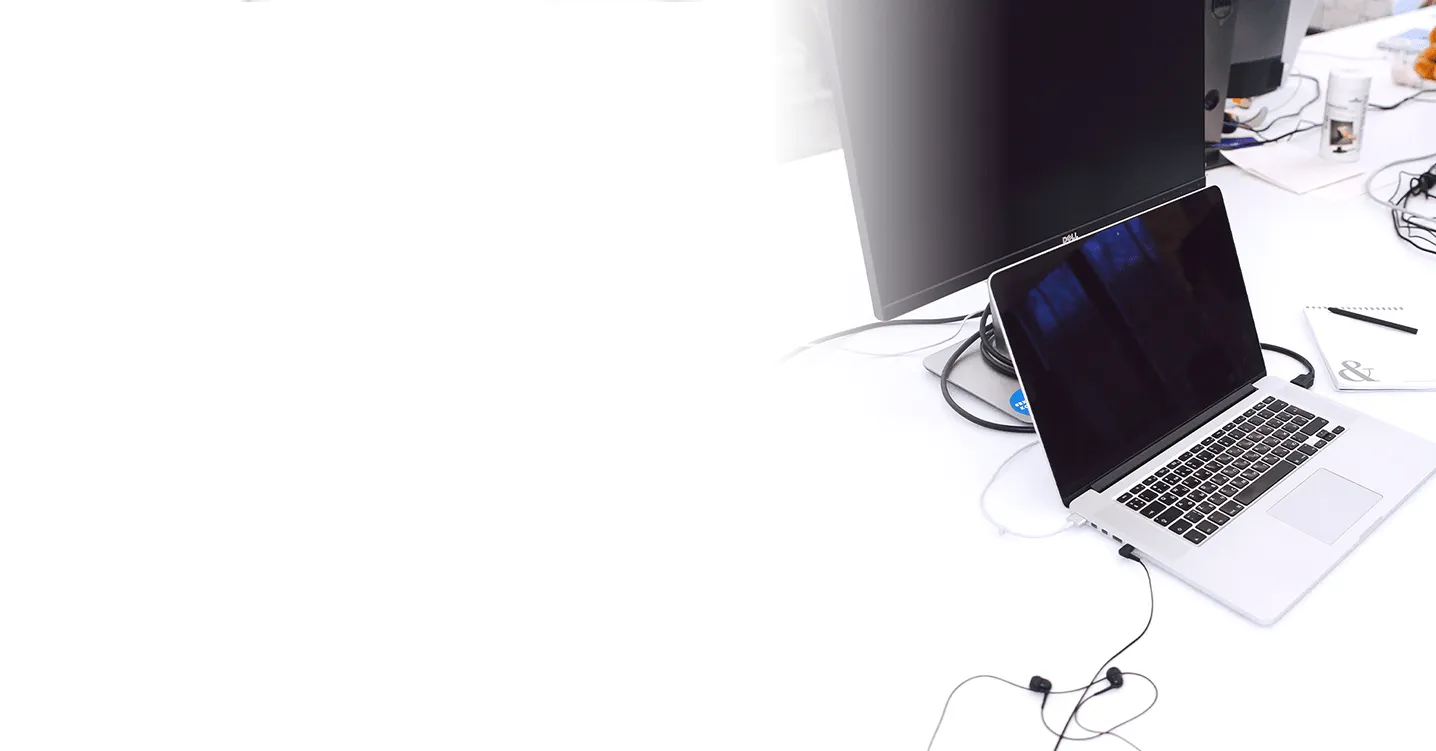 OUR SOLUTION
The model Palo Colorado and Waverley agreed on involved ad hoc Level 2 technical support. We defined the initial maximum monthly load as 40hrs/mo. This has proved to be a mutually beneficial solution because Palo Colorado had a fixed support budget and wanted to be confident that there was a reliable partner who would take care of any production issue, be it an urgent ticket or not.
Since the customer was seeking a moderate, informal solution, we agreed to use Skype as our main communication channel. For organizing convenient and effective task management, we used Pivotal task tracking.
The majority of issues registered by the customer were minor fixes and improvements. Nonetheless, Waverley's average response time was, on average, 20 minutes, and the average resolution time was a mere 3 hours. Waverley's support specialists took on responsibility for prioritizing tasks, freeing up our client's team for other tasks.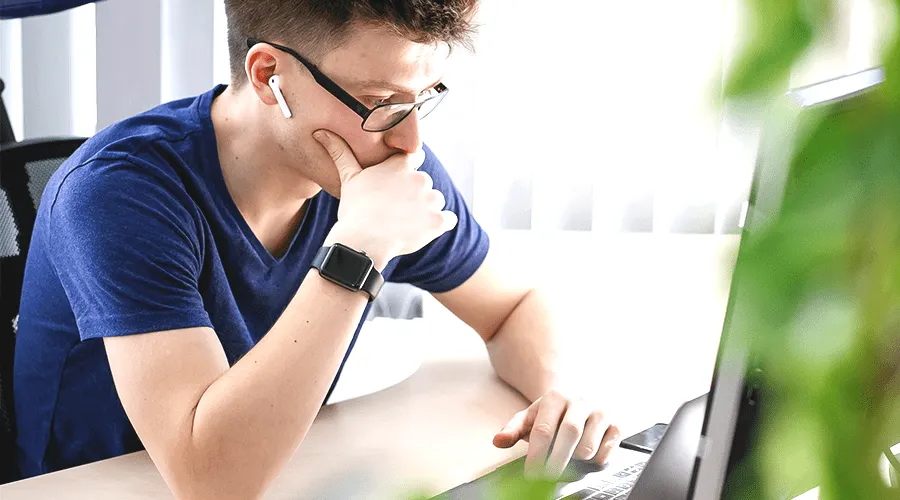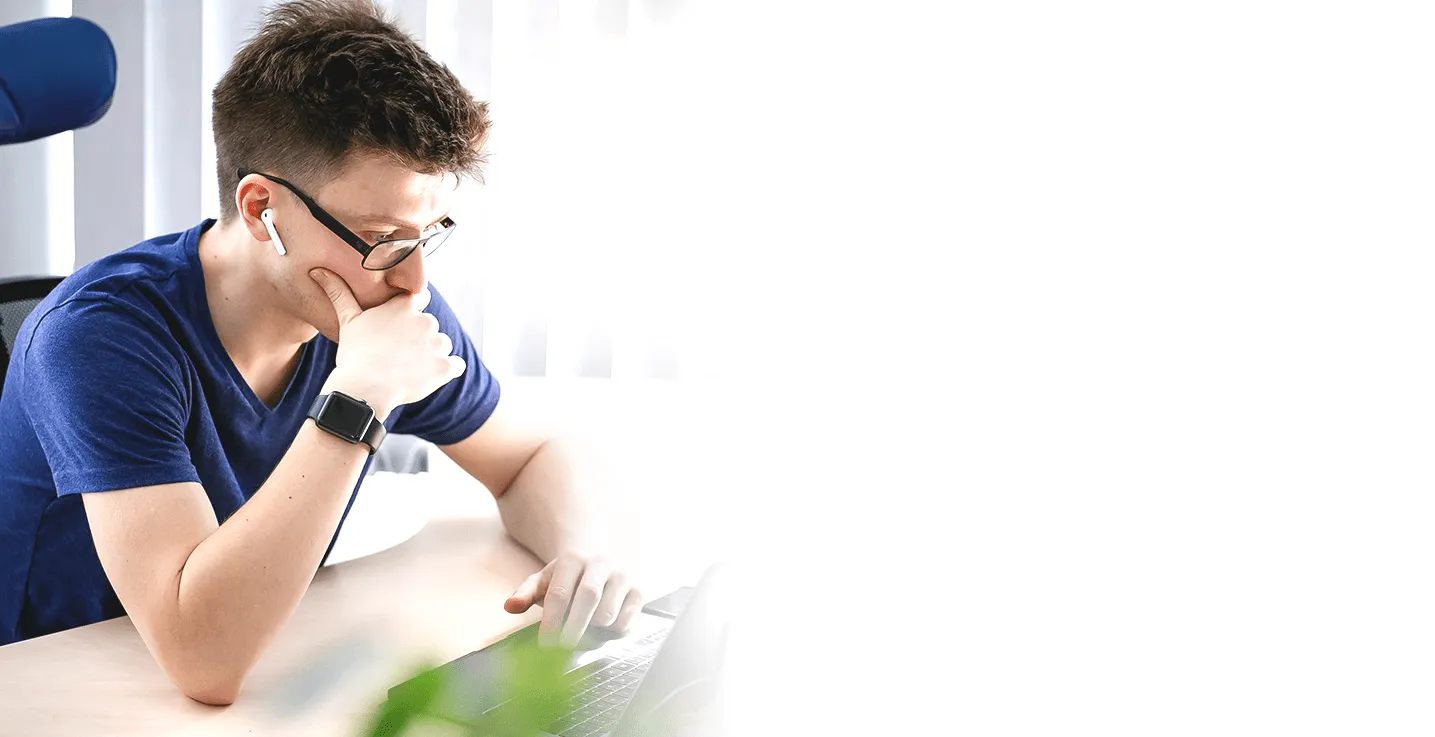 TECHNICAL DETAILS
The core stack of technologies we worked with on this project included ASP.NET Forms, ASP.NET Web API, MSSQL Server, and Advantage Server. Thanks to the detailed stack and workflow requirements that Palo Colorado provided before the project began, Waverley was able to select talent with the required availability and skillset to be in charge of:
DB relations research and fixes
Fixing title cases in attribute values
UI errors on apps in production
Legacy code bugs research and fixing
Moderate enhancements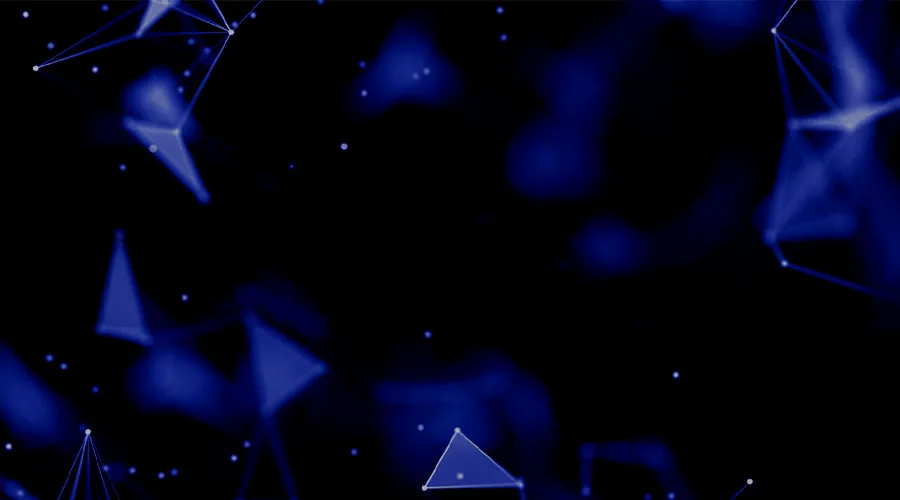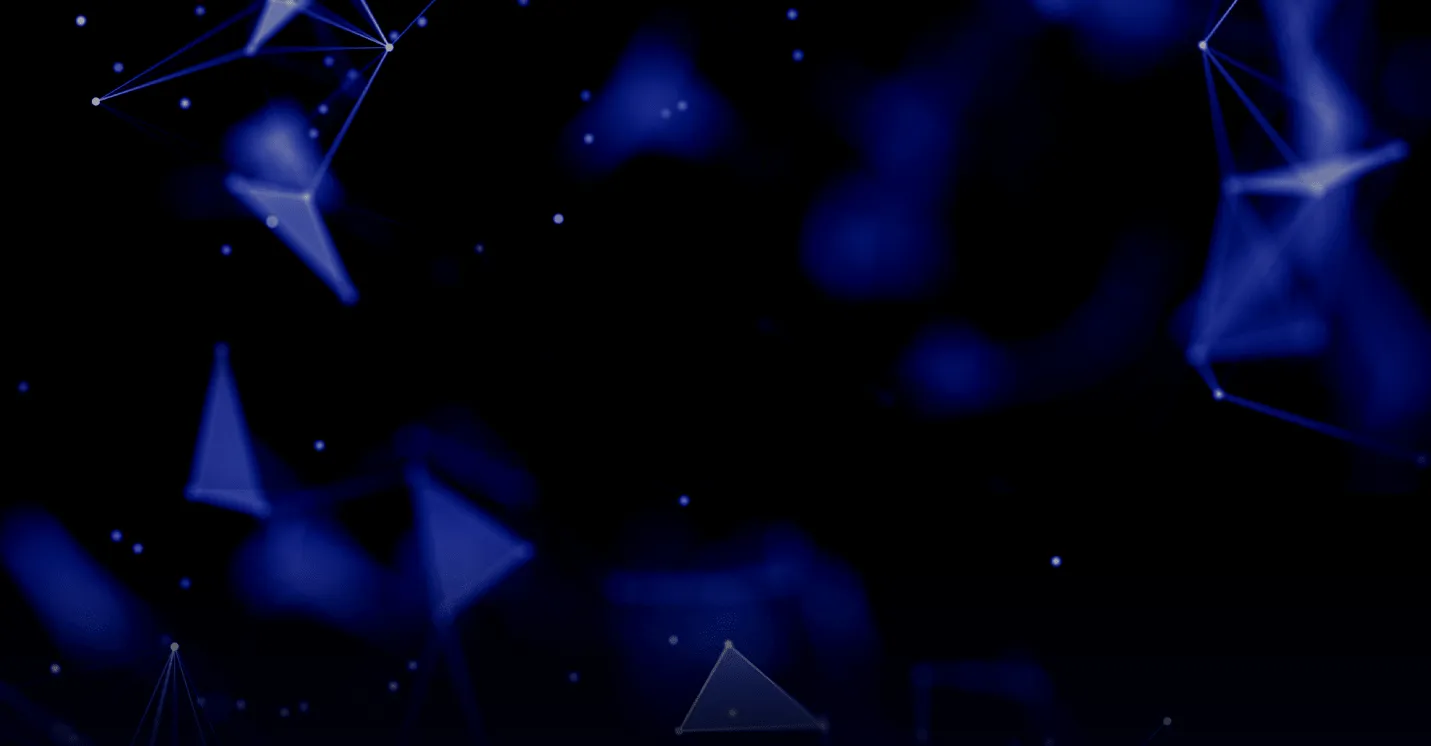 CURRENT STATUS
After collaborating with Waverley for 2 years, Palo Colorado achieved their goal of improving system performance with stable technical support. Once the number of arising issues went down, the client was able to reduce their budget for support services by 50%. The mutually beneficial partnership that we established with Palo Colorado is an excellent example of how Waverley can take over critical functions that are a pain for you but easy for our experts, thus freeing up that energy so you can focus on core project objectives.