Popcorn Palace: eCommerce Fundraising Platform Development
Waverley worked with the leading producer of handcrafted gourmet popcorn to develop a web-based retail and fundraising platform. Our iterative approach and continuous delivery allowed us to integrate ongoing analytics and design a product that increased the client bottom line.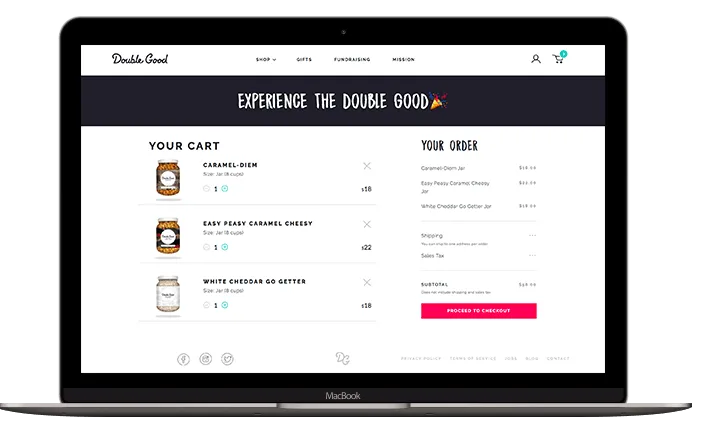 Popcorn Palace (Double Good)
Popcorn Palace first appeared in 1997 in Chicago as a popcorn store. The unique recipes and brand name were acquired and transformed into an online store with a fundraising platform. Fifty percent of each sale helps cheerleading organizations fund the cost of competition, i.e.: travel expenses, costumes, etcetera.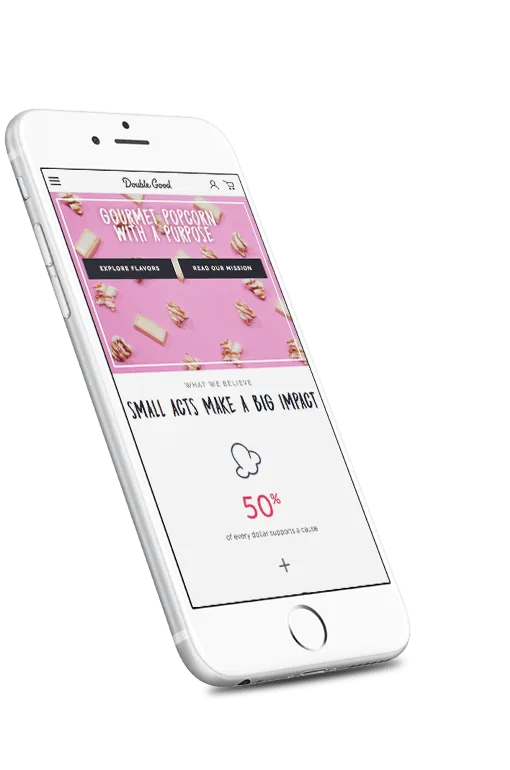 Project Analysis
The client had an offline business, helping kids raise money for cheerleading competitions by selling popcorn and donating 50% of income. At certain point they decided to go online and chose Waverley as an engineering partner. The tasks were to:
Develop from scratch an online web-based platform allowing to create profiles for fundraising campaigns.
Enable wide range of functions, including catalog, cart, payments and progress bar for each campaign.
Ensure that the platform works equally well on desktop, mobile and tablet devices.
Implement the results of analytics, rapidly adapting to the changing environment, peculiar to startups.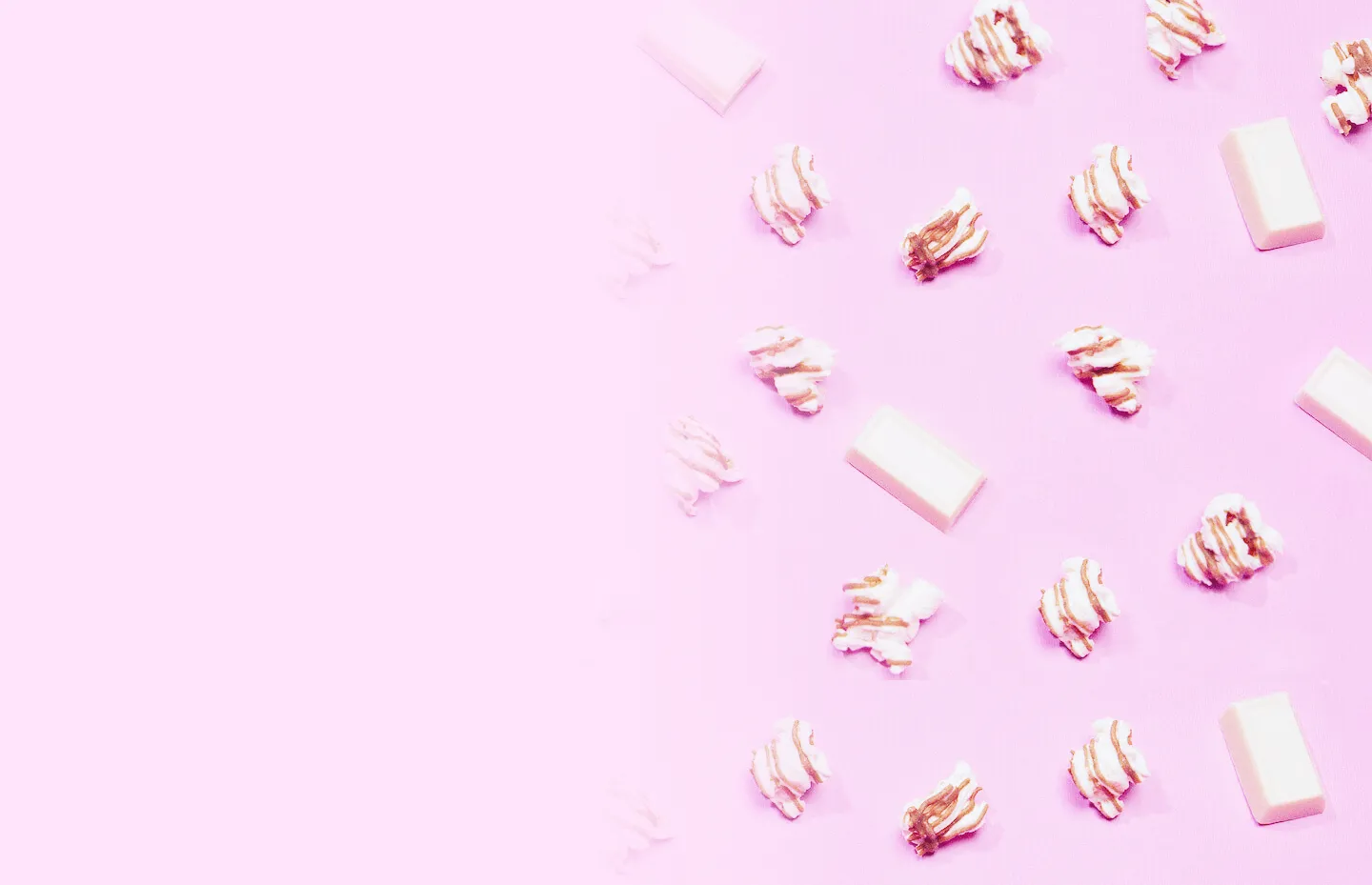 Waverley Solution
Waverley quickly provided a team of well-versed developers, QA specialists and a DevOps engineer under the supervision of a qualified project manager.
The team defined and delivered a Minimum Viable Product, based on a set of hypotheses, so that the client could research the user's behavior and get feedback.
The analytics results were rapidly implemented by Waverley's team, who developed the product in an iterative fashion.
In order to keep up with rising user expectations, Waverley applied continuous integration, delivery and deployment.
To implement the latest user experience changes informed by interactions research, refactoring was carried out with no complications, thanks to the reliable architecture and well-orchestrated work of the team.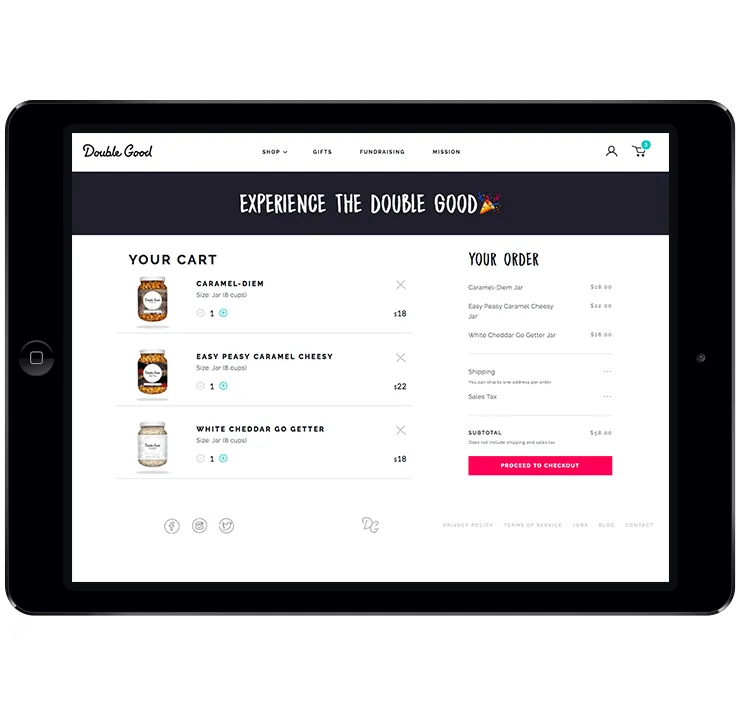 Implementation
A changing and demanding environment required maximum precision and speed. There was no room for mistake as each development decision led to substantial consequences for the client's business. Often developing functionality elements based on hypotheses, the team produced operational results a few times a week, redesigning and updating the product to comply with the analytics findings. During development, we specifically worked to make the system high-load and reliable enough to perfectly handle large traffic. As the client learned more about the users, they decided to change the business model to better address the users' needs. This led to a major refactoring, which was performed smoothly and seamlessly under the tight schedules.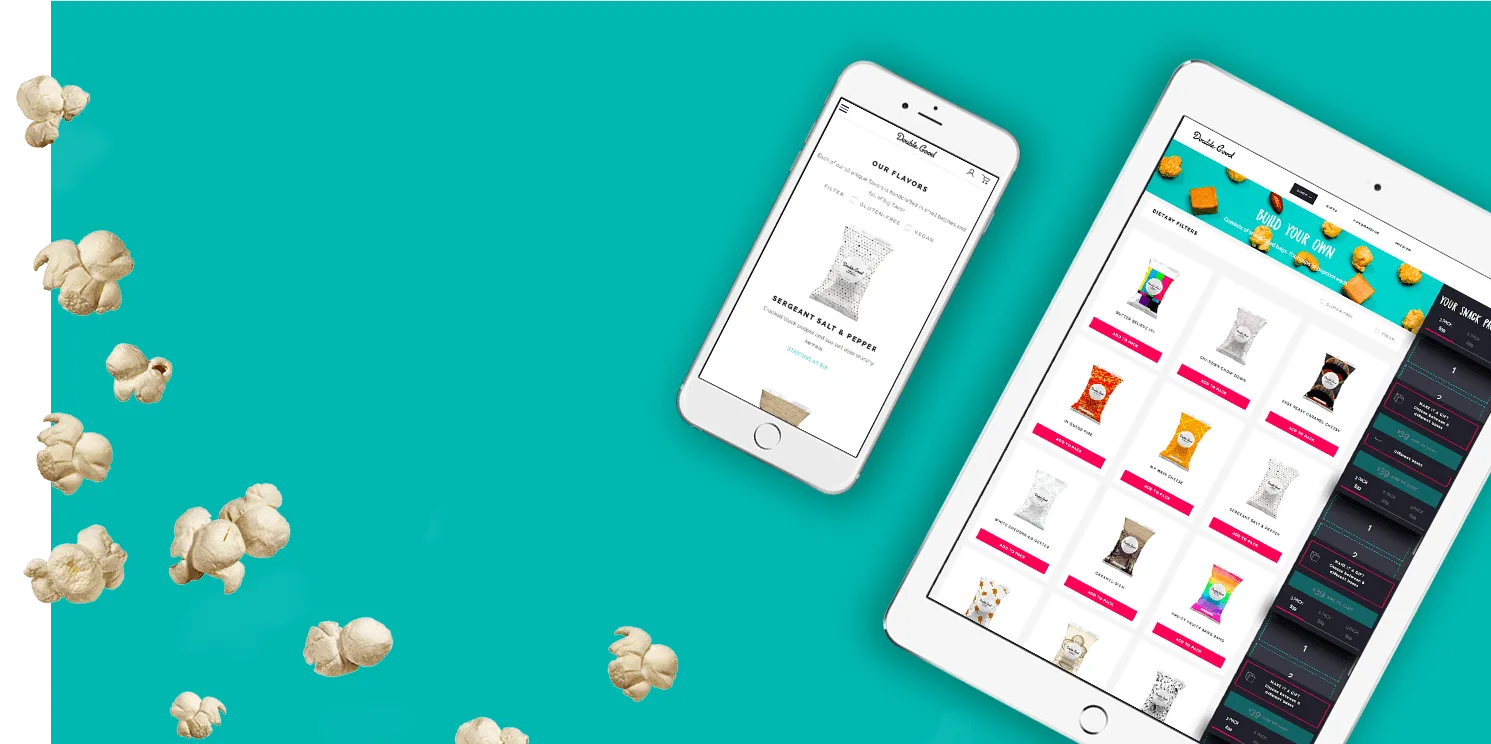 Quality Assurance
Waverley provided expertise in both manual and automation testing. With every release our QA engineers delivered a large amount of work, making sure that the platform is compatible with every device, browser and screen resolution. We conducted both functional and smoke tests and—before major cheerleading competitions when the increase of traffic was expected—thoroughly load-tested the platform. All results were carefully analyzed, stored and updated in project documentation.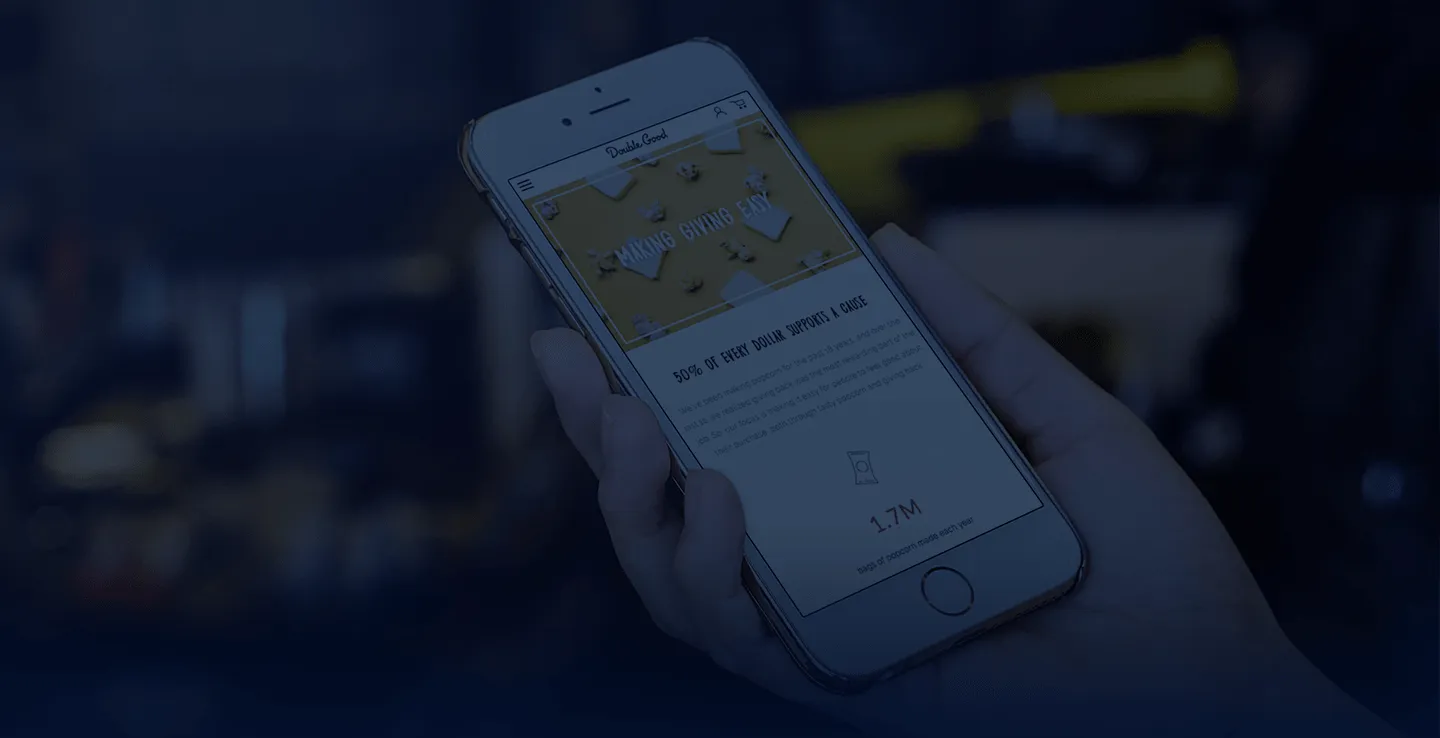 Results
Thanks to our agile approach, team flexibility and responsive attitude, Waverley helped the client to develop a product well-tailored to the market and users' requirements. The beautiful adaptive web platform we created works on all devices and sustains large traffic.