Seagate: Hardware Testing for the Leading Storage Provider
Over the years Waverley's been a dedicated testing partner for Seagate, providing a team of QA engineers in Vietnam to test Seagate's hard disc drives. Under extremely tight schedules, Waverley managed to speed up the overall testing time and assure successful product launch.
Technology Stack: Storage: RAID, USM, iSCSI; Networking: Active Directory, WebDAV, AFP, NFS.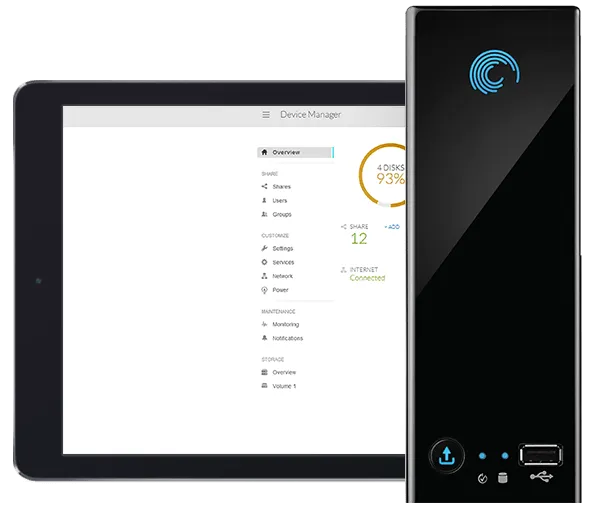 SEAGATE
was founded in 1979 and with its principal executive office in Cupertino, California, in 2013 became the first disk manufacturer to ship 2 billion hard disk drives. Also a leading innovator in drive technology, Seagate was first to market with a 3TB desktop drive in 2010, and a 4TB single hard disk external drive in 2011. In late 2012, Seagate began working with Waverley to test its network-attached storage (NAS) line of business desktop and rack-mounted external hard drives. To control costs, Seagate and Waverley decided to base all NAS QA work in Waverley's new Vietnam office in Ho Chi Minh City. The project was initially defined as a four-month engagement and Waverley's new Vietnam office had to ramp-up within a month of signing.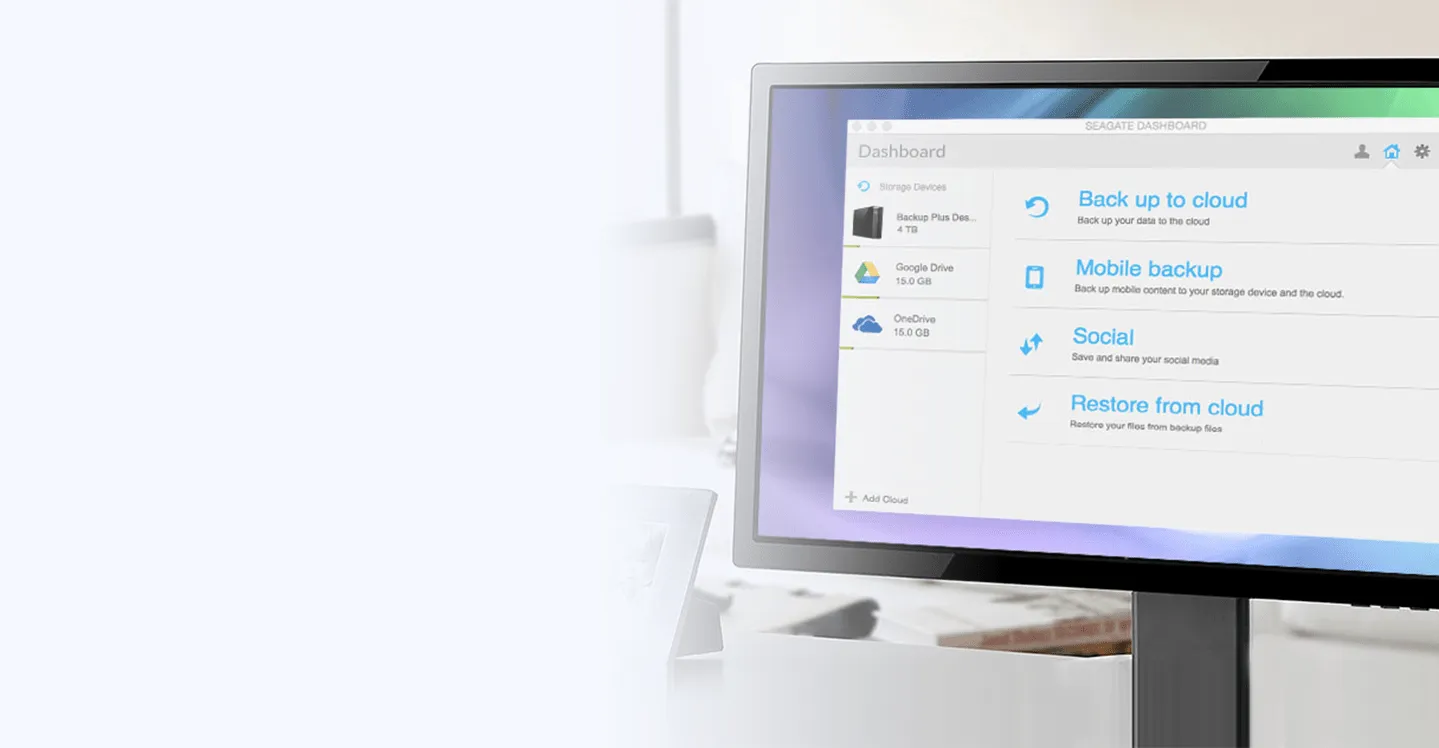 PROJECT ANALYSIS
Seagate was under time pressure to ship their network attached storage (NAS) product line and needed additional QA resources to stay on schedule and assure a successful product launch. To meet Seagate's needs, Waverley had to:
Quickly form an experienced QA team with an understanding of networking protocols and mass storage products.
Have the team come up to speed on the existing test plan and also understand the feature set of the NAS product to both follow the test plan and do
ad hoc product testing.
Have the Vietnam team work closely with the Seagate QA manager in California.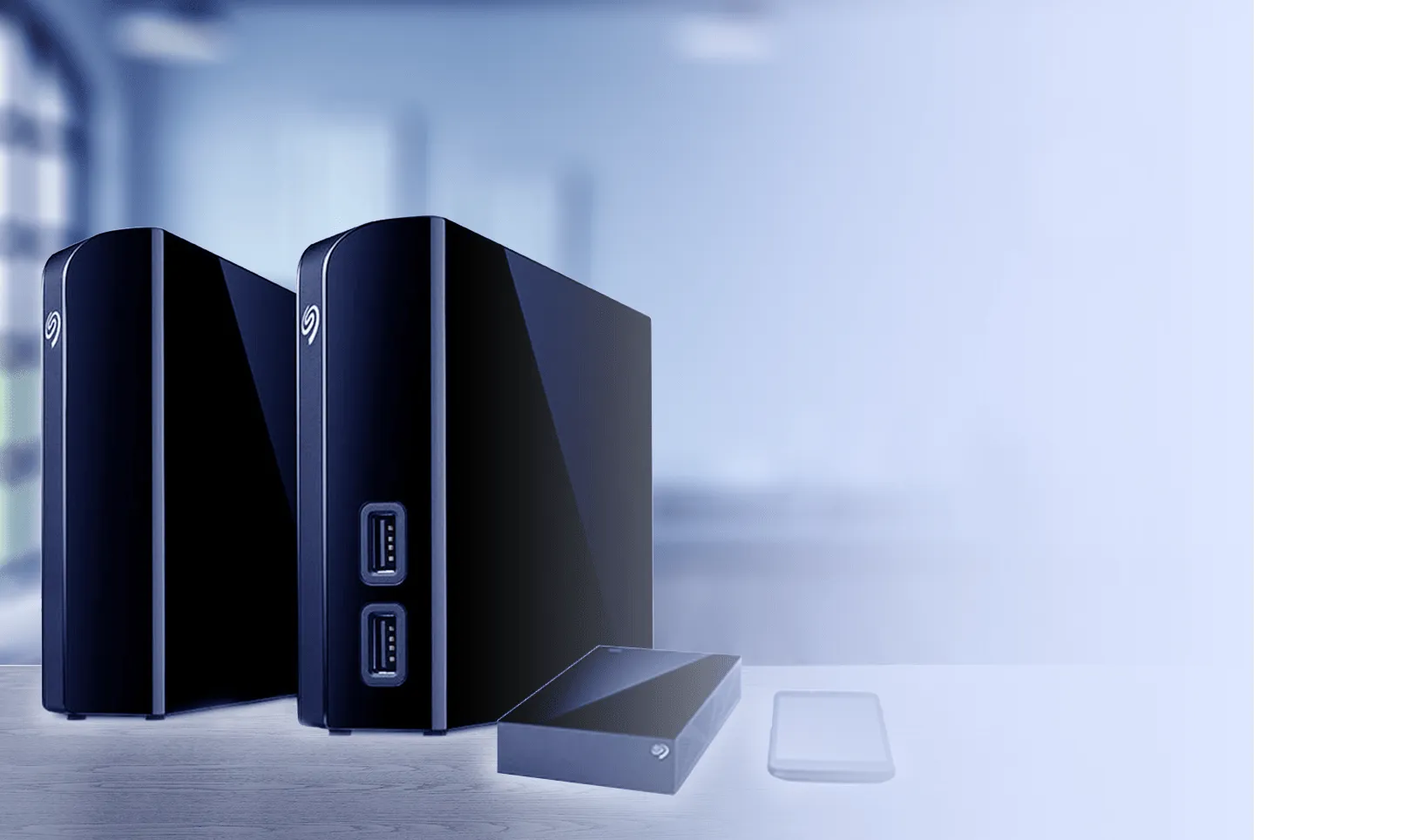 WAVERLEY SOLUTION
Waverley built the new Ho Chi Minh City team (three QA Engineers and one QA lead) and ramped up testing within a month of Seagate's request. The team worked alongside Seagate's QA team to create the documentation: test plans, test cases and compatibility matrices to ensure that all functional areas were covered. Waverley then did functional testing, RAID/MultiVolume testing, compatibility testing (multi-OS and browser), usability testing, localization testing and regression testing on each code release and provided additional "cover" with ad hoc testing.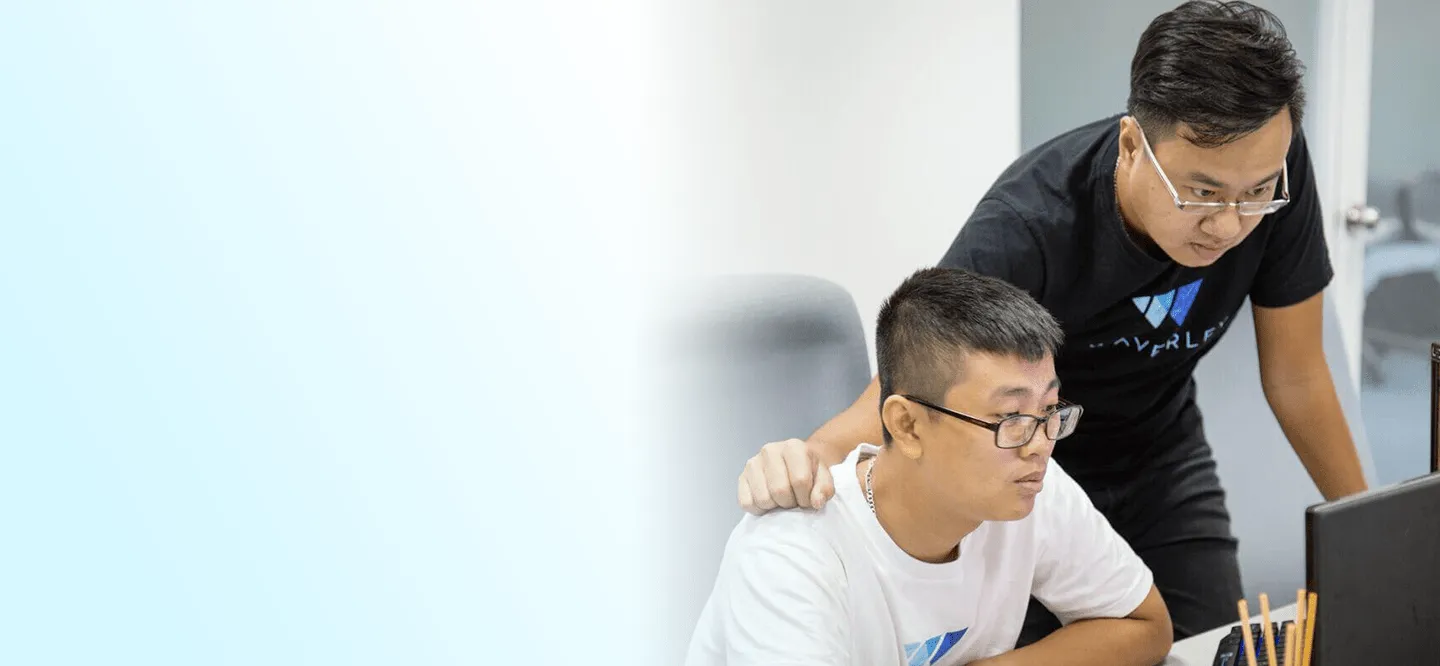 Process
Thanks to Waverley's domain expertise and in-depth knowledge of Seagate's products, the majority of bugs found and fixed were generated in ad hoc testing. Testing procedures and found bugs were discussed in weekly status meetings and bugs were reported in real-time through Seagate's Bugzilla application.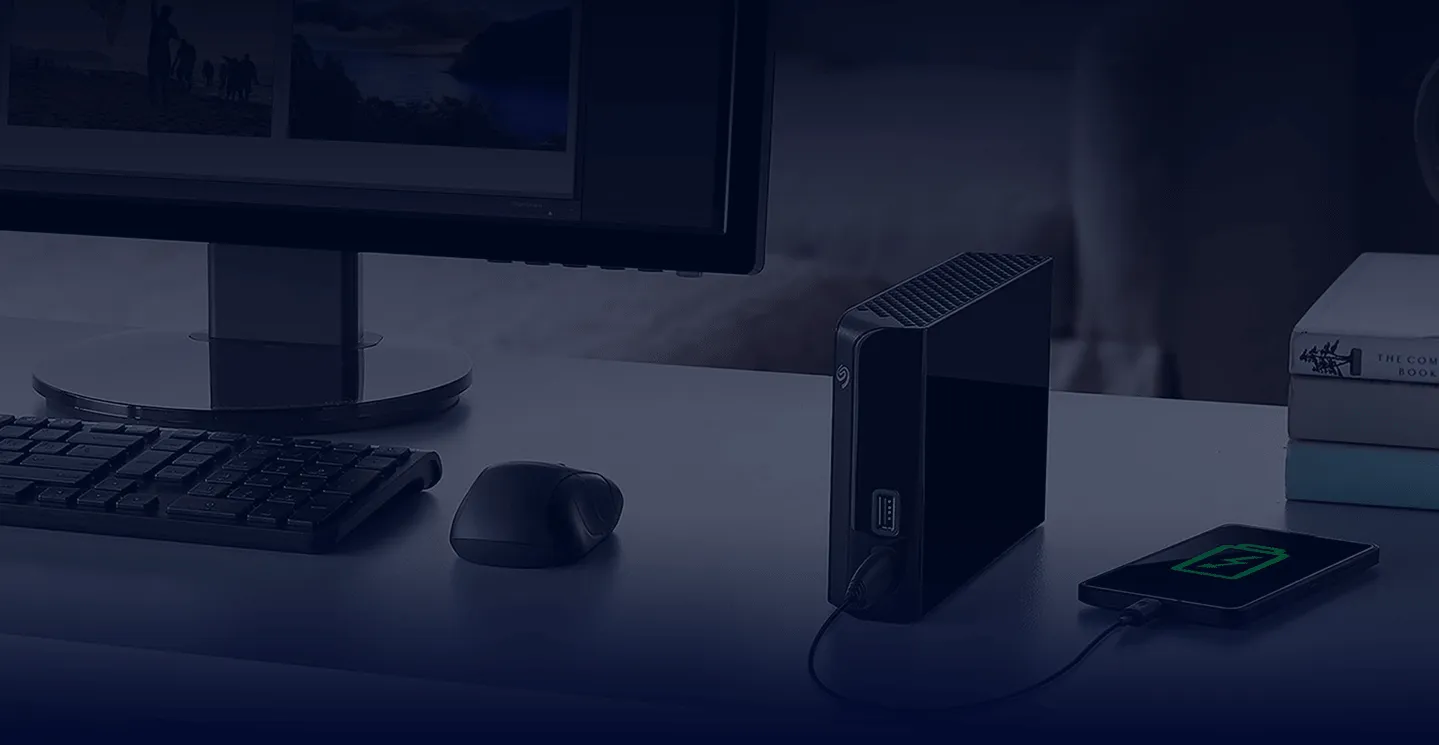 Results
At the end of the four-month engagement, citing Waverley's ability to work seamlessly as an extension of Seagate's internal QA team, Seagate decided to retain our Vietnam team for testing future products. Waverley has been a trusted QA resource for Seagate since 2005, a period during which Seagate has more than doubled in size and introduced more products than at any time in its 35-year history.
To find out more please read the client's review on Clutch.