Sicap: Device Management App for GSM Operators
Delivered a new provisioning product for a market-leading provider of solutions for GSM operators. The software complies with SyncML Device management standard, fully integrates with the client's other products and offers more reliability than other similar solutions on the marketplace.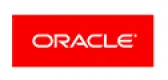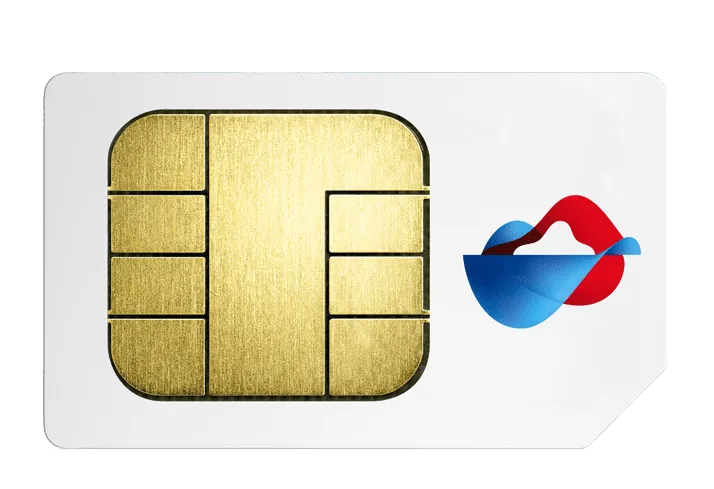 Sicap (Swisscom)
is a software company founded in Bern, Switzerland (as a Swisscom spin-off) that develops and provides mobile applications and network products for GSM operators. They offer a wide range of products mostly focused on Charging & Rating and Over The Air (OTA) capabilities. Their market-leading prepay and SIM card provisioning solutions are used throughout the world. They operate in 76 countries and 120 customer sites.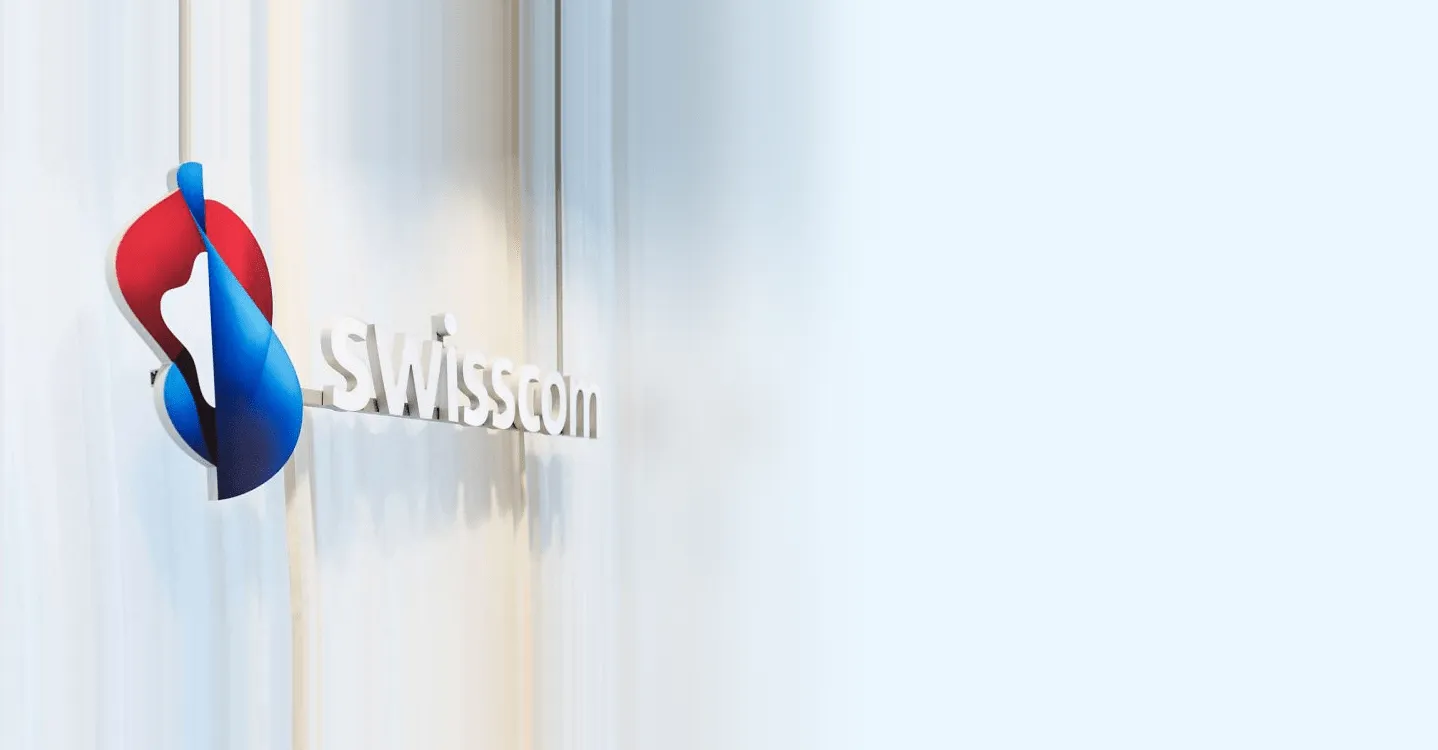 Project Goals
A large demand for an OMA SyncML solution from many of Sicap's customers necessitated a very aggressive schedule for delivery of the final product.
The client needed a skilled partner to build a new provisioning product that leveraged the Open Mobile Alliance (OMA) SyncML Device Management standard.
The product needed to integrate with the existing suite of Sicap products in a seamless fashion.
This integration also needed to be leveraged to deliver more advanced and secure capabilities than other device management products in the marketplace.
Waverley's development work is creative, innovative and widely exceeds our expectations. Their contribution continues to be a key component of Sicap's expansion into the mobile device management market.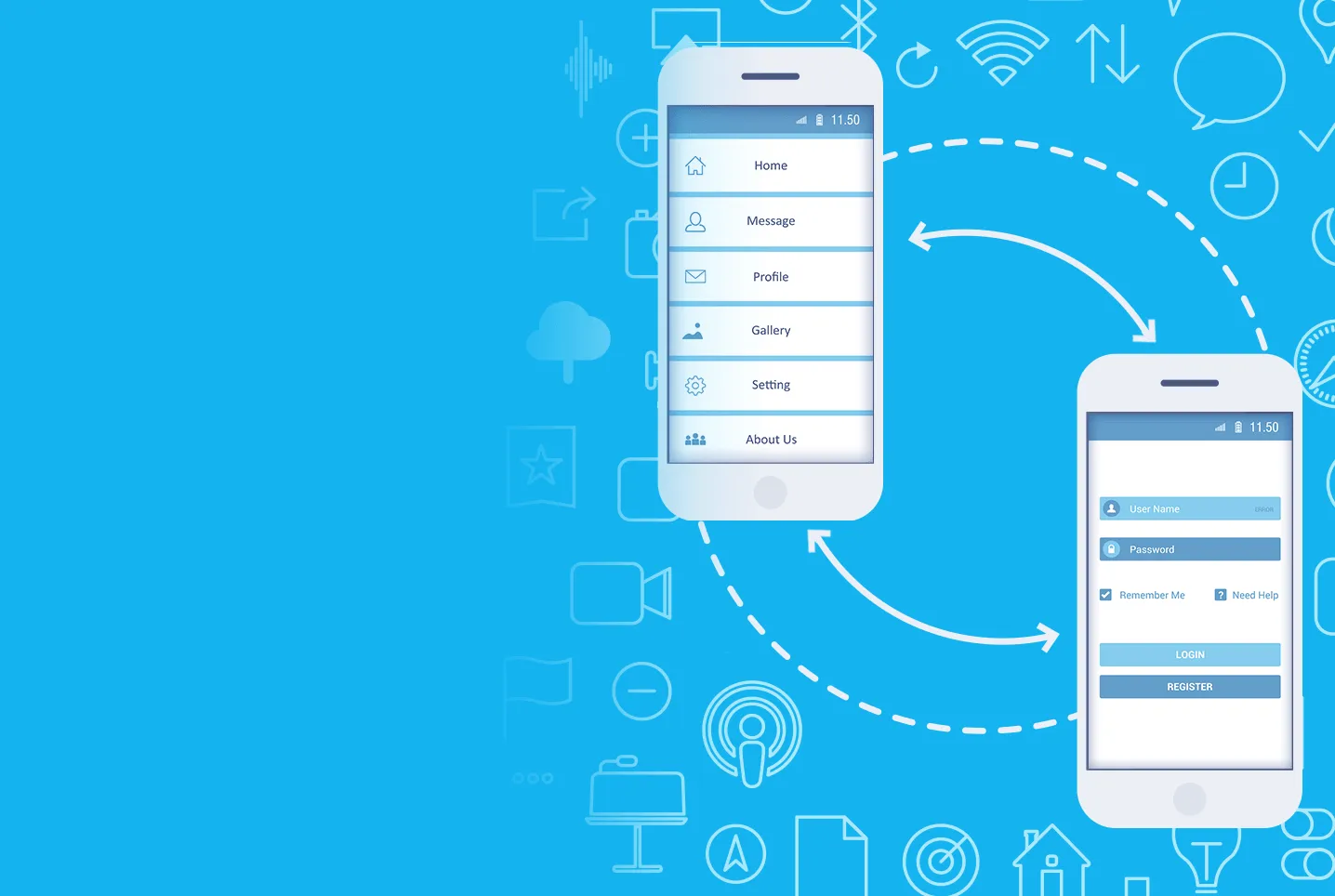 Waverley Solution
Waverley's extensive experience with both carrier-grade products, SyncML technologies, and unique company focus, led us to be selected from many possible outsourcing providers. Waverley and Sicap worked together using detailed requirements and design process to fully specify every detail of the new Sicap Secure Device Management product. Our strong background in J2EE and SyncML allowed us to deliver on all scheduled milestones including final delivery within 3 months. We were also able to gain OMA SyncML certification for the product only 1 month into the project.