Waverley News Digest #28 (Aug'20)
This is a periodical journal of the company's most recent news and events. What's new at Waverley?
Newcomers, welcome aboard!
Artem Gvozd – JavaScript Engineer, Headnote, Kharkiv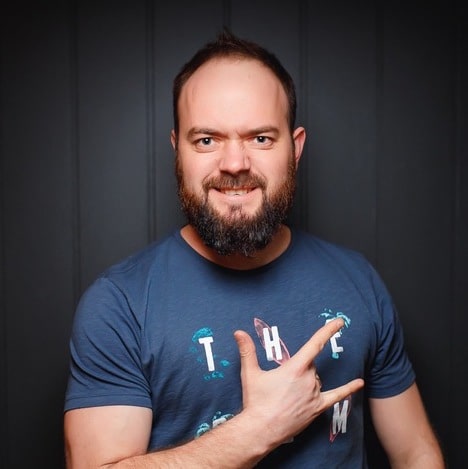 I can describe myself as honest, genuine and helpful. If there was no need to earn money, I would still work. Why? Because, anyway, there would be something else to earn =) This year, I'd really like to see Rome and finally take off the mask.
Thanh Hoang – Software Engineer – Vietnam, Ho Chi Minh City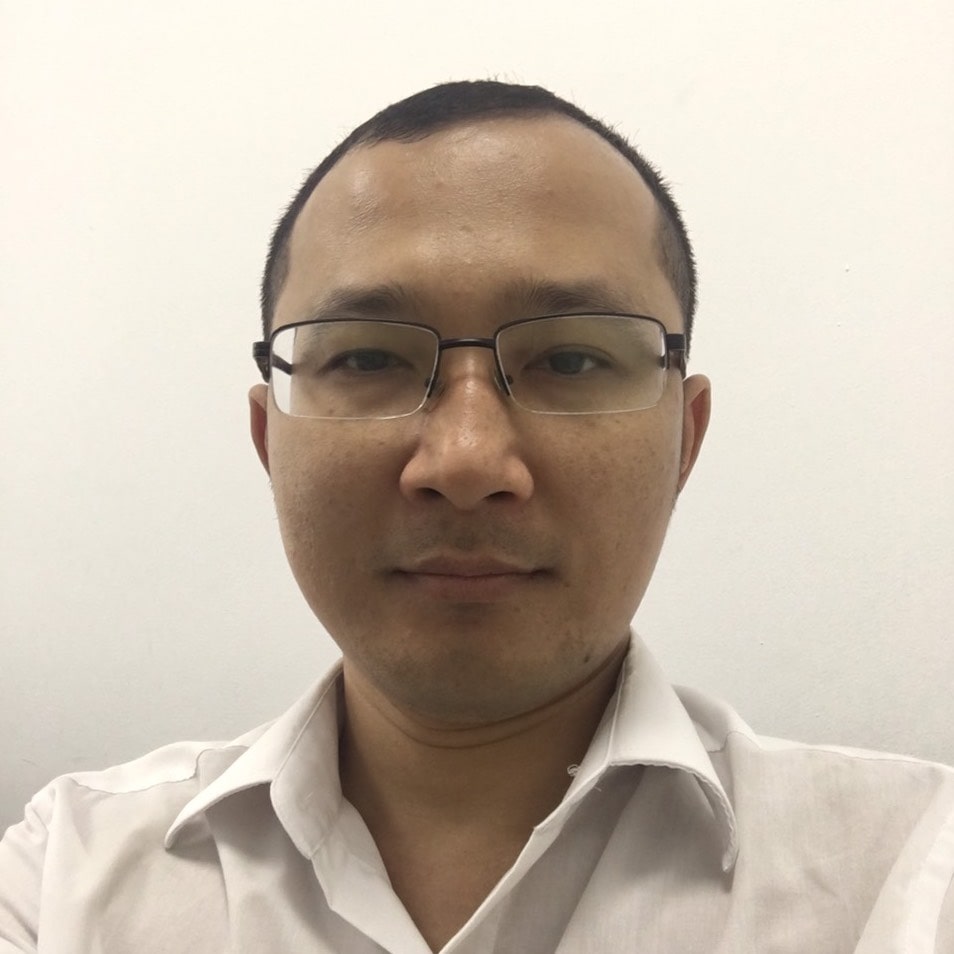 My full name is Hoàng Ngọc Thanh. I am a full-stack web developer with more than 5 years of experience in JavaScript, especially in Angular and NodeJs. I have developed many web applications about automation marketing tools, and human resource management. I am an open person, and very responsible at work. In my free time, I often update my knowledge about new trending technologies by taking online courses. Trying to understand the subject deep enough to explain it in a simple way is my favorite approach
Yaroslav Protsenko – Python Developer with ML experience, UnitQ, Kyiv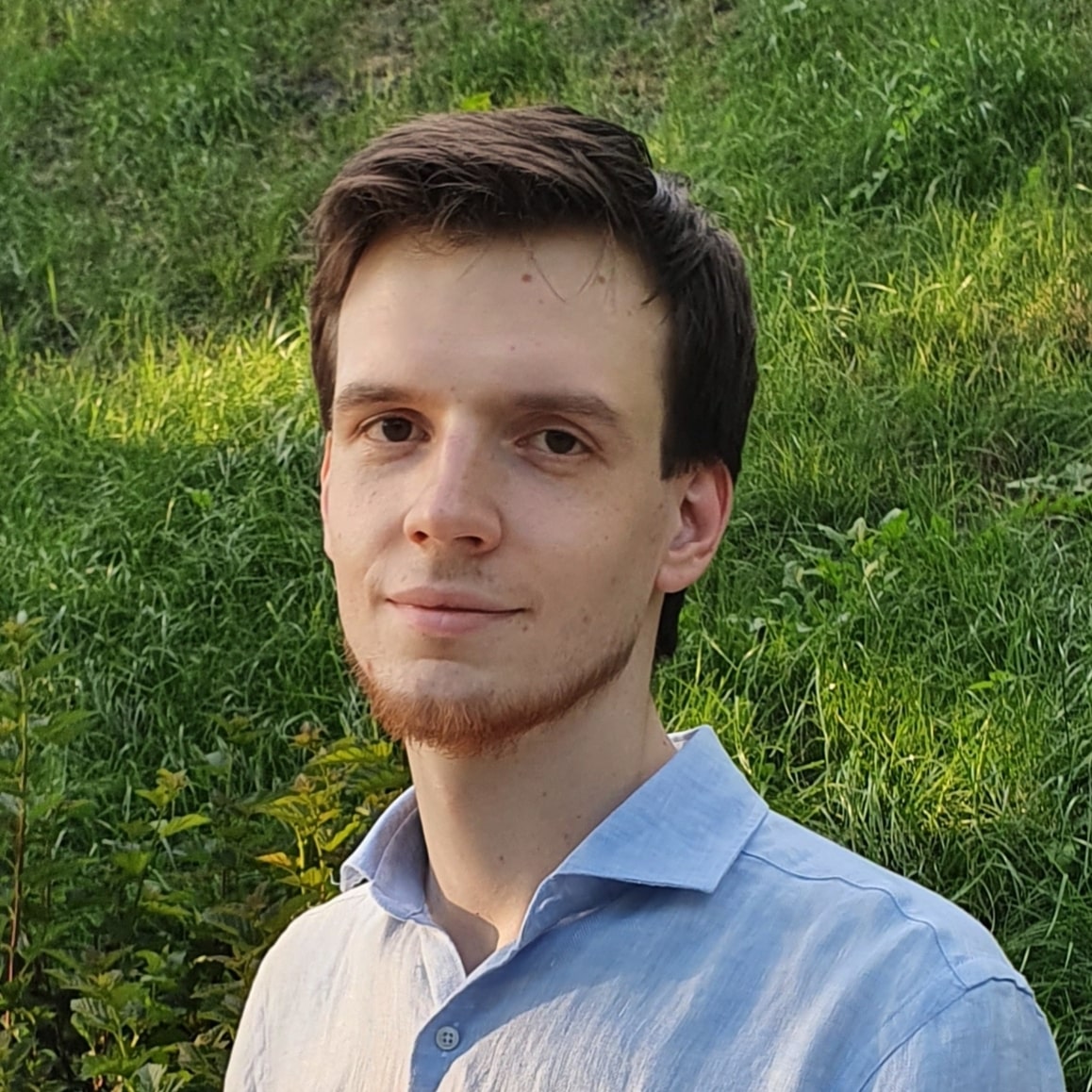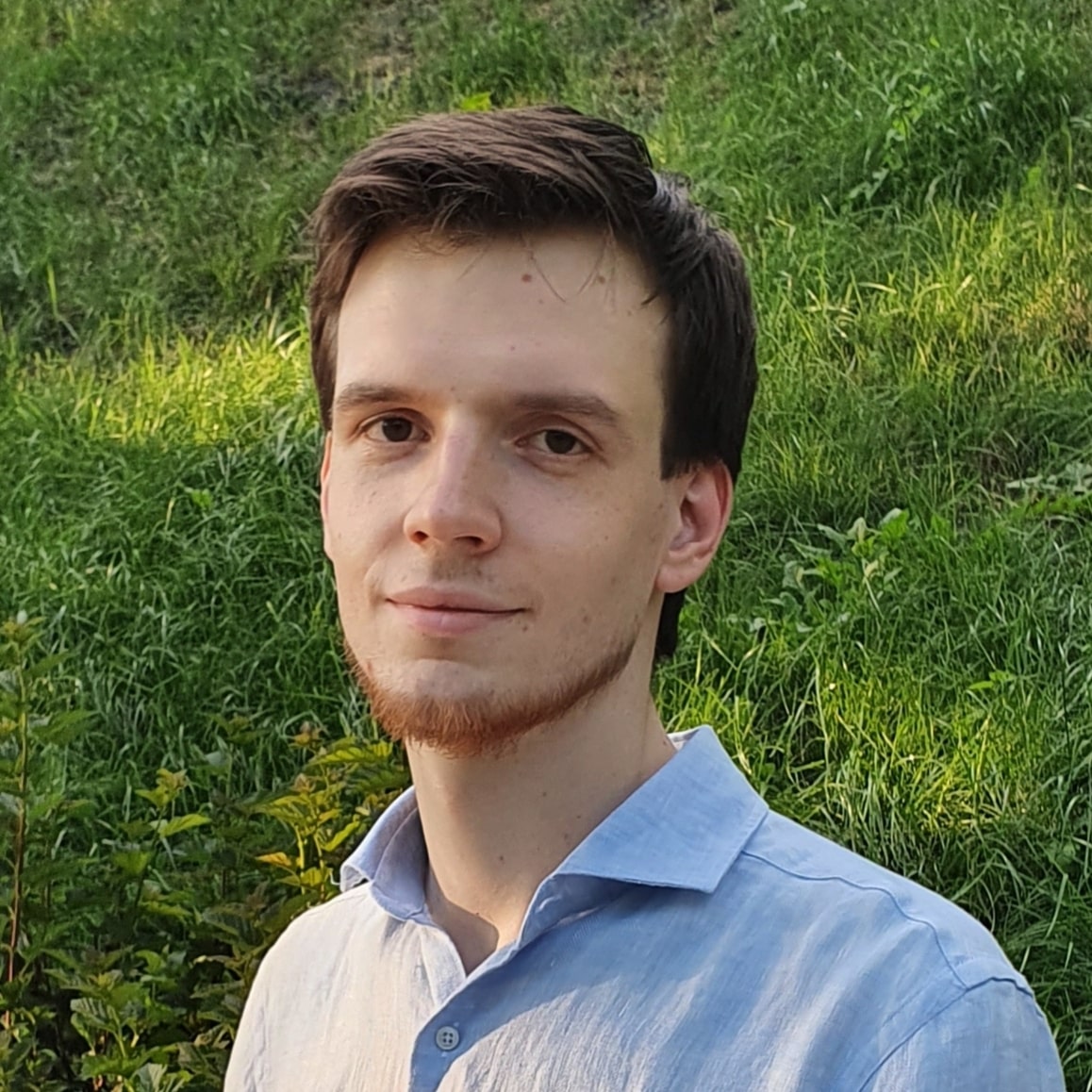 I love coffee, competitions, and absurd humour 🙂 If I didn't need to earn money, I would invest it in new biotechnology or become a game designer. Or grow bonsai. Or become a ping-pong champion. Or everything at a time! This year, my dream is to visit Barcelona and learn to play the piano.
Hang Dang – QA Engineer – Vietnam, Ho Chi Minh City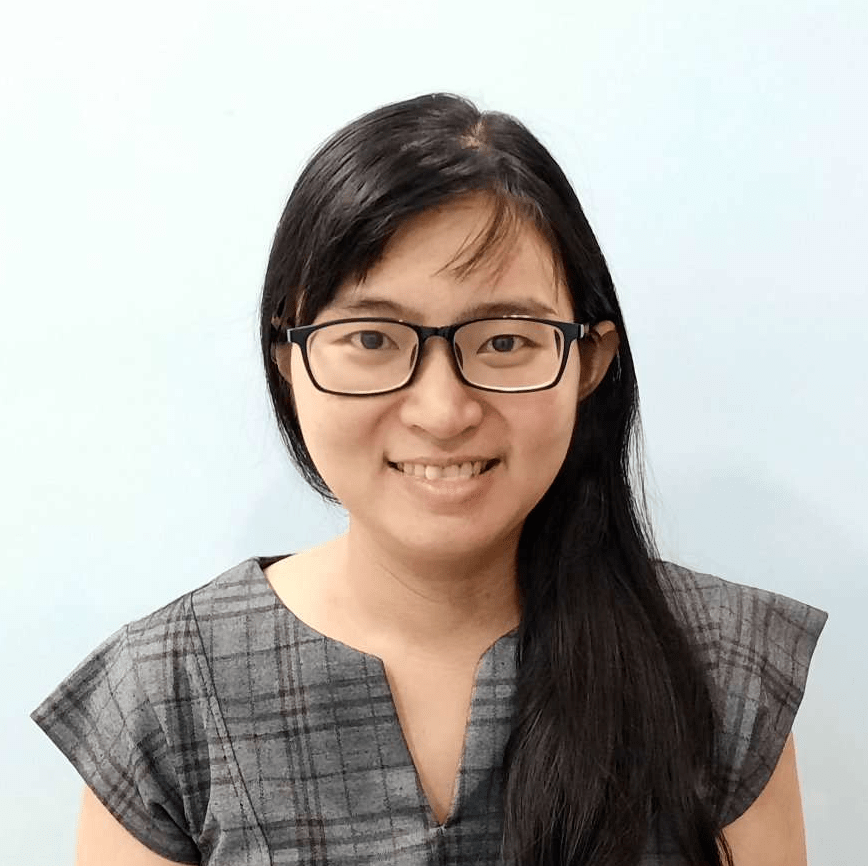 My name is Hang Dang. I worked at Sigma Design Viet Nam as developer for 6 years and have experience developing STB applications in the Linux environment on chip SoC. I have 2 years of working experience on FPT projects. I've learned my testing skills from these projects. I am happy to have the opportunity of working at Waverley. I will try to complete all my tasks, improve my English every day, research new technology, and set goals for myself when working here.
Troy Itfody – Major Accounts Sales, USA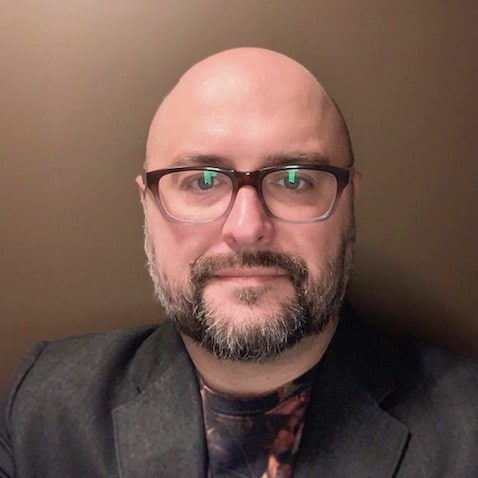 With over 15 years of Business Development experience and 10 years of Tech and Marketing experience, I possess a good hybrid of skills and contacts suited to help my clients necessitate the ample opportunities in the current landscape. I joined Waverley to bring the Key Accounts to Waverley and expand the portfolio to new amazing products.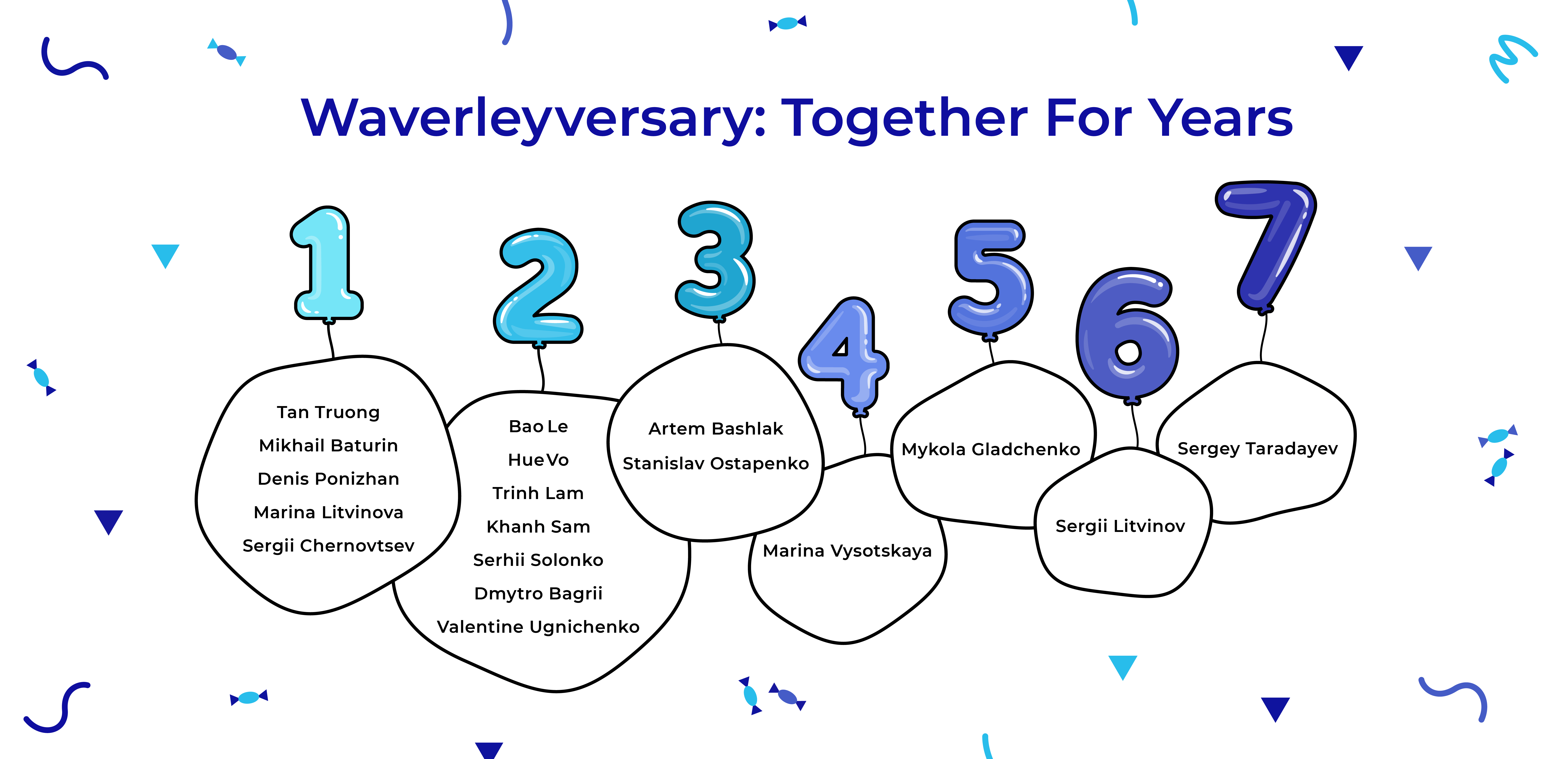 Techtalks: Waverley speakers rock!
Mike Laptyev – Manual Testing Process Setup
This tech talk was dedicated to setting up the process of manual testing. Mike described the procedure based on the experience from the three biggest (in terms of QA) projects of the last year at Waverley.
The event recording is here.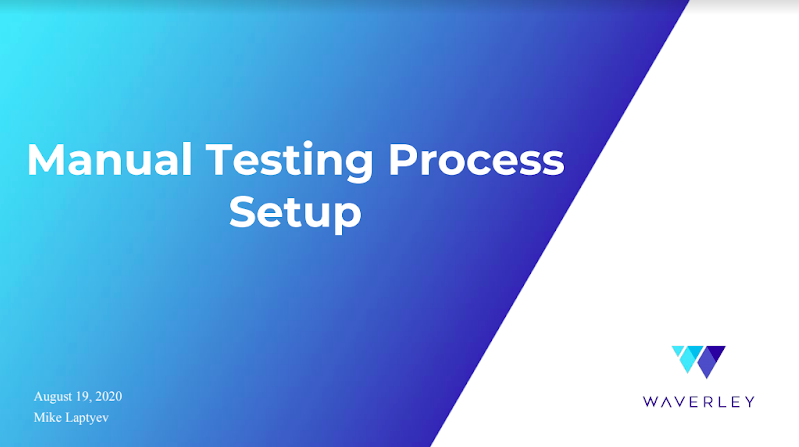 What's NEW from CTO
Recently Tanya Ivanova and the CTO Team shared the technological news, rumors, trends, and updates from the CTO office. See the recording here. The event is held regularly every 2 weeks. Make sure you have it in your calendar to stay in the loop of the CTO Office activities and make your contribution when you feel it's worth doing.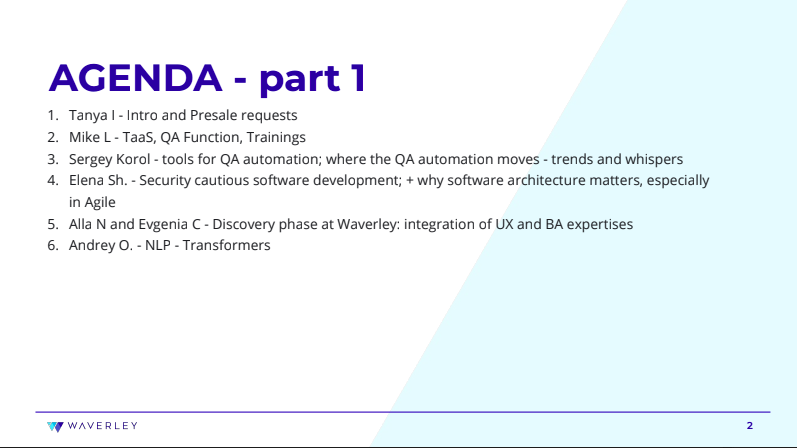 Clients' News
Mood Meter
Oji Life Lab – an emotional intelligence platform shared with the Waverley team its Mood Meter. The Mood Meter is a research-proven technique used to identify emotions, the first step in regulating them. It is built in an Oji app, but now you can use it for free here: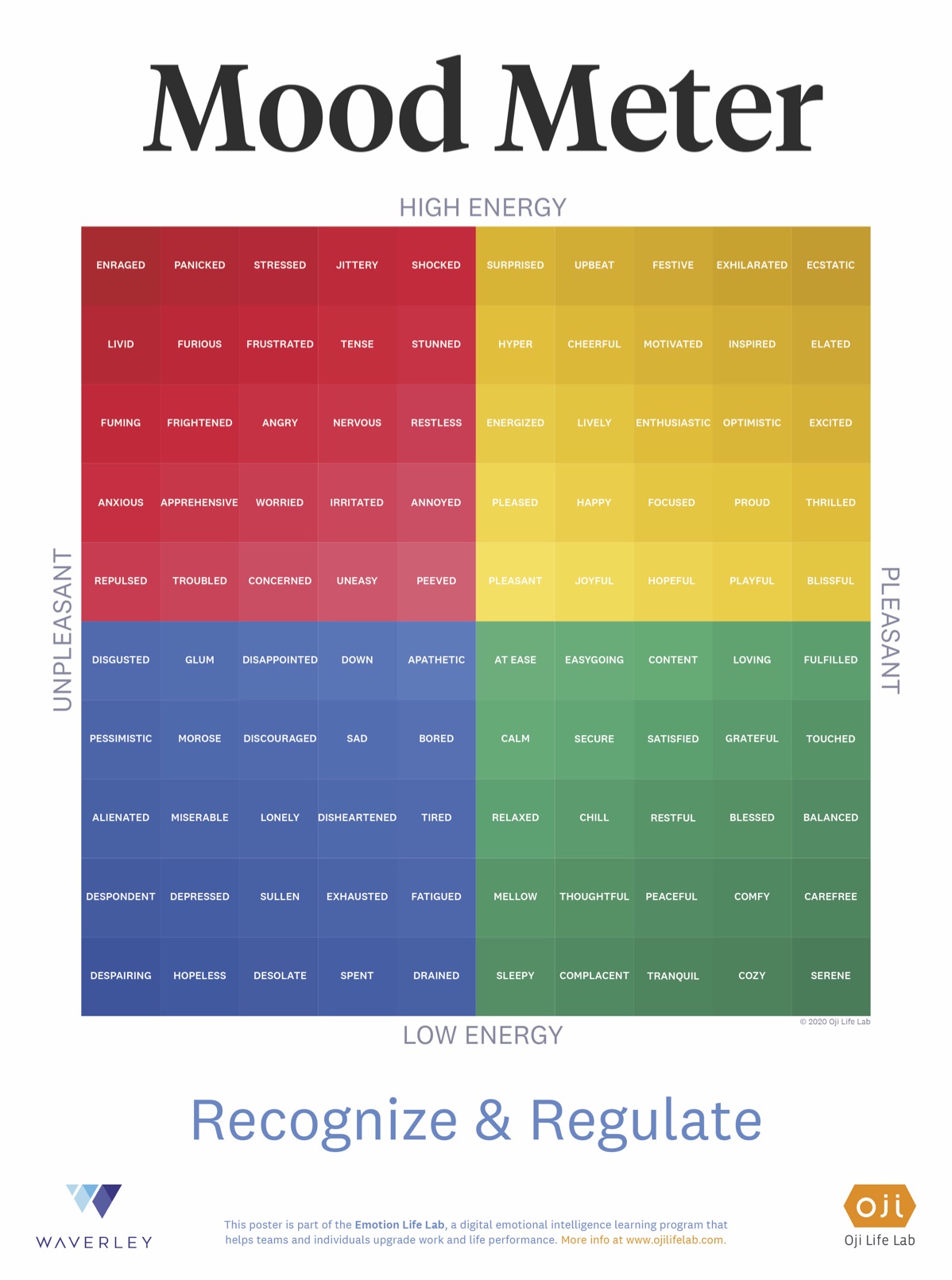 New Exciting Projects
AromaTru
AromaTru is a Smart Aroma Diffuser created by Ideal Living company. Ideal Living invents, markets, and distributes innovative and effective health, wellness and home environment products. Waverley creates the mobile application for AromaTru with the help of Denis Gubskiy.
Poynt
Poynt is a FinTech project that creates payment terminals on Android. Waverley engineers are working on a mobile application and build process automation and provide automation testing.
Waverley in Press
ITID Magazine
The July issue of ITID Lviv explores how local tech companies and professionals faced the crisis. In the article "Is the Future of Work Remote?"is described how global companies adopted remote work, and Waverley also shares its experience of remote work before and during the lockdown.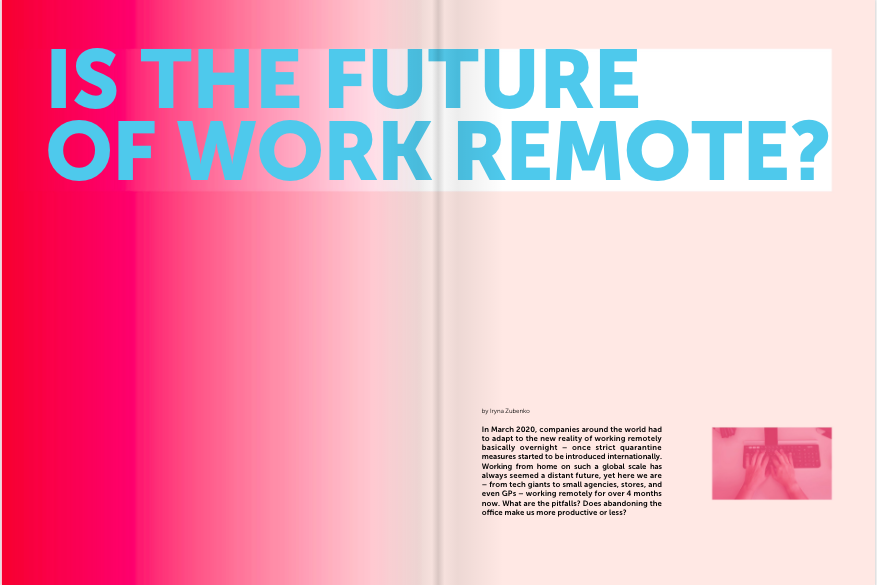 Waverley Blog
THE BENEFITS OF PYTHON FOR SOFTWARE PROJECTS.
Describing the advantages of Python, professional developers use the terms "interpreted language", "expressive code", "white space" and so on. But how should this appeal to non-technical business owners? In our new blog article, we explain the main features of Python, how they will influence a project and list the top applications for this programming language.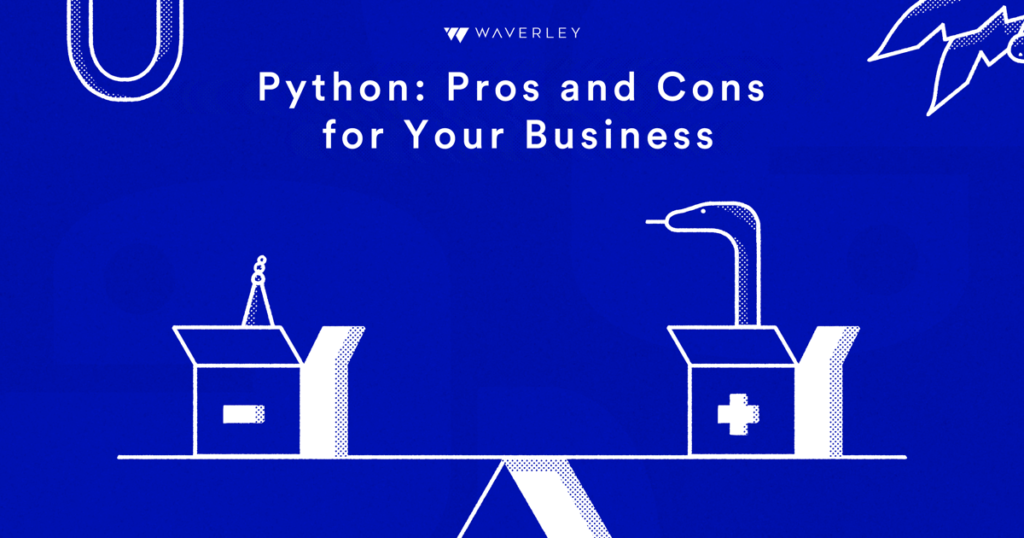 Happened In August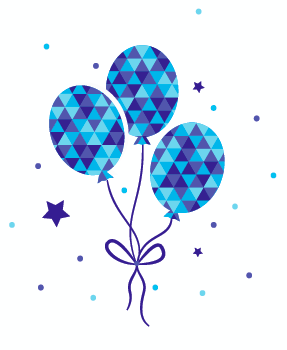 Congratulations for newborn baby!
Alexander Zakharov has become the father of Daniil. Congratulations to the whole Alexander's family for the newborn baby and wishing you amazing days together ahead.
Announcements: Pay Attention!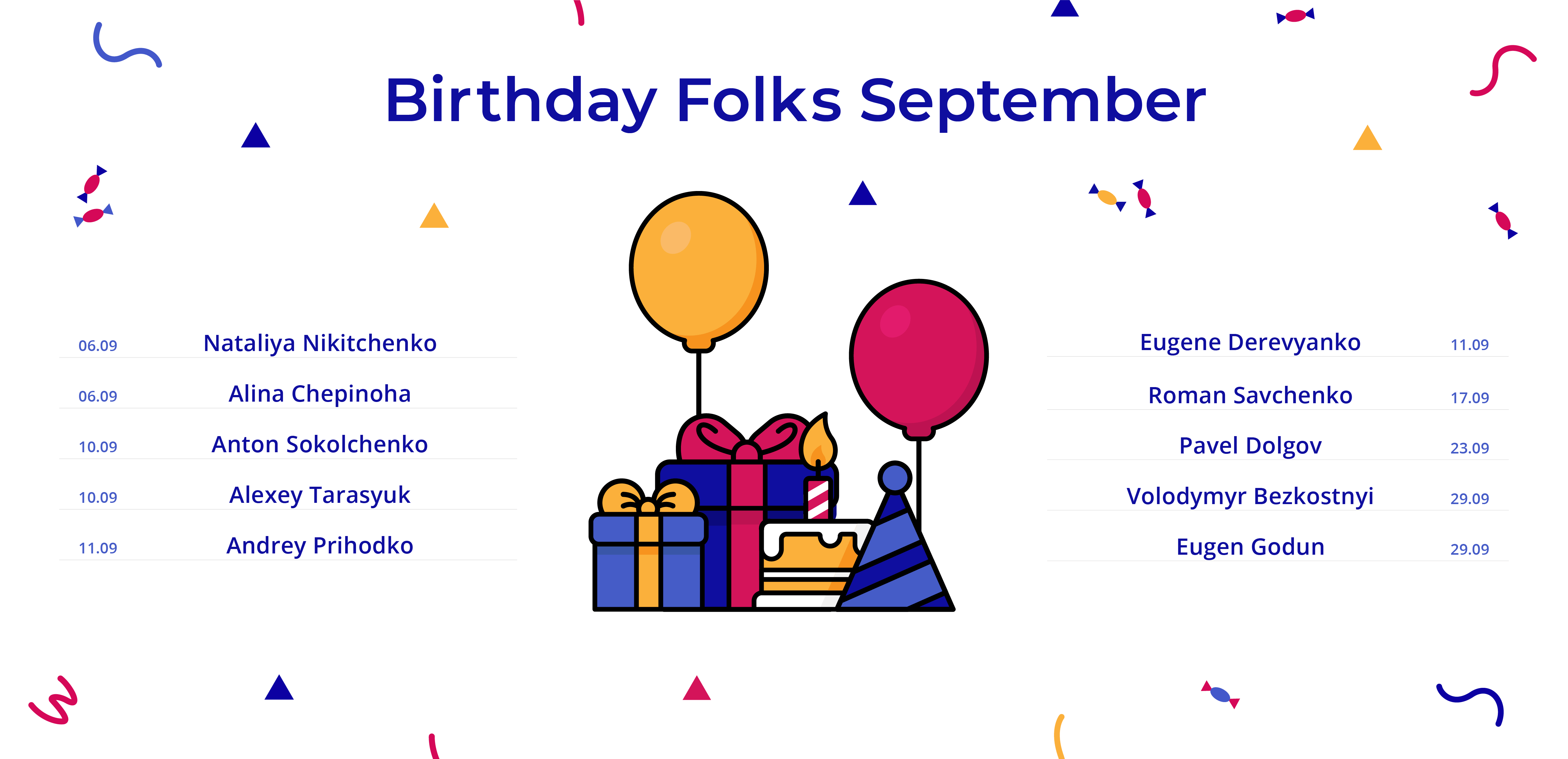 Upcoming Professionals' Days
9 September – QA Professionals' Day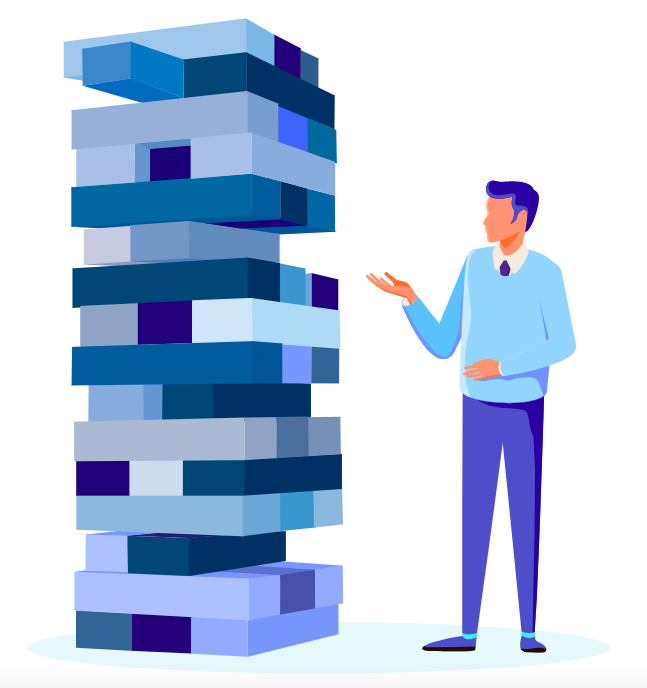 According to the Computer History Museum, on September 9, 1945 when the scientists were testing the computer Mark II Aiken Relay Calculator, they found a real small moth between the contacts of the electromechanical relay and one of them pronounced the word "bug". The scientists had to make a report on the work done where the term "debugging" appeared for the first time.
So, on this day, the world celebrates the QA Professionals' Day – don't forget to celebrate as well!
13 September – Programmers Day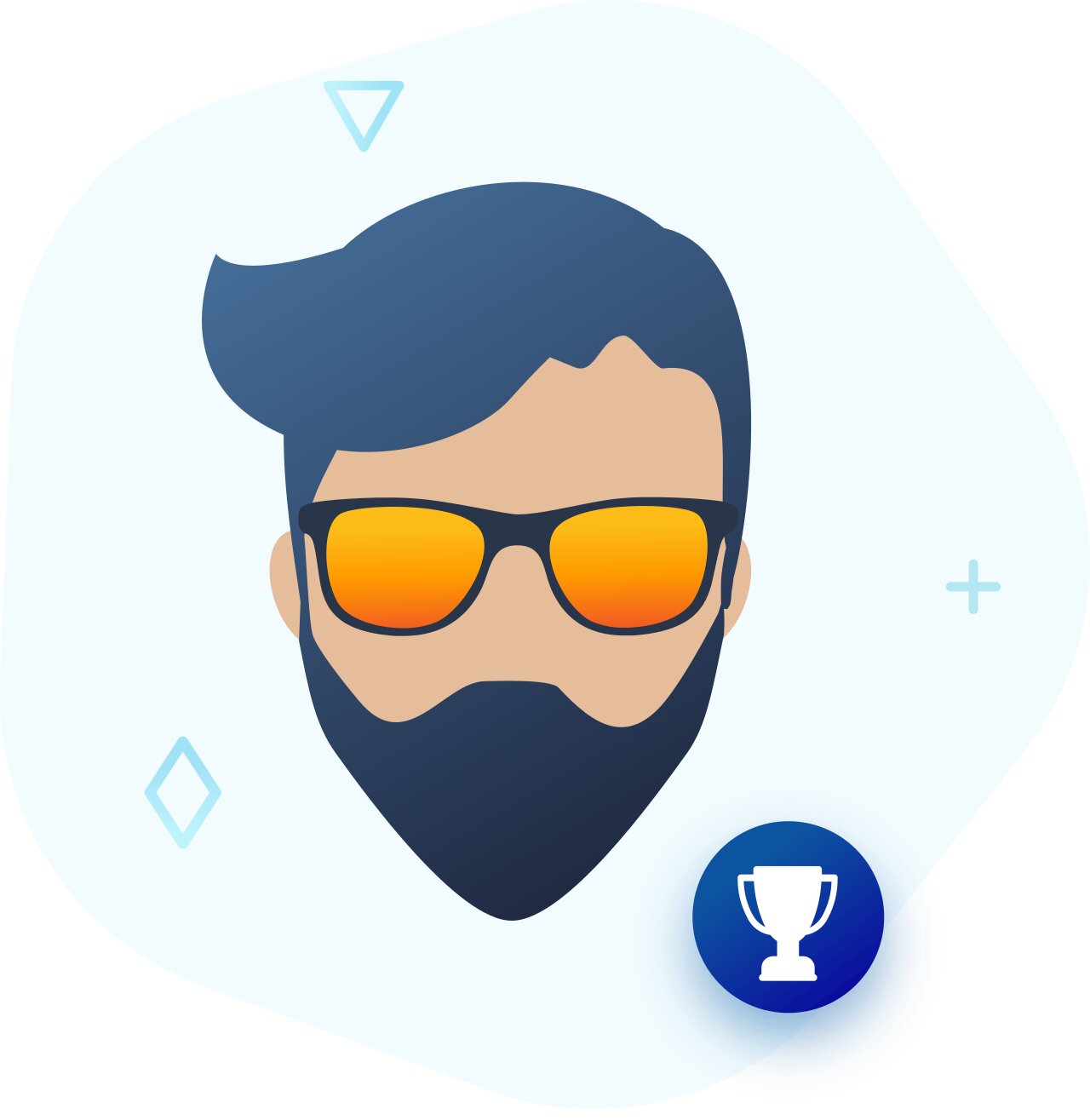 This holiday is celebrated on the 256th day of each year. The number 256 (2 to the eighth power) was chosen because it is the number of distinct values that can be represented with an eight-bit byte, a value well-known to programmers. 256 is also the highest power of two that is less than 365, the number of days in a common year." In binary code, the day is read as 1111 1111.
You will definitely notice that 1111 1111 is really 255 rather than 256. However, the code is correct because it is the 256th value. According to ProgrammerDay.info, "January 1st is 0000 0000 so if you celebrate Programmer Day on the 255th day you're guilty of an off by one error."
16 September – HR Manager Day
Human Resource Professionals' Day is meant to pay tribute to those working in HR departments all around the world. It is also a great day for raising awareness about this job role, as well as sharing information about what it is like to be part of the HR community. It is a great chance for us to honor everyone who works in this industry. Take the time to express your gratitude to HR professionals that work so hard.
20 September – Recruiters Day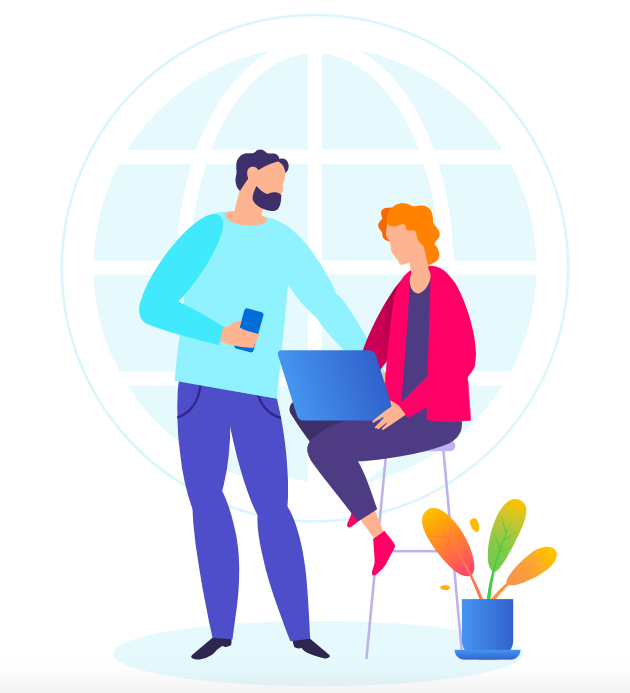 International Recruiters' Day was launched in 2011 to recognise the skills, dedication and professionalism of recruiters worldwide.
LinkedIn, probably the only comprehensive global database of recruiters, shows that there are 1,770,575 individuals with the term "Recruiter" in their job title. On the Recruiters Day, we want to recognise the amazing work these people do every day to find and hire great talent, and to help hundreds of millions of employees get a step up on their career ladder.
21 September – Event Managers' Day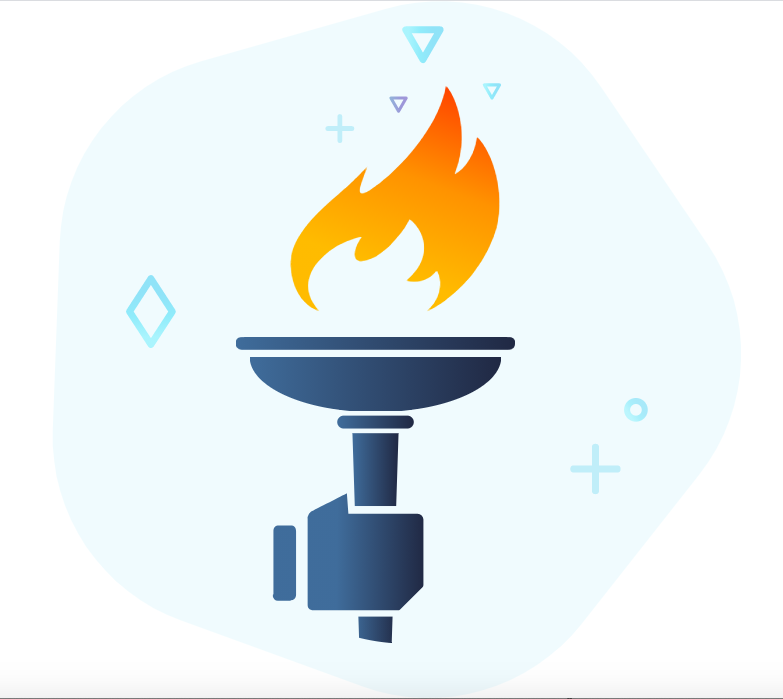 Event planning has been around for thousands of years. Historically, event planning was seen as an extension of royalty, wealth, and power. Eventually, as the world shifted from a monarchy to republic, and the idea of industrialization came into play, event planning became an integral part of modern society.
Now, event planners have a significant role in society as organizations and companies all around the world work together to succeed in reaching their goals. This celebration day is dedicated to all the event planners who make their personal input in keeping everything well-organized so that all plans can run smoothly.