Waverley News Digest #35 (Mar'21)
This is a periodical journal of the company's most recent news and events. What's new at Waverley?
Newcomers, welcome aboard!
Michael Shamin – UI/UX Designer, Remote (Kyiv)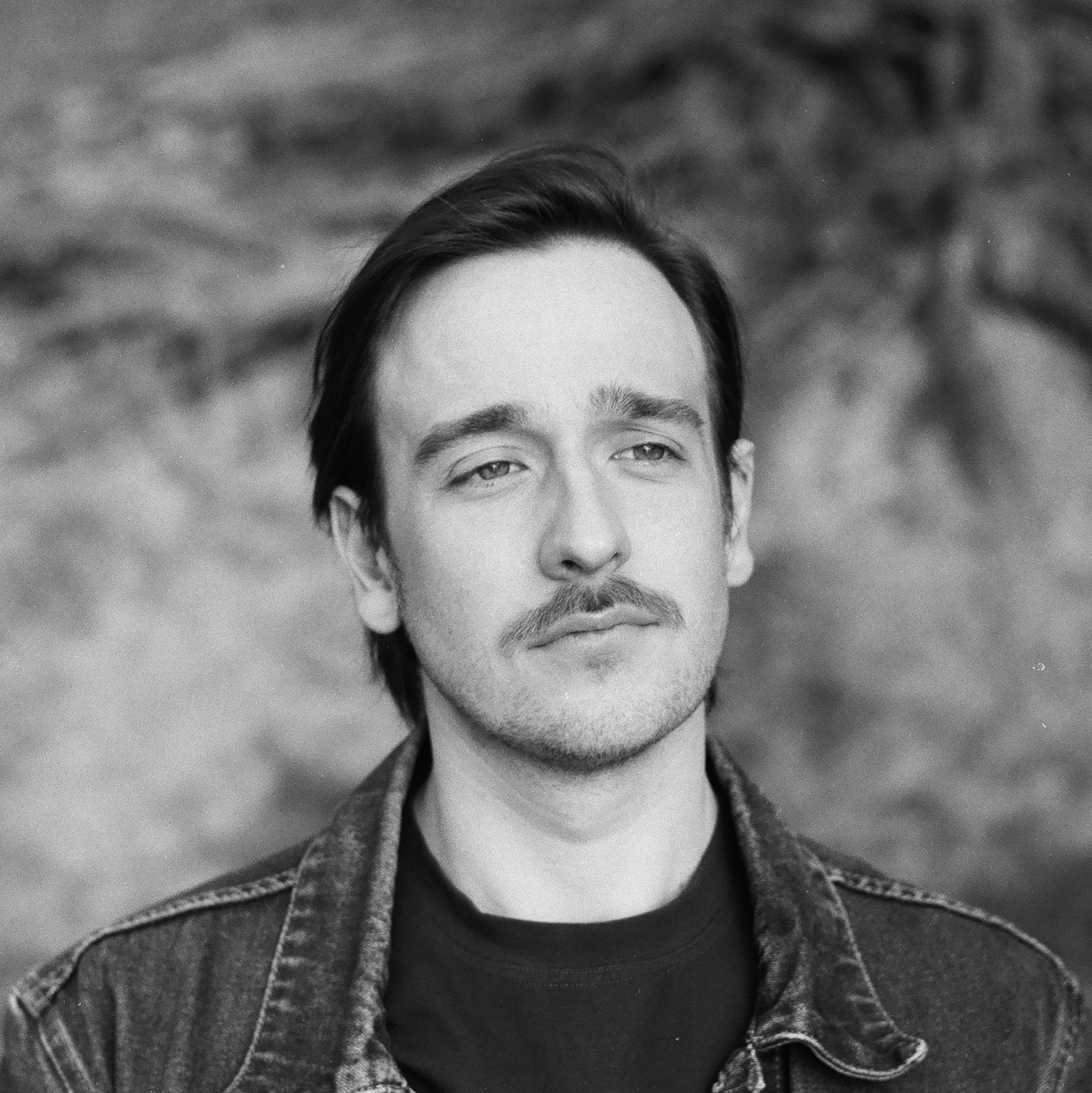 Using just three words, I would describe myself as a kind-hearted, old mechanic. If I didn't need to earn money, I would travel. For me, the best place in the world is the kitchen. This year, I have flying on a hot-air balloon in my plans.
Aleksey Rozhkov – Frontend Developer, Freeman USA, Kharkiv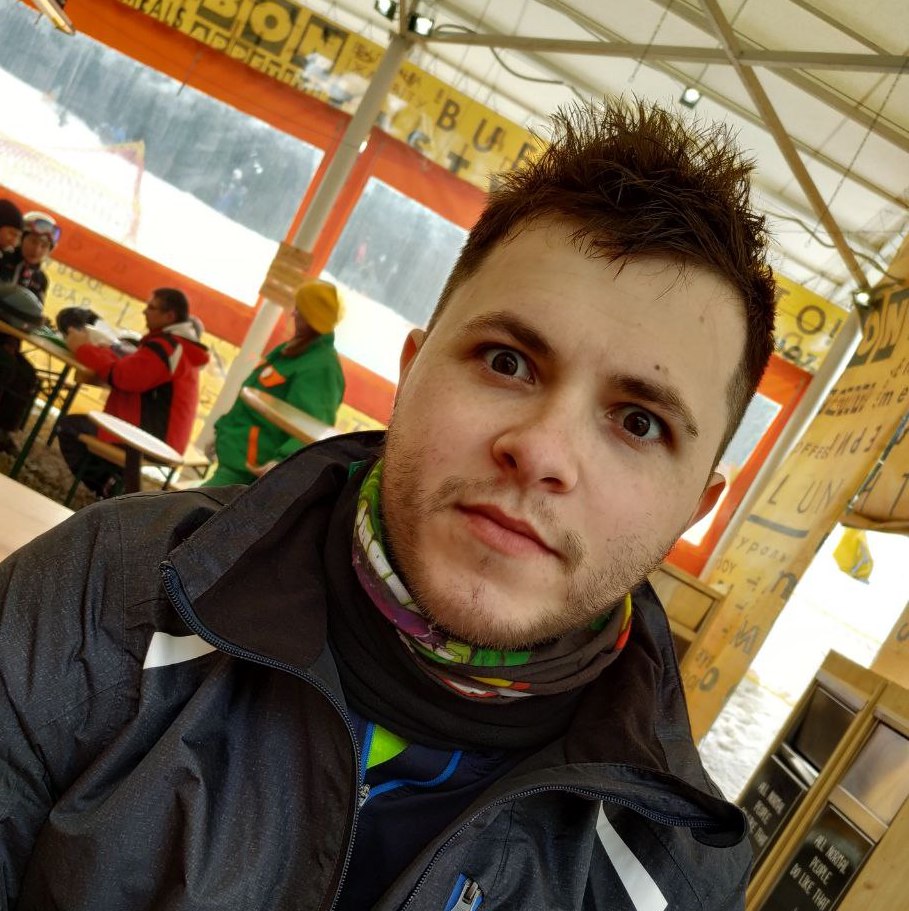 A dad, a programmer, and a trustful person – these are my top three characteristics. If I didn't have to work and earn money, I would travel and go snowboarding. As for my favorite place in the world, it's hard to say because I still haven't seen all of them :D. This year, I would like to travel with my family and finish home renovations.
Vladislav Yena – Python Developer, Plannuh, Kharkiv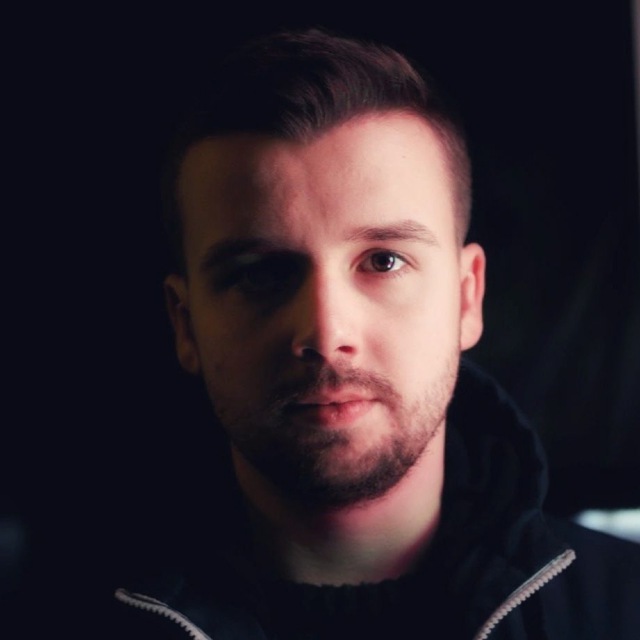 I am a responsible, sociable, and determined person. If there was no need for me to make a living, I would devote my time to working with electronics: Arduino, smart home, different modules, and so on. Among all the places in the world, I like London the most, for its atmosphere. This year, visiting Turkey is on the top of my check-list.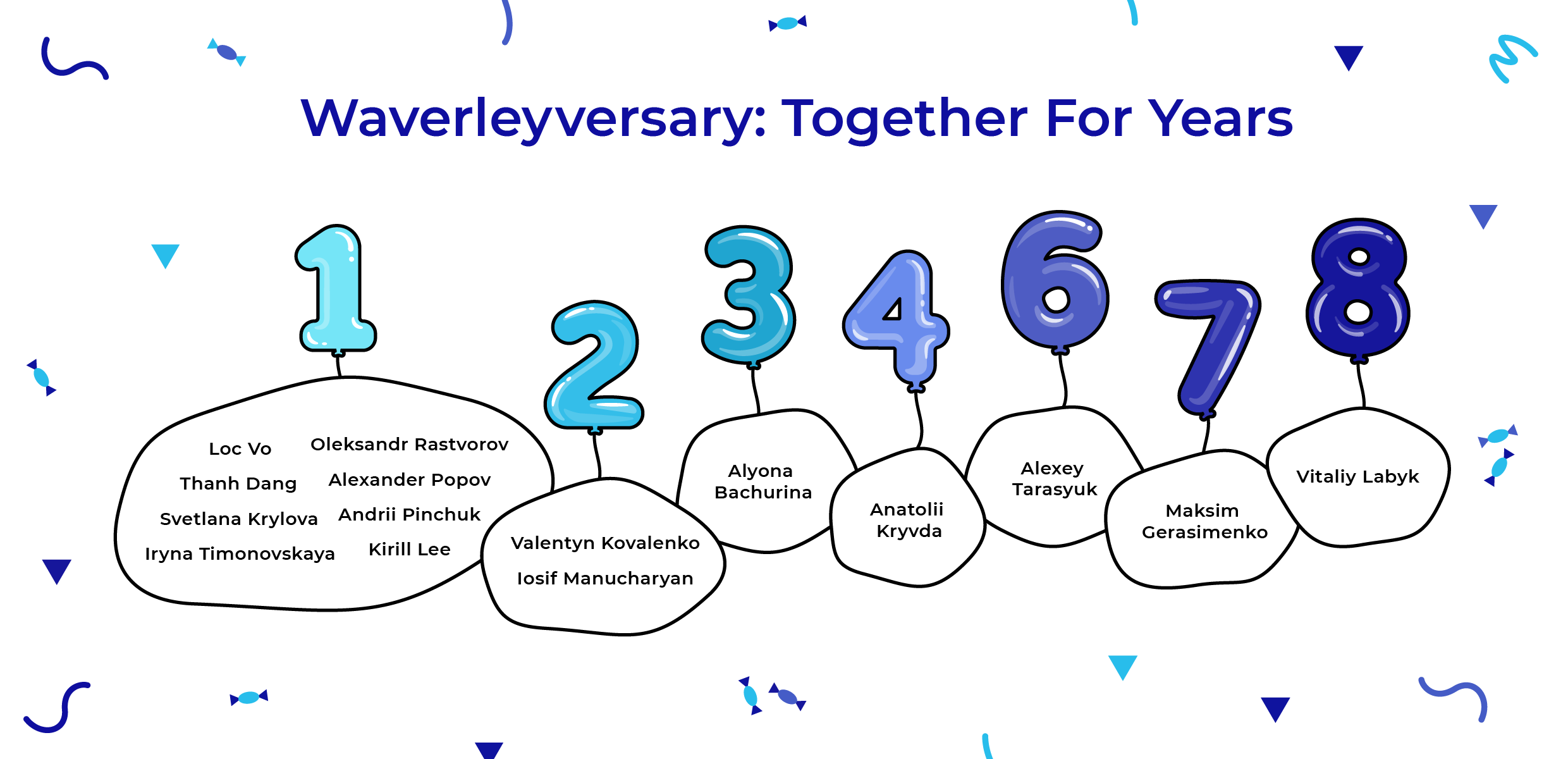 Techtalks: Waverley speakers rock!
Mariia Suhan hosted a tech talk "React Hooks"
The presentation focused on the main hooks, the advantages and disadvantages of using them, potential issues that may arise when writing React components applying Hooks. You will find all the details here.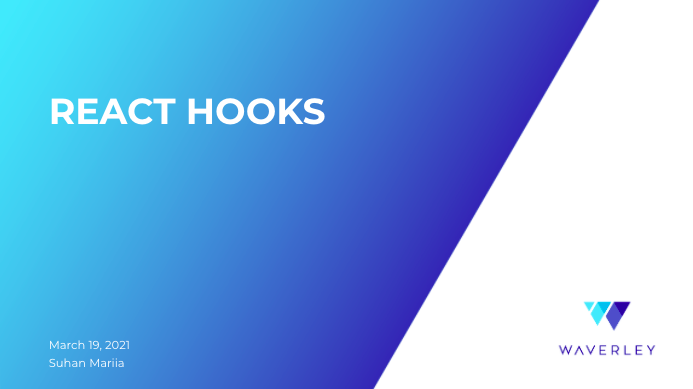 Alla Nabatova presented "Business Analysis 101"
Alla made a tour into the work of a business analyst and told us about the basic techniques and mainstream approaches in business analysis. This tech talk helped us realize why each member of an engineering team is partially a business analyst themself.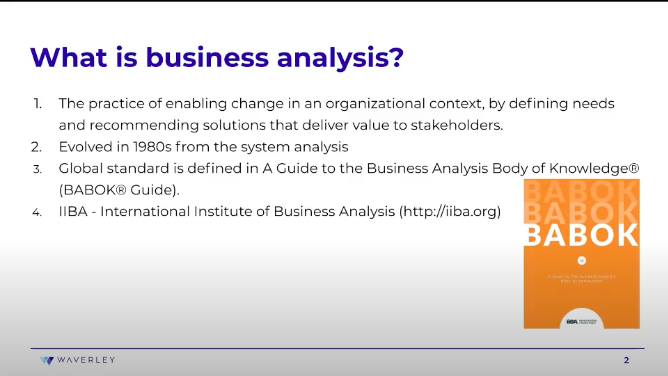 Non-Tech Talk from Anton Shyhimaha – "Finding Adventures for your Butt: Independent Travel"
This one was rich in information and insights:
– about independent travel in general, or "a minute of vanity": Kharkiv Travel Club, scaling Mont Blanc, watching northern lights above the Arctic Circle, 3 weeks in Iceland spending just 2000 Euro for two, Moroccan desert festival, and other tales by the bonfire;
– "What's that?", "Why would you do that?", "Aren't you scared?" and other questions about hitchhiking answered;
– Where to look for tickets (in case you still have no clue);
– Couchsurfing as a philosophy, not as a way to save money;
– Downshifting: volunteering, workaway, and other ways to see the world beyond your monitor;
– Couple ideas for travelling that travel agencies won't offer;
– Travel by sea: yachting, find-a-crew, getting your own yacht for less than 1000 Euro.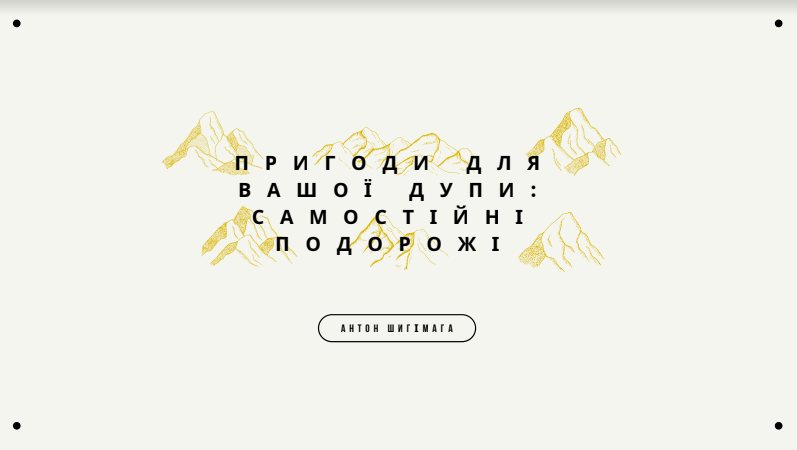 Do you want to give a speech on something interesting?
To do this, register in the 2021 Tech-talks plan and Non-tech talks plan.
Take a look at our Policies
Changes in the PTO and Training Policies
PTO Policy: An additional Leave option was added for all Team Members.
Nobody is 100% safe from negative events that may happen in life. When a close relative passes away, no words can describe the sadness that we feel. Besides dealing with emotions, there are many bureaucratic things that we need to deal with. Therefore, Waverley added a special PTO type – Bereavement leave. These are two days of extra leave that you can use in the event of the death of your close relative. We hope that you will never need to use the Bereavement leave. Find more details about the updates in our PTO Policy.
Training & Conference Policy: Note that there are some changes in the conditions for training events reimbursement.
1.1. We added a section with a description of reimbursement of certifications. There are 2 options:
– For certifications requested by the CTO office, you get a 100% reimbursement.
– If getting a certification is your prerogative, the reimbursement is 50% of the cost.
It is not required to conduct a knowledge-sharing session to get reimbursement of certification costs.
1.2. We also added more details to reimbursement information: Waverley is ready to reimburse 50% of the cost of training/conference and travel expenses (if the event is planned in another city or country). No reimbursement is provided for accommodation and "per diem".For more details, check our Training Policy.
New Exciting Projects
RoolIt is a Belgian software company focused on optimizing your business processes through custom or fine-tuned software. The product is focusing on delivering innovative software solutions for shared mobility. The platform currently serves transportation lines in Europe, managing tickets, subscriptions, and prices. Technologies we work with: Front-End (Angular Js), back-end: .Net. The team is allocated in Ukraine and Vietnam and is actively growing. See the open positions for .NET and Front-End Engineers.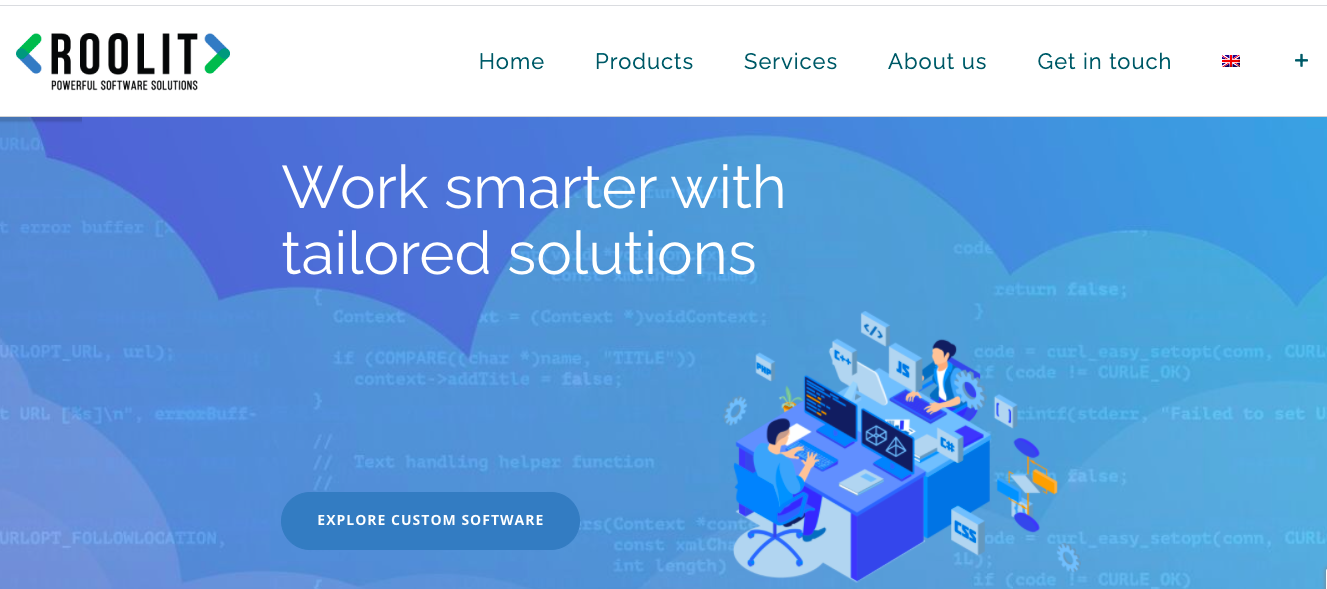 Waverley Blog
Coming from our experience with IoT applications and observing our recent projects, we came up with this list of IoT trends to watch in 2021.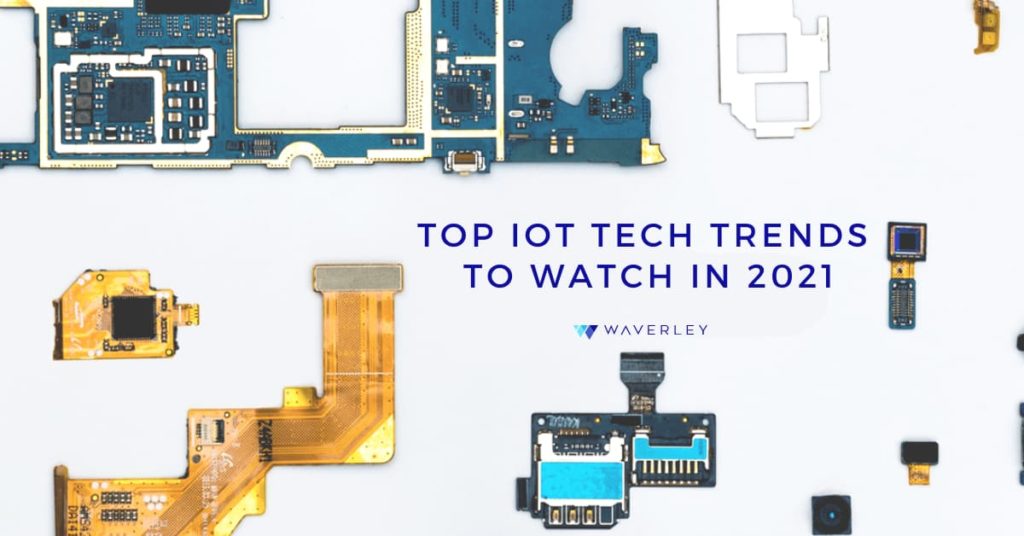 Android application development tips & tricks that are tried and true and will help save the budget while making an Android app. The article is prepared by Borys Raiskiy.
How many times have your iOS apps been rejected by the App Store? Our iOS Engineer Eugene Musiienko breaks down all the rules and guidelines you need to be aware of to successfully pass the App Store review process.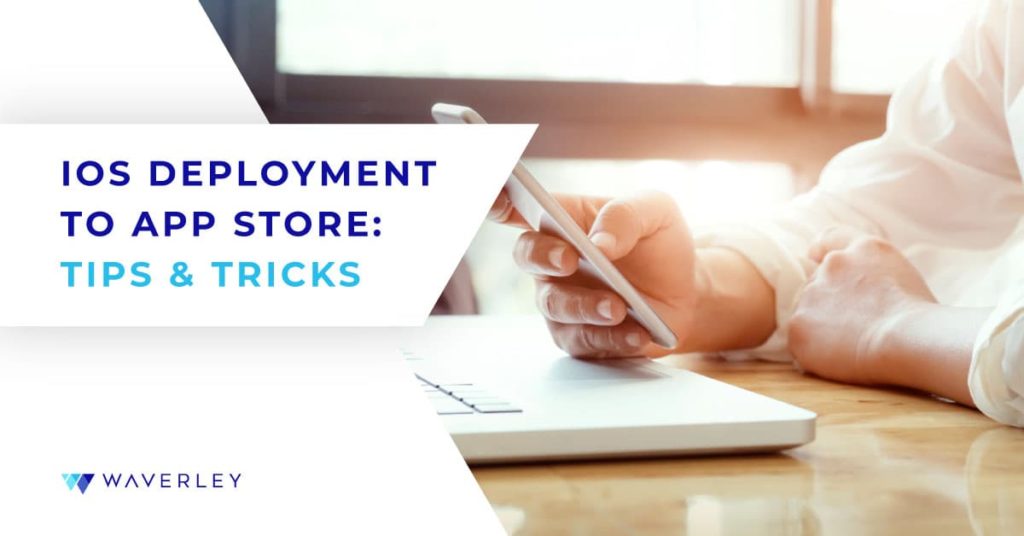 Happened in March
Great news! Waverley announced the internal shop 'Waverley Point of Reward'!
Last year, the CTO Value Program was launched. One year has already passed, Karl! So many points were collected and so much impact was made by our team members. Firstly, we want to say "thank you" to everyone who was involved in activities and helped Waverley grow and improve. You are awesome!
We renamed CTO value points to Waverley Value Points (WVP) and now everyone at Waverley can collect and spend them! This year, we took a new step by creating a special shop, where you can exchange collected value points for something you like. For example, this can be any training you want: a culinary course, an English course, or something related to your profession. Or spend your WVP on branded items such as a thermos, hoodie, comfortable chair, or even an iPad! Do you know how many points you have already collected? Check your balance now.
If you don't have any points…now is your chance to start! See what you can do to earn points.
We just started our shop, so forgive us for a bit slow delivery. Things are going to get better! Any suggestions or proposals are welcome (contact Liubov Chornaya).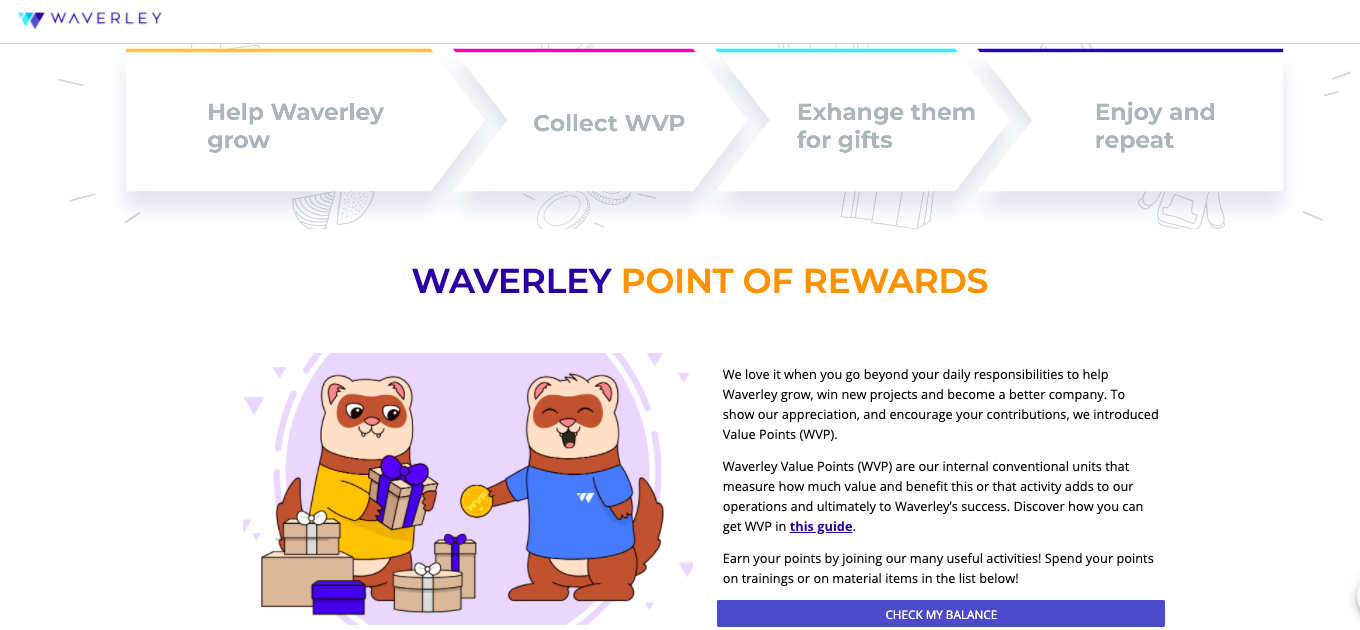 Announcements: Pay Attention!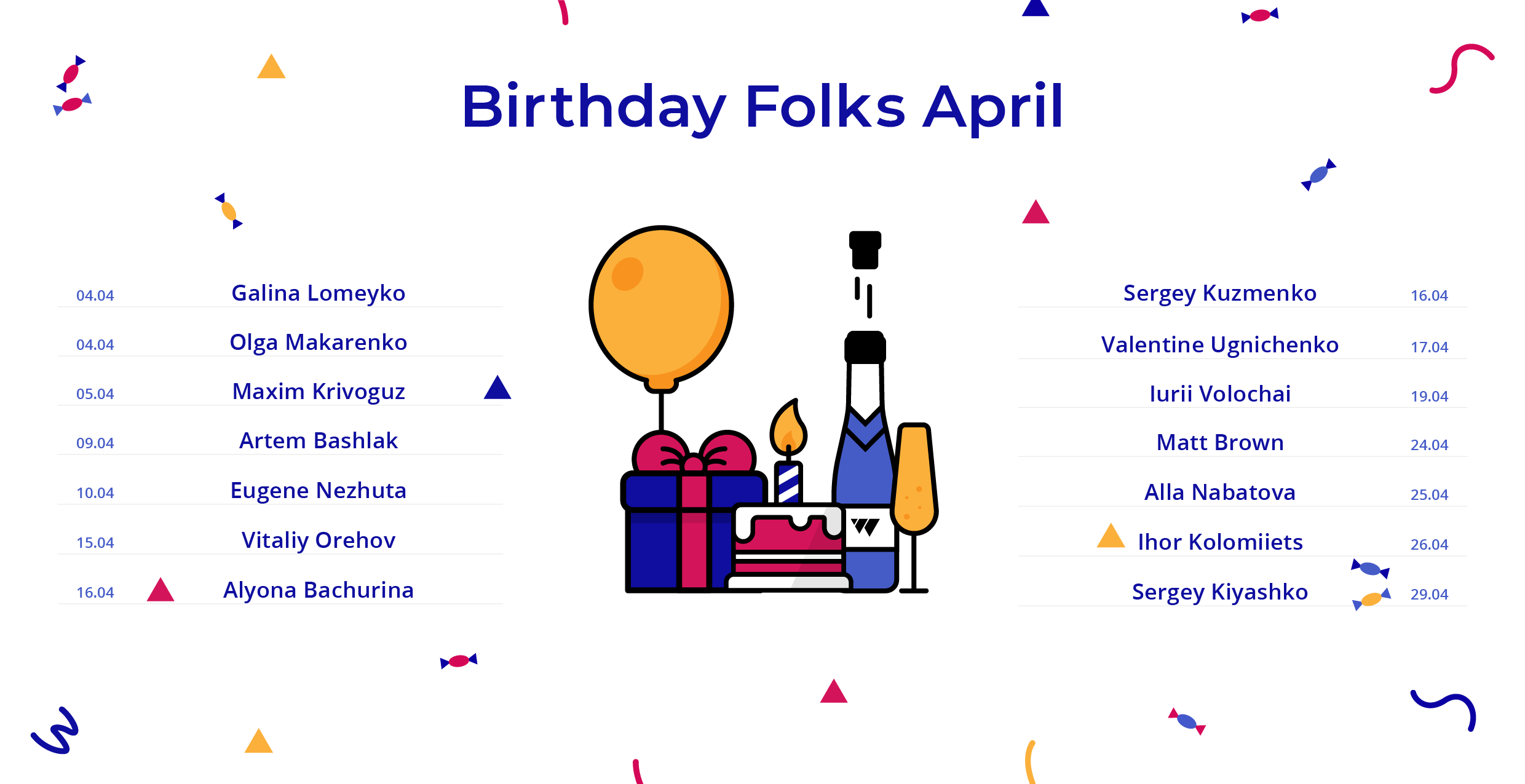 Waverley introduces a new role: Director of Account Management with Sasha Borovytska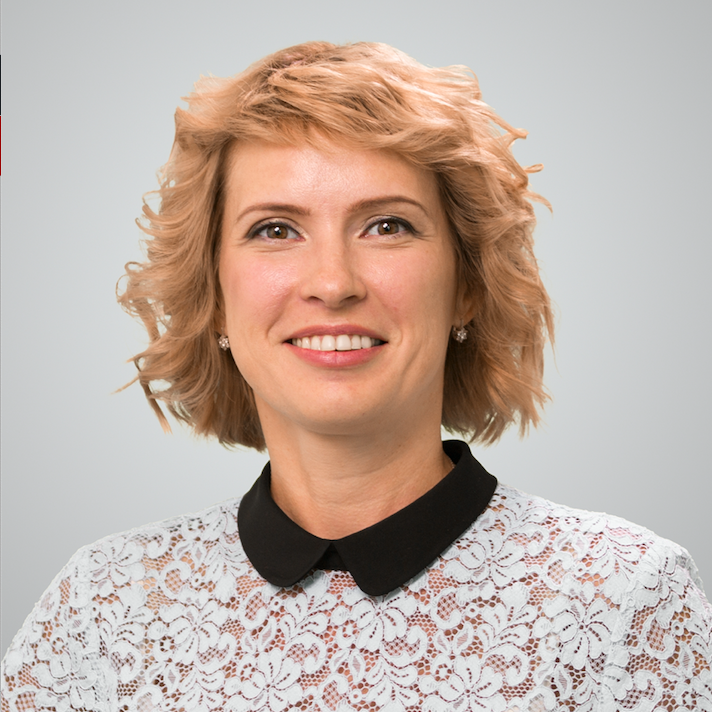 To bring Waverley's relationships with clients to a new level, we've introduced a new role: Director of Account Management. The position will be held by Sasha Borovytska. Sasha used to work at Waverley as a project manager in 2013-2019 and now Sasha comes back to take a new role. An Account Manager's task is to act as a client advocate and work with internal departments to ensure that the client's needs are understood and satisfied. The role includes assisting with sales, handling client complaints, collecting and analyzing data, and improving the overall customer experience.
We are happy to have Sasha back at Waverley! Wishing you the best in your new role!
Welcome the new DevOps Competence Lead!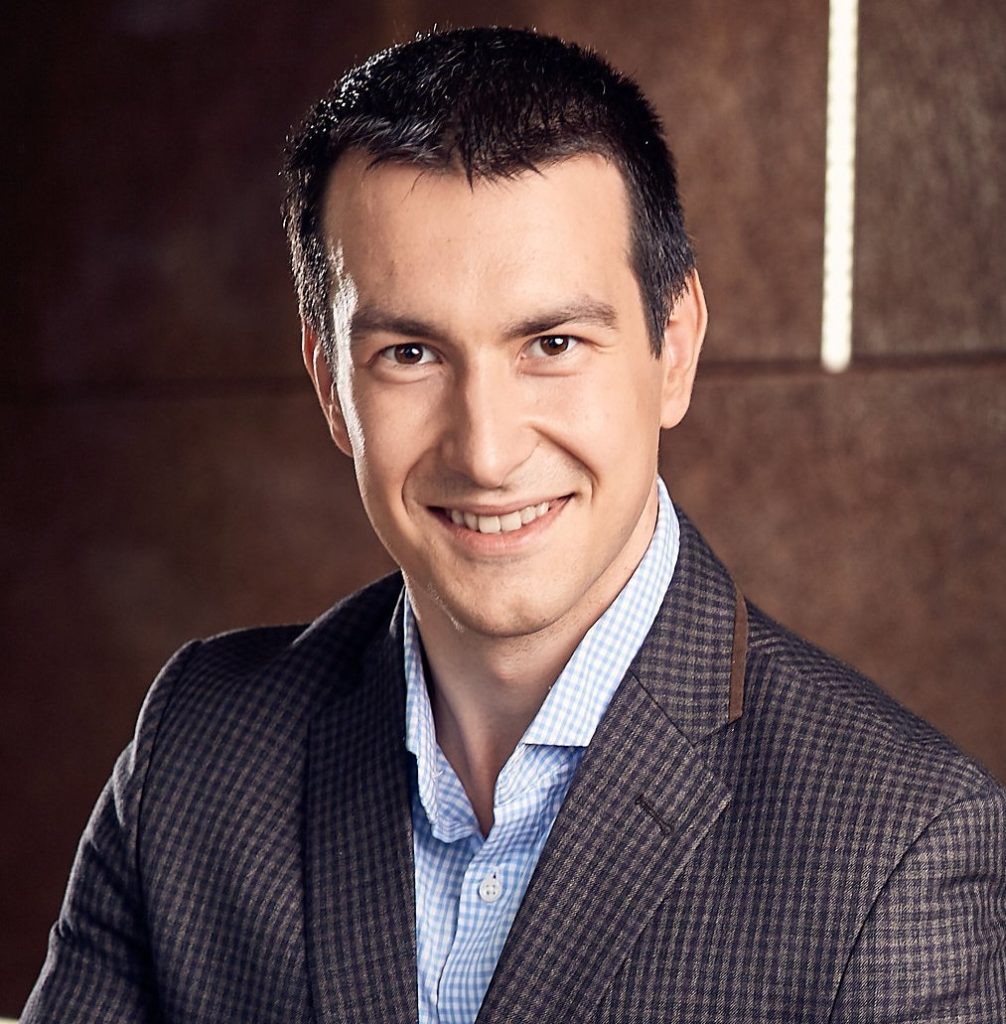 Roman Dublenych became the DevOps Competence Lead at Waverley. Roman is located in Lviv and has known Waverley for more than a year, the last few months working with Waverley full time. Here is Roman's feedback and future plans as a Competence Lead:
"Hello Waverley! I'm very happy to become a part of this great team and make your daily project work truly automated using cutting-edge DevOps technologies and best practices. Currently, in the CTO office, we are reviewing the DevOps standards to improve and bring them to Waverley projects. See you later on a project you work on."
Waverley Ukraine Satisfaction Survey has started!
Our annual Waverley Satisfaction Survey in Ukrainian offices has started. We remind you that it's a chance for every team member to express their opinion about the quality of working conditions, the atmosphere, the general environment, and make suggestions, and also share what important things you appreciate at Waverley.
Hurry up and fill in the form!
Take a look at the Follow-Up presentation with the results of 2020 year.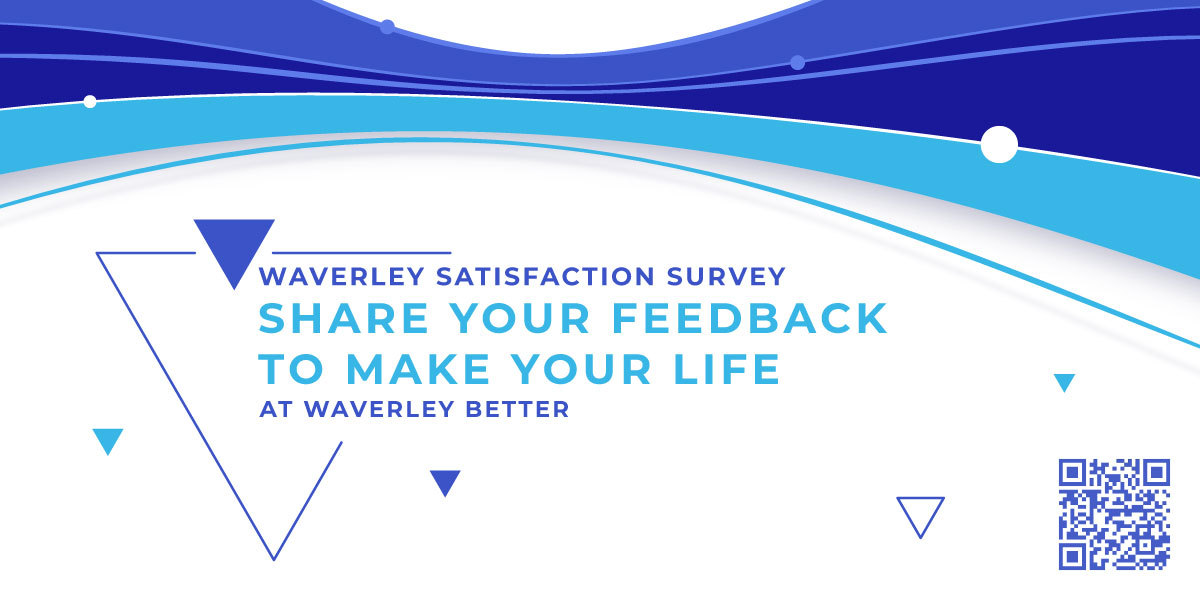 Speaking club with Rich Sadowsky
We've got some fantastic news for you! One more brilliant native speaker is joining us to run our regular Speaking Club sessions! This is an outstanding personality who's always been the Waverley brand ambassador and a huge fan of the company, and now is a part of our global team! Guess who? Yes, it is Rich Sadowsky, and he's eager to discuss loads of useful and interesting topics with you! The first session with Rich is coming on April, 27 at 6 PM with the topic "Security — Philosophy and Practice". Are you intrigued? Hurry up to register! The calendar invite is already in your inbox – accept it not to miss the event.
Waverley All hands announcement!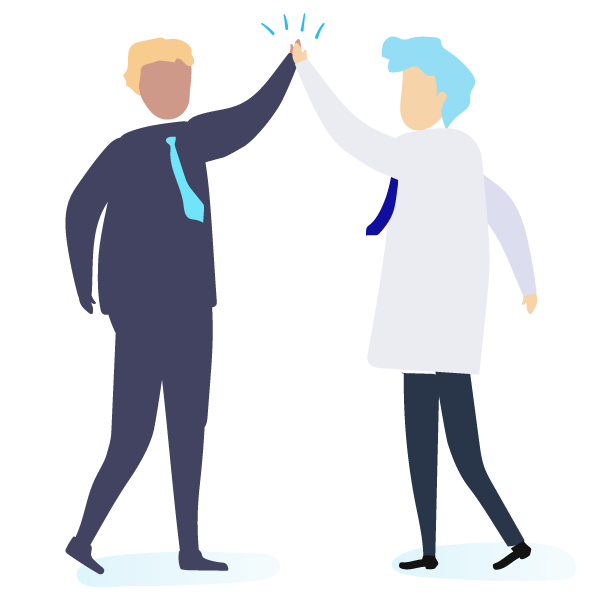 The first quarter of 2021 passed by so fast, and this means it's time for our usual All Hands Meeting. In April, we are going to get together online to discuss the news and events of this year. We will sum up the results of this year's ESS and plan our action items for the next year. And of course, we will also present the Thank You chocolates to everyone who's been thanked! You still have a month to think of colleagues, who helped or are still helping you with something, and thank them with a small, sweet present. Also, don't forget that you have the opportunity to ask questions to the company management either anonymously via the form or directly during the meeting. Watch out for the All Hands Meeting announcement in April! Now, go ahead and share your "thank you" vibes and ask questions by filling in this form.
Traditional KAYAK TRIP – not as traditional as usual!? Did you know?
Dear friends, in the previous newsletter we already made an announcement about the trip and explained the details. This time, we've got more great news! This year, the company is covering the team members' expenses of the kayaking trip (transfers to the starting point and the trip itself)! Additionally, if you are not in Kharkiv, the company will also pay for your way to Kharkiv and back. For an additional payment from your side, you can go with your loved ones and children to spend an unforgettable weekend in the wild in the company of your teammates.
Also, we remind everyone (and inform the newcomers) that we always run our kayak trips with super organizers who take care of literally everything: they carry our bags, set up the tents for us, cook, provide the dishes, and can even bring beer from Okhtyrka.
Date: June 5 – 6 is, traditionally, the opening of the season.
Roadmap: on the river Vorskla, we will most probably start in Klimentovo-Pyliovka (we are still working on the details).
The deadline for signing up is May 14, when we form the final list of participants.
Everybody willing to participate is welcome to join the dedicated Google Chat room #Kayaking. There, you will also find other trip details and the registration board.