Hi, We Are Waverley Ukraine
We are a global team with the presence in 8 countries building critical products that change the future.
Shape the future of technology. Create. Grow. Make a Difference.
Join One Waverley – One Team.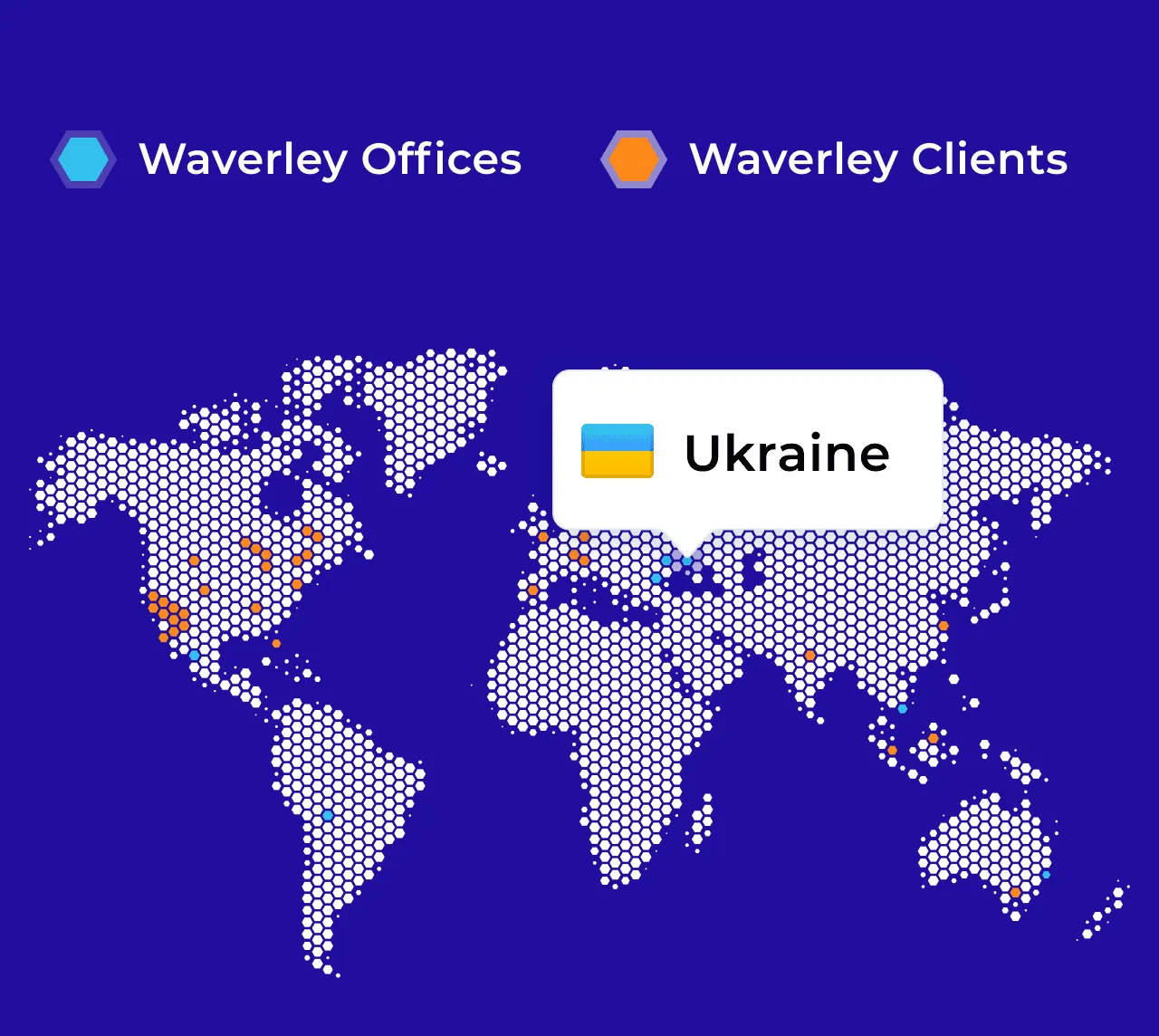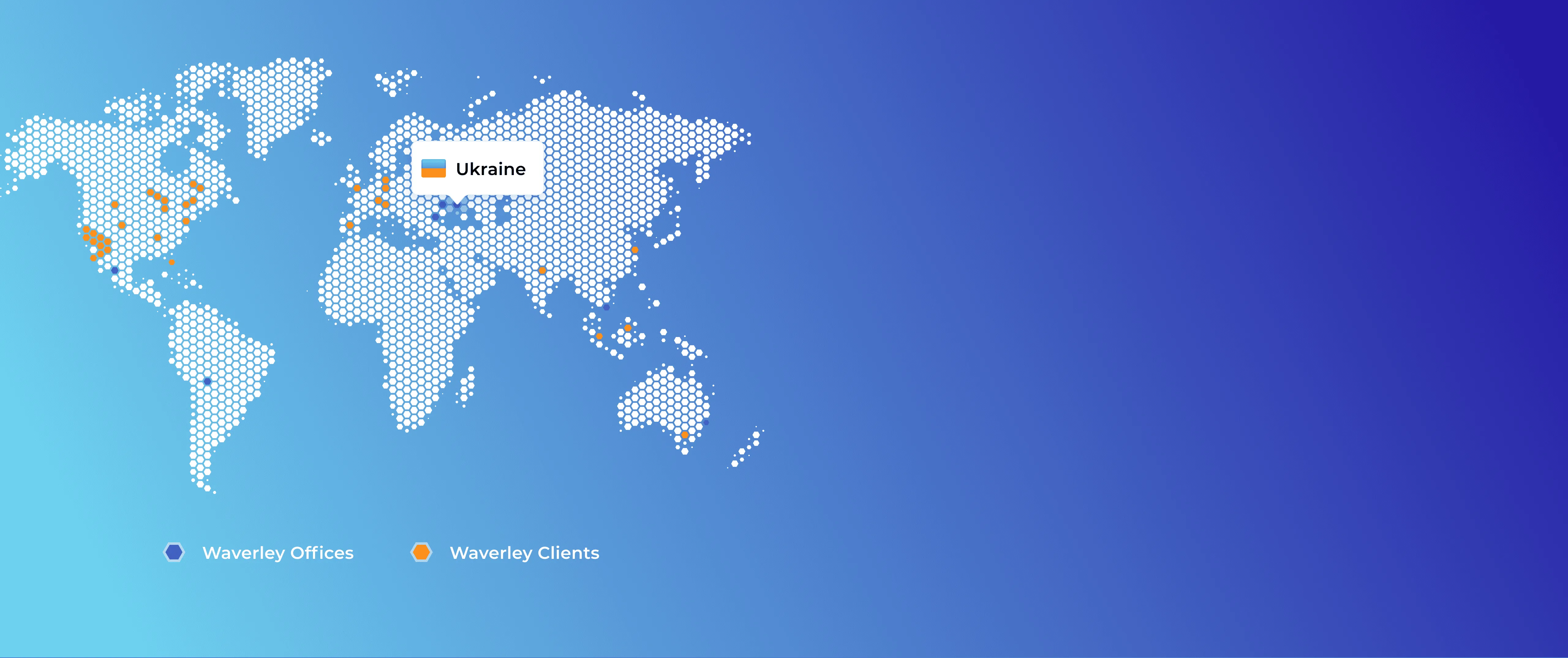 10 years in Ukraine
Waverley's first office in Ukraine opened its doors in 2012 in Kharkiv. Now our team of 400 people span across 5 continents and 8 countries:
USA

Australia

Vietnam

Bolivia

Mexico
Romania
Poland

Ukraine
In Ukraine, the company has 2 offices (Kharkiv and Lviv) and a remote team working from different cities across the country.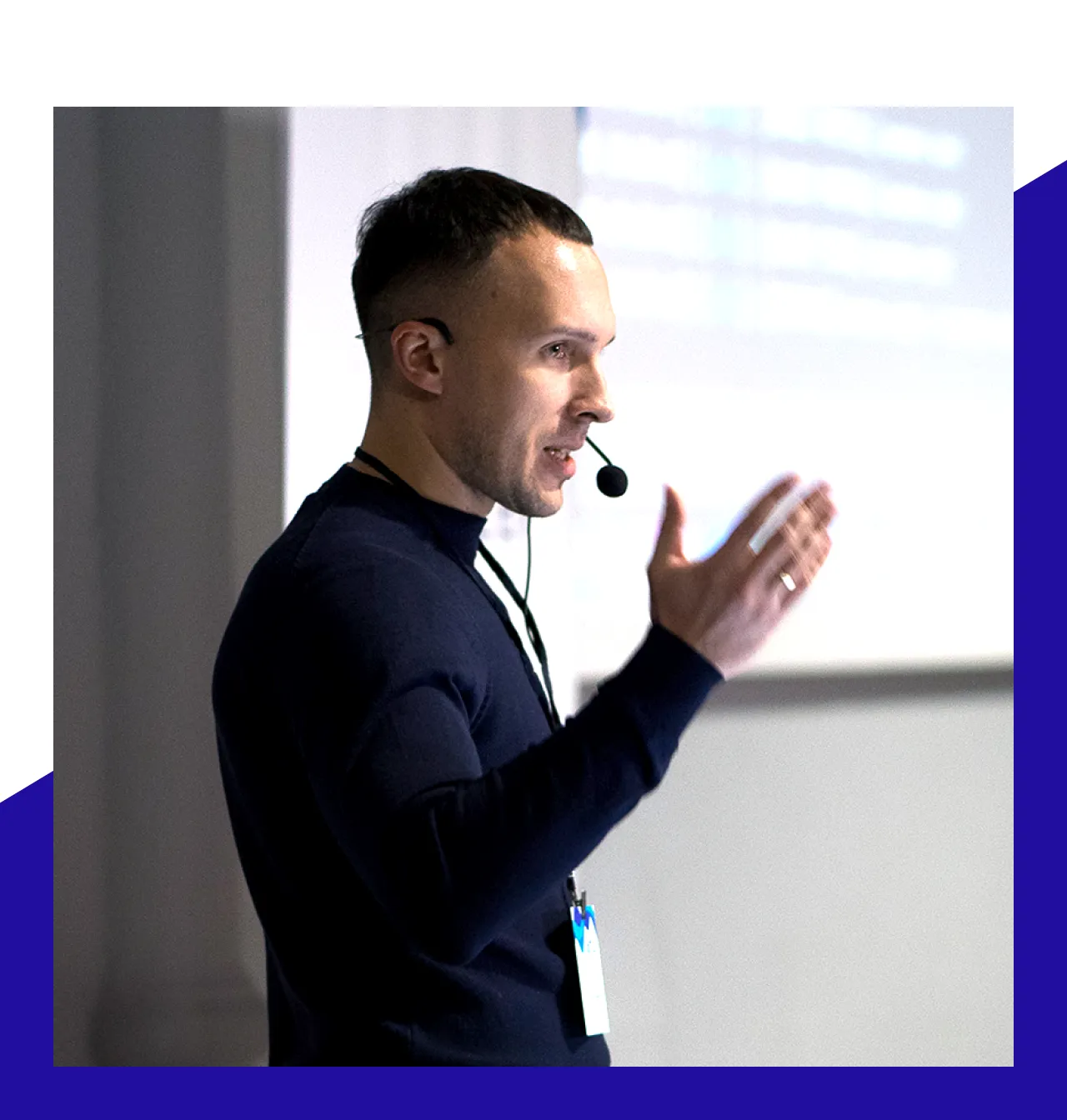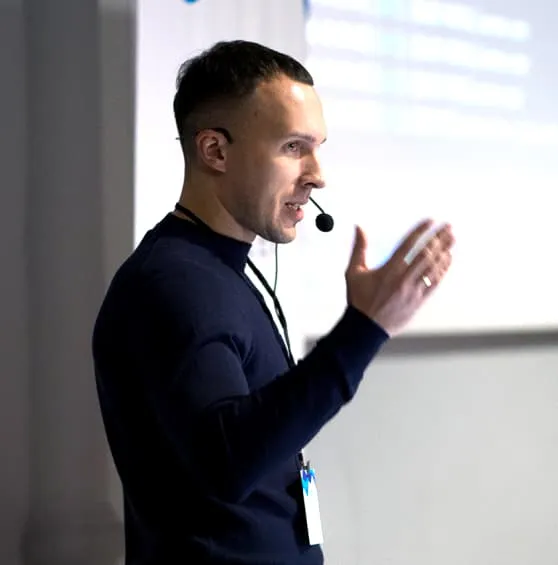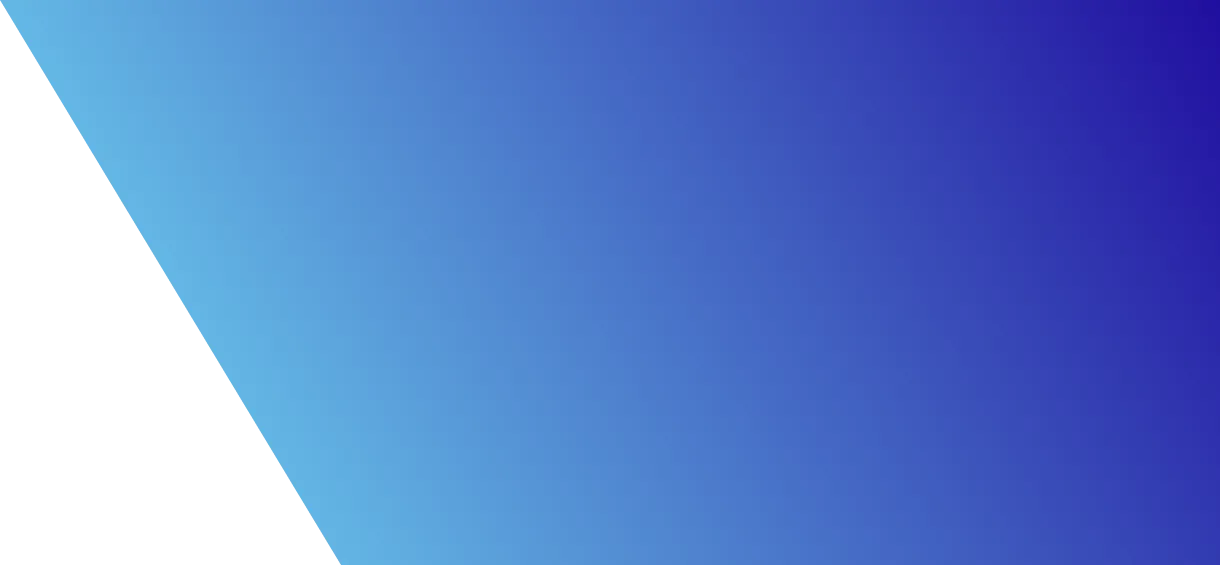 You are the CTO
Our CTO is not one person, it's a group of tech leaders willing to generate ideas and bring them to life, open to everyone. They work along these activities:
Research of new technologies

Engineering excellence standards development

Skill development for engineers

Consulting new clients

Adoption of new expertise domains

GUESS WHAT? 70% of our engineers are Senior and Architect level specialists.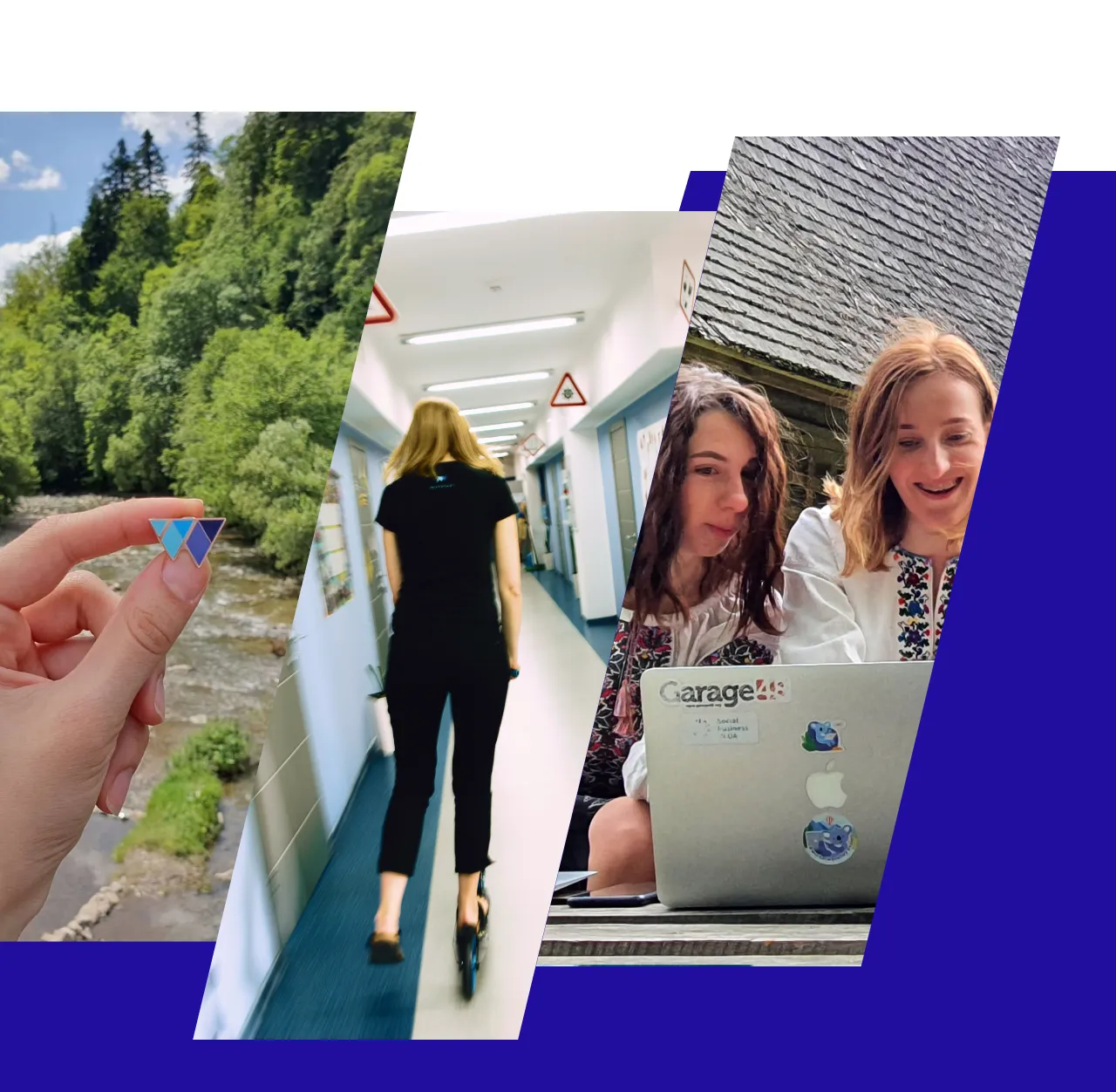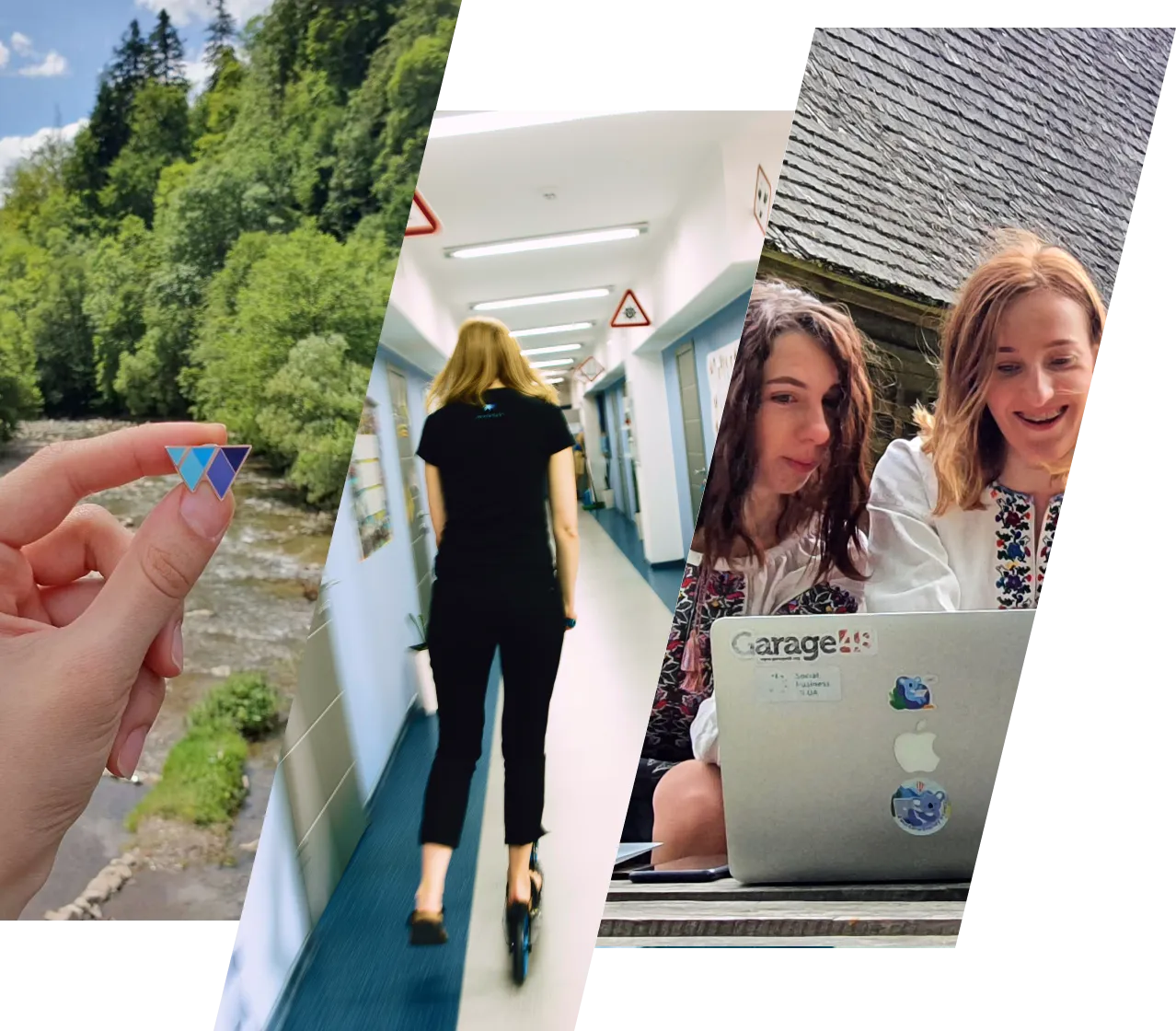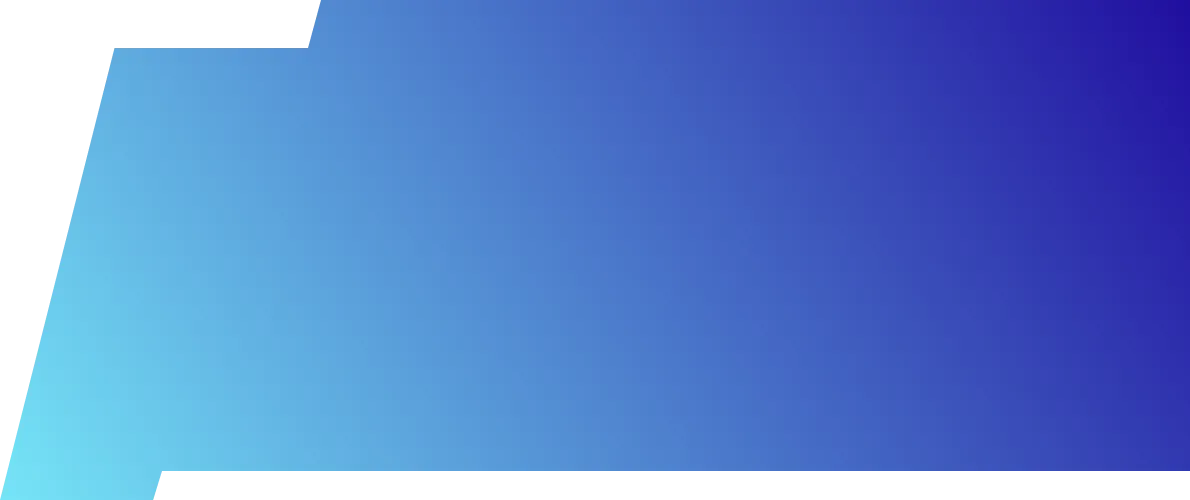 Responsible Freedom
GUESS WHAT? Waverlees had the freedom to work from anywhere long before this practice became mainstream. 
You can do your job in the place you like, following the schedule you set up, and the way you decide, provided that you do it well and on time.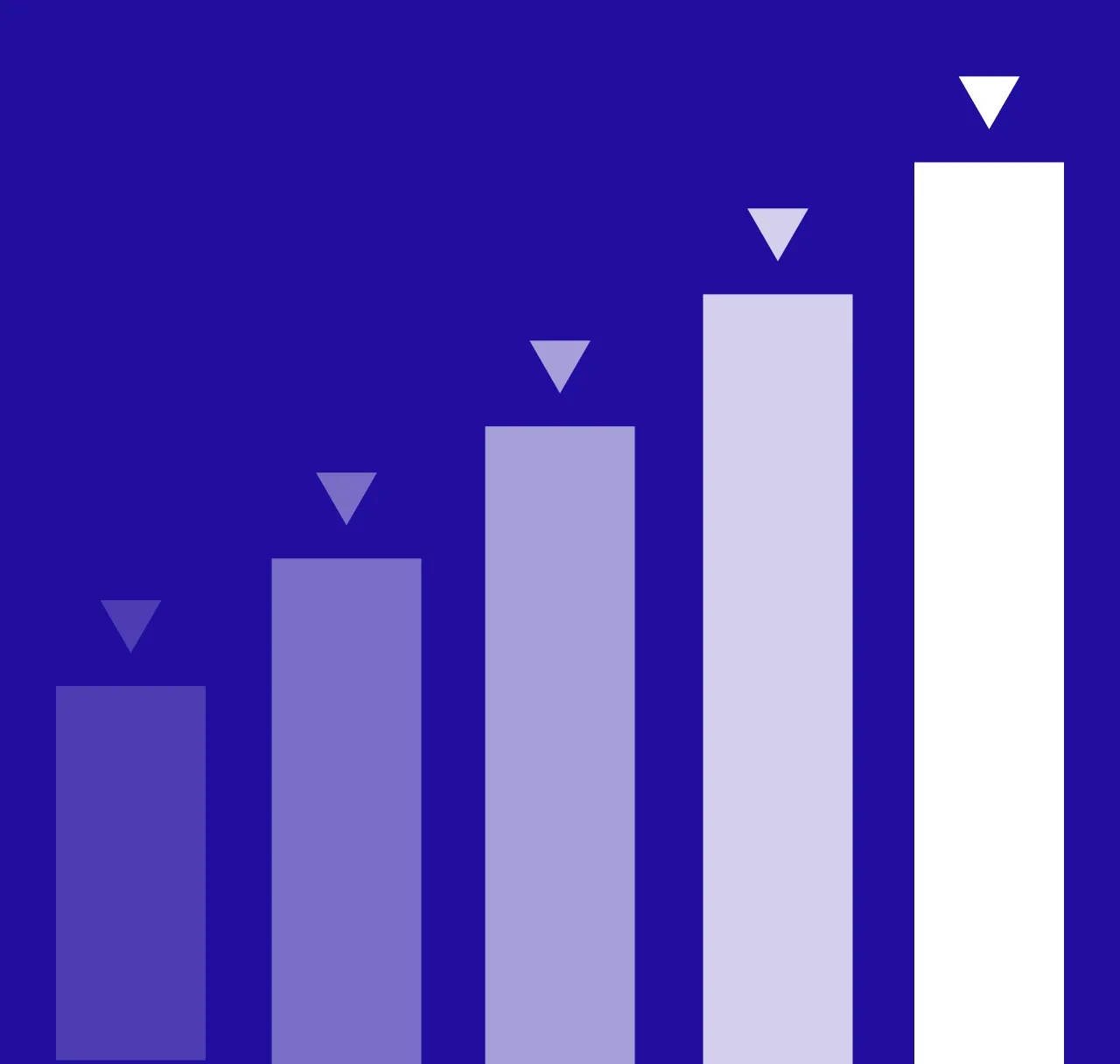 Career Growth
What does your dream job look like? We have something to satisfy your ambition:
Clear and transparent

career path

milestones defined by Competency Matrix

Your personal HR manager and PM providing you with guidance and support on the way to your goals
You can make a role change
You get encouraged and reimbursed for learning/courses/conference participation
Your Well-Being and Comfort
We created a "safe space" inside the company, free of subjective criticism and negativity. We tend to your needs with the utmost humanity:
You can voice your concerns during 1:1 meetings or anonymously through our communication tool.




We guarantee that all your feedback about the client / team is heard and acted upon.

We respect your work-life balance making sure you take regular vacations and don't work overtime.

"Great team" is the most recognized value according our annual Employee Satisfaction Survey.
The result:
45% of the team stays with Waverley for 5+ years
94% would recommend Waverley for work (Employee Satisfaction Survey 2021)
The team's loyalty marked "Excellent" for 3 years in a row (Employee Satisfaction Survey 2021)
Our people can say more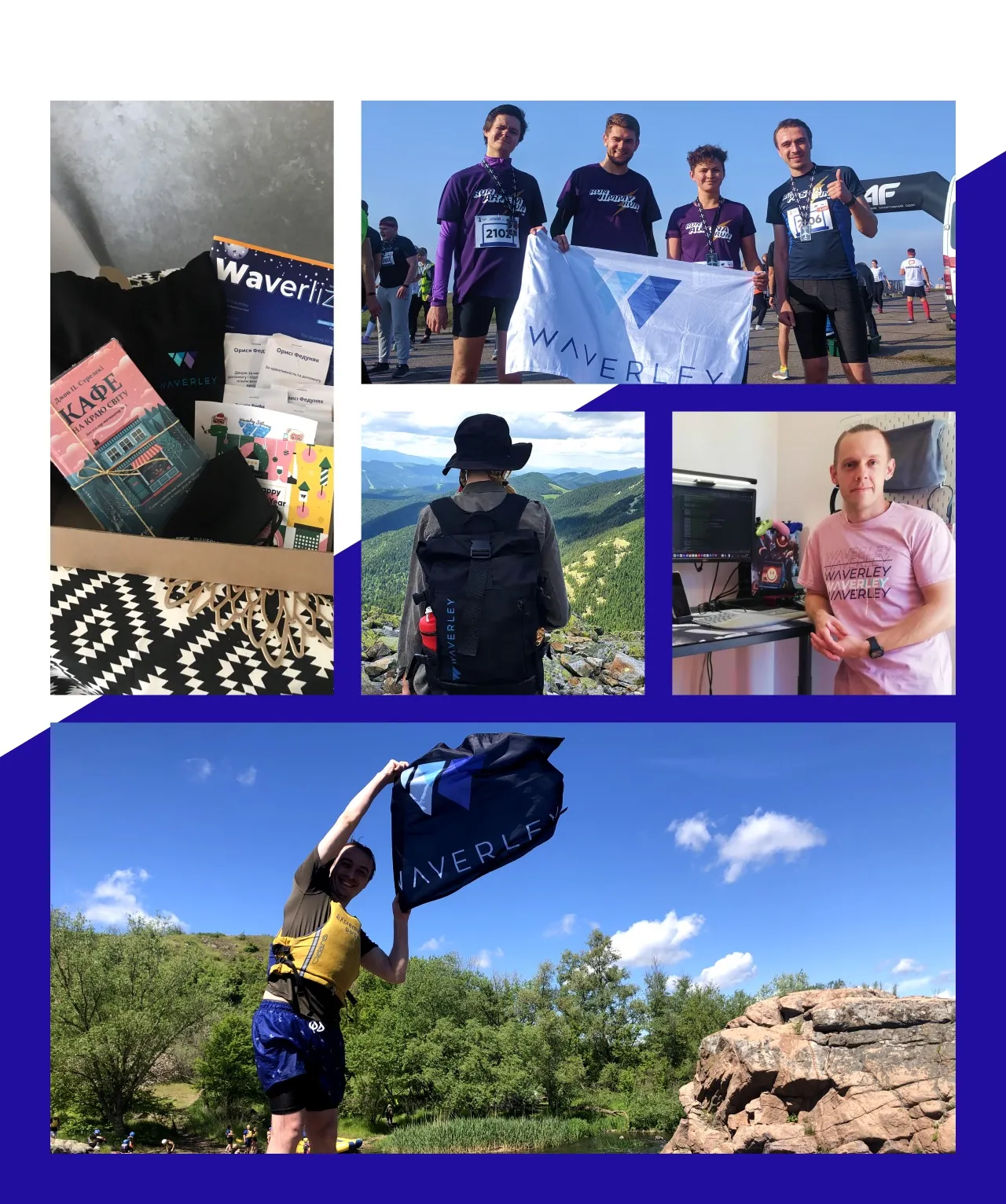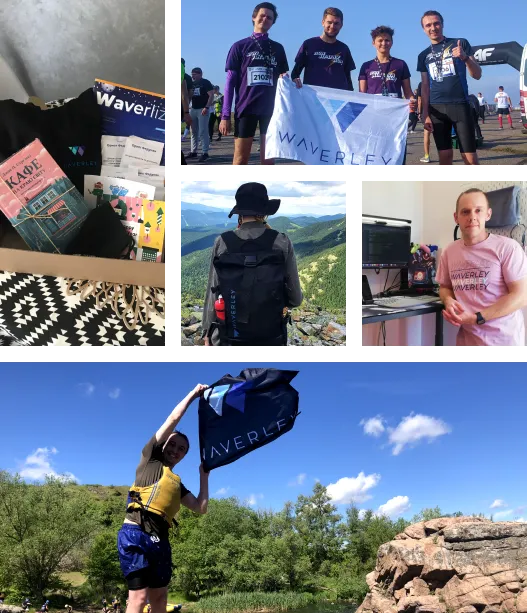 Our Benefits Package
Super cool merch presents

Health insurance

20 working days of paid time off

10 working days of paid sick leave (without a doctor's note)
Additional paid time off: wedding, childbirth, etc.
Additional official day off on December 31
Modern workstations and tools
Coworking refunds for remote team members
Accounting services
Rewards program for going the extra mile
English Speaking club with the СЕО, СТО, СОО as native speakers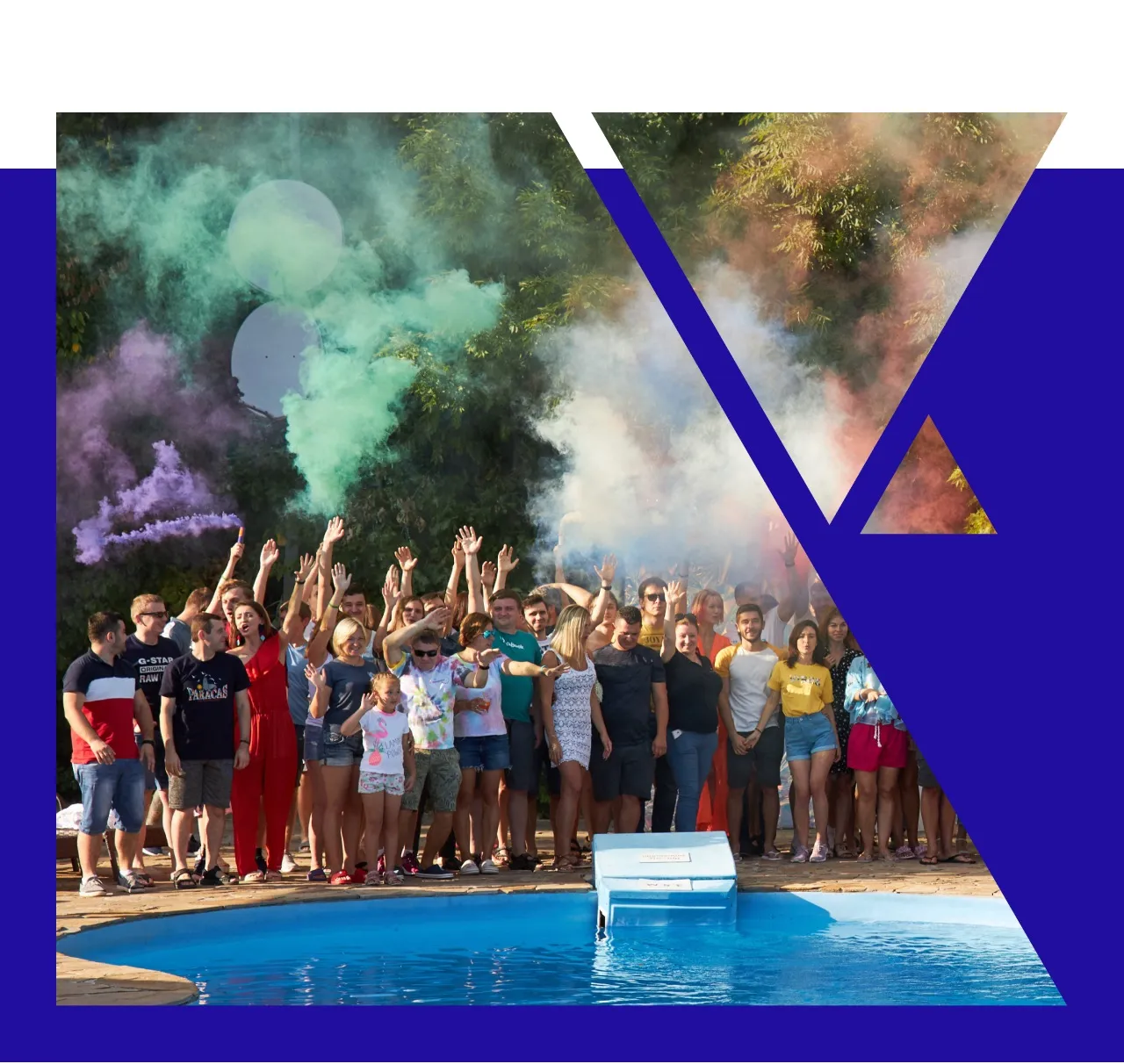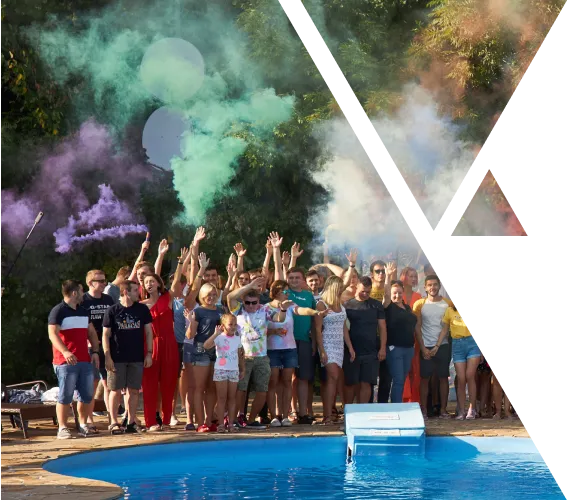 Now, about Having Some Fun
What happens at a party, stays at a party. But you'd better be ready for:
Summer anniversary party

New Year's Eve get-togethers

Holiday celebrations in the office

Kayaking trips 

Team-building events