Waverley News Digest #37 (May'21)
This is a periodical journal of the company's most recent news and events. What's new at Waverley?
Newcomers, welcome aboard!
Liudmyla Reviakina – Business Analyst, Kharkiv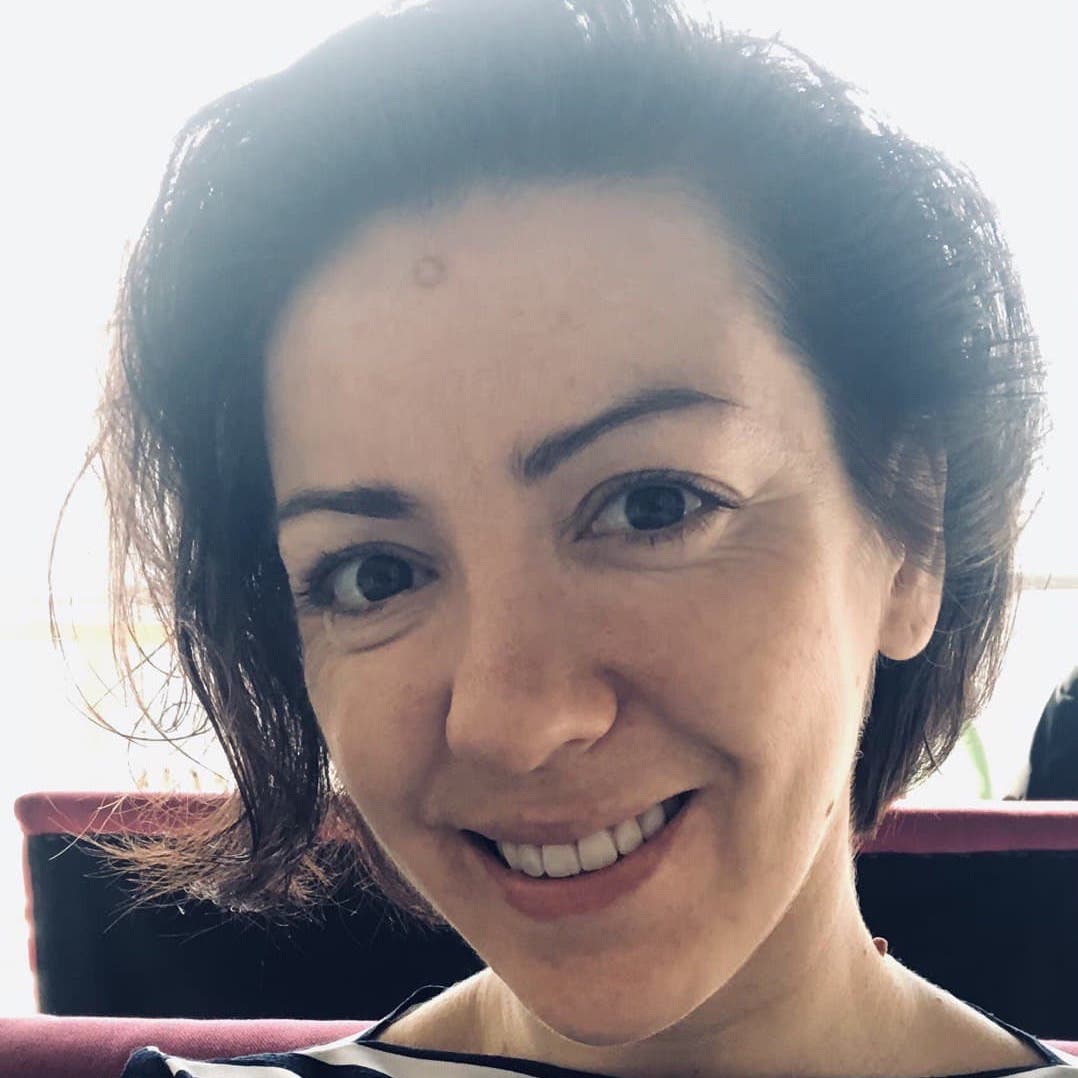 I am a persistent, dreamy, and cheerful person. If there was no need for me to make a living, I would be playing, writing, and traveling a lot. My favorite place on earth is my home in Kharkiv, where I grew up. This year, taking some beautiful street photos and attending a stand-up show is on the top of my to-do list.
Elena Vasilkovich- JavaScript Engineer at Headnote, Remote (Dnipro)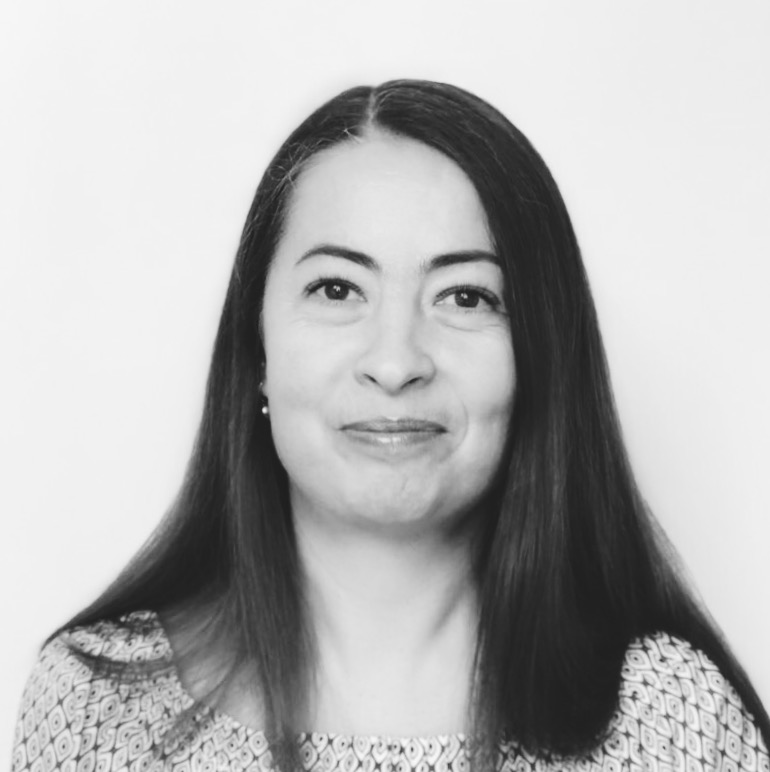 I'd say I'm a kind, smart, and intelligent person. If there was no need for me to work, I would devote myself to self-development and travelling. My home is my favorite place in the world. This year, I plan to start speaking English fluently.
Olena Pyvovar – HR Manager, Kharkiv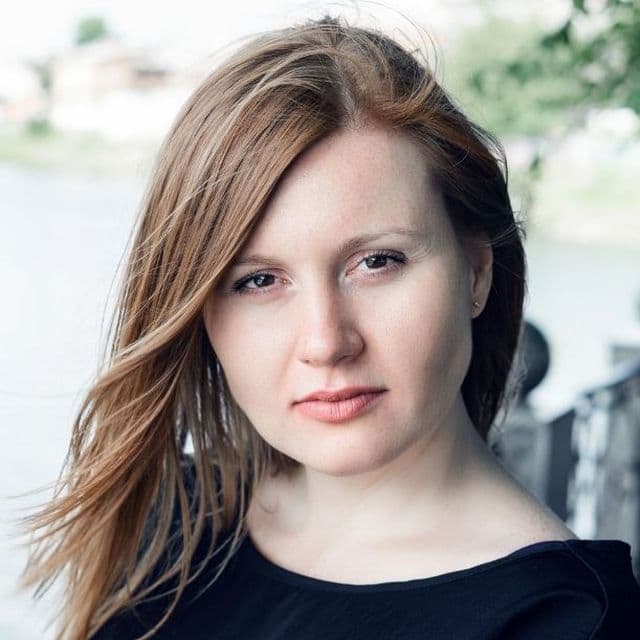 The three words that describe me: redhead, kind, loud : ) If there was no need for me to work, I would volunteer all over the world. I would build shelters for homeless people and animals. Among all the places in the world, I like my parents' home the most. This year, I'm planning on creating a painting.
Mr. Luong Dang – Senior Software Engineer, Noggin, Ho Chi Minh City (Vietnam)
I would say I'm a sad man, I love peace,
and listening to music.
Mr. Vinh Do – QA Engineer, Alarm, Ho Chi Minh City (Vietnam)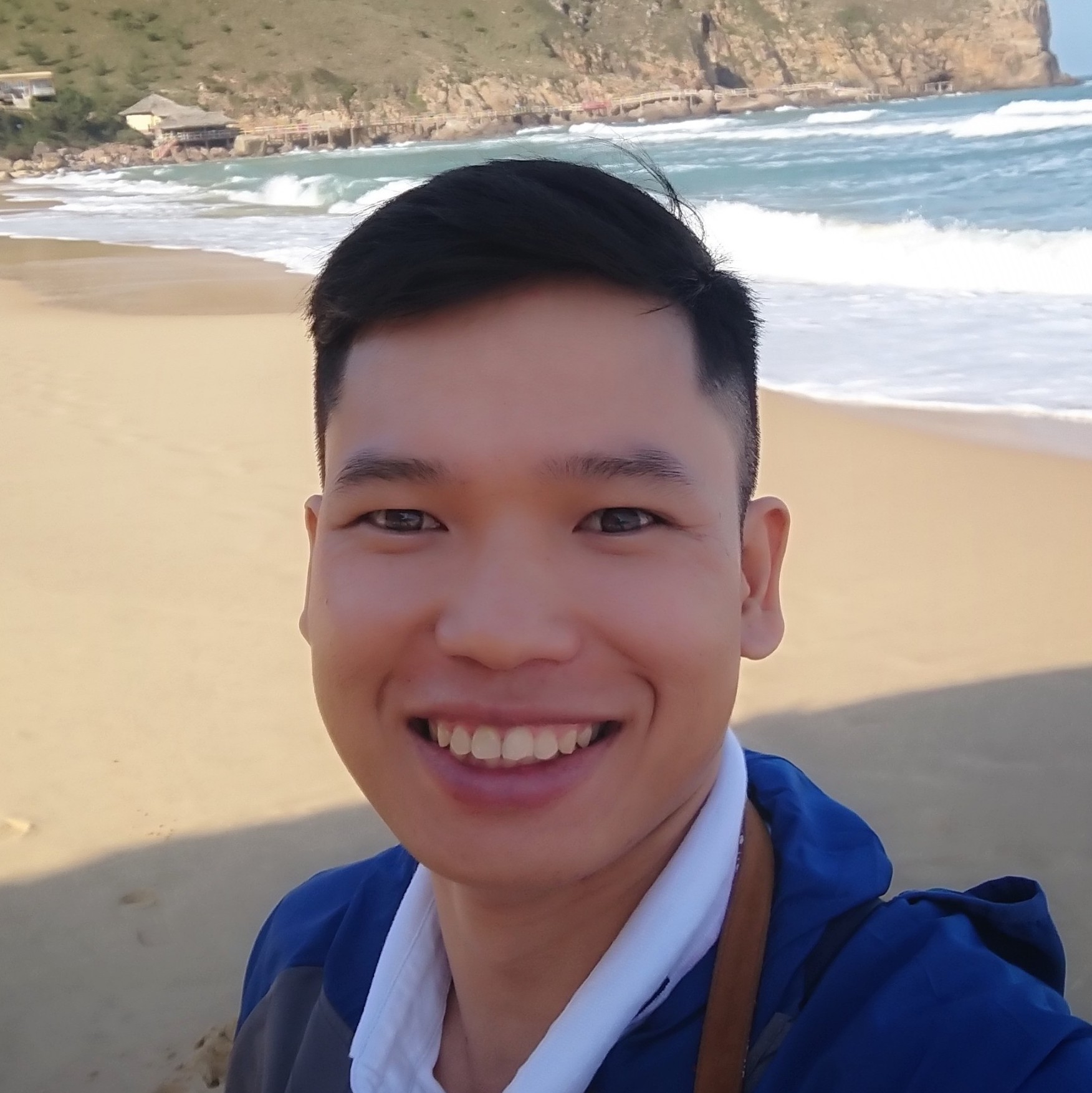 I like reading books, jogging, and having conversations.
I hope that I can start a new journey here with Waverley.
Mr. Khai Tran – QA Engineer, Alarm, Ho Chi Minh City (Vietnam)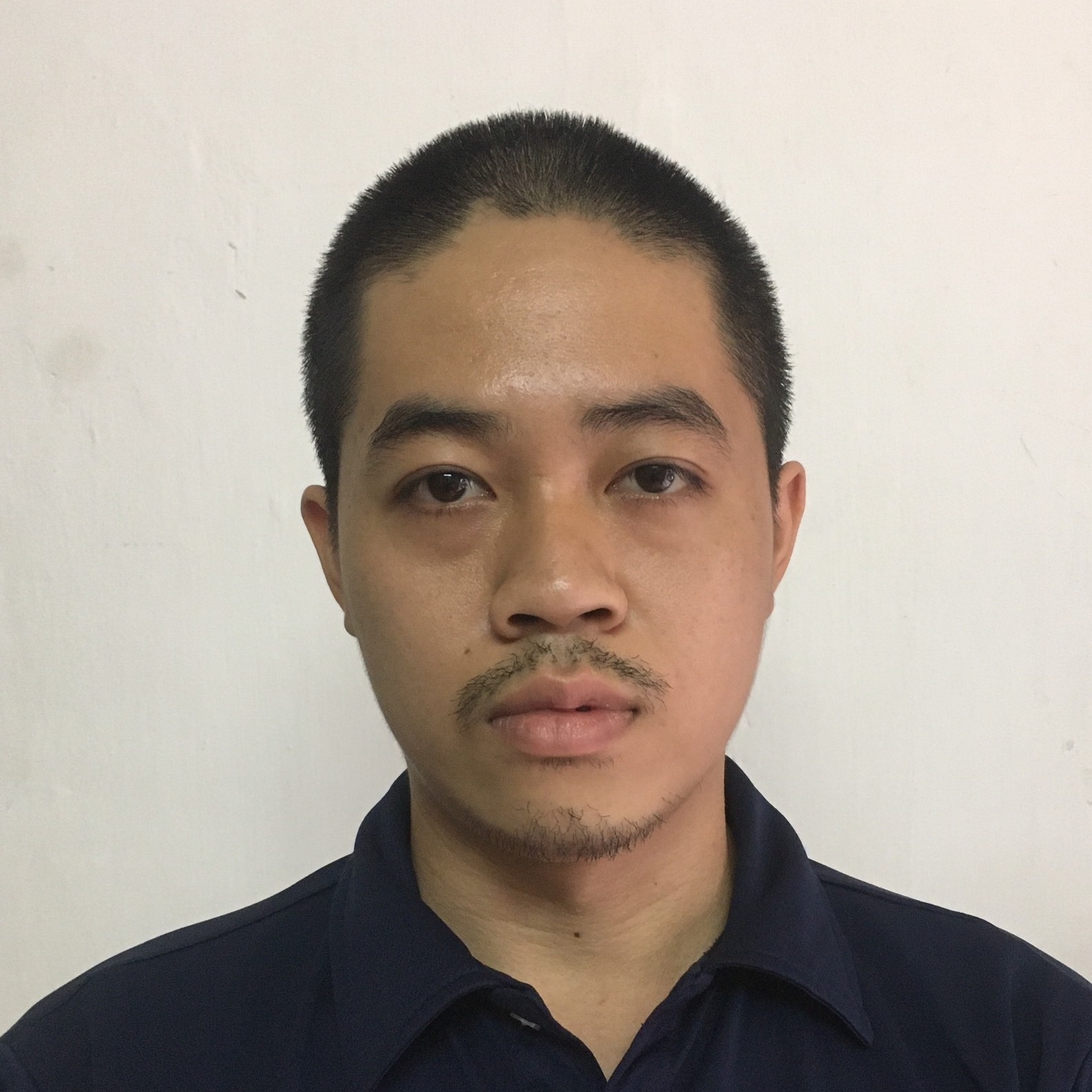 I am a new tester at Waverley. I was born in Gia Lai Province, and I am now living in Tanbinh District HCMC. I would like to study English to improve my communication skills.
Ms. Tien Vu – QA Engineer, Alarm, Ho Chi Minh City (Vietnam)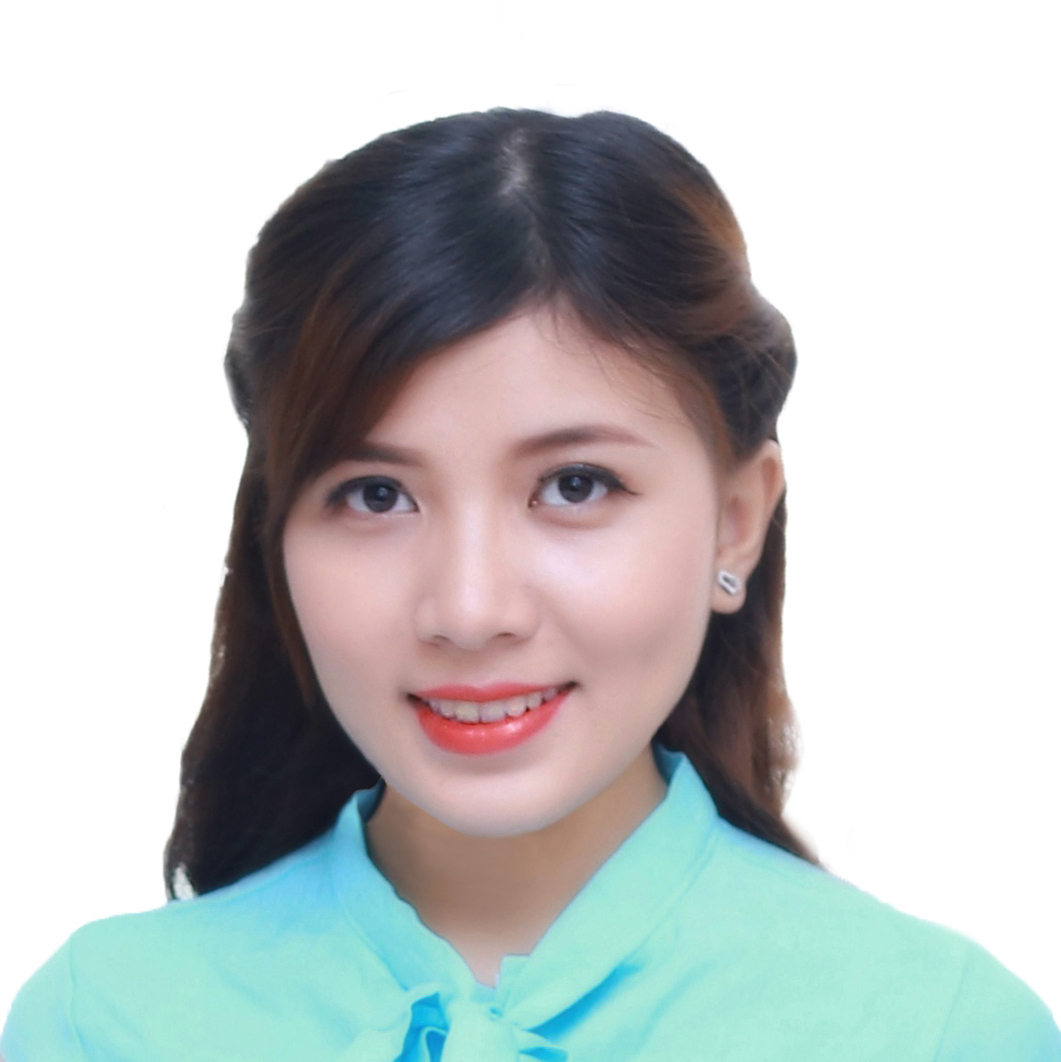 I'm a friendly, careful, and hard-working person. I love my cat so much. Besides that, I like learning English and Japanese and playing games. I am ready to work hard with Waverley and I am going to try to become a test leader within3 years from now.
Ariel Salazar – Java Engineer, Automation Anywhere, Cochabamba (Bolivia)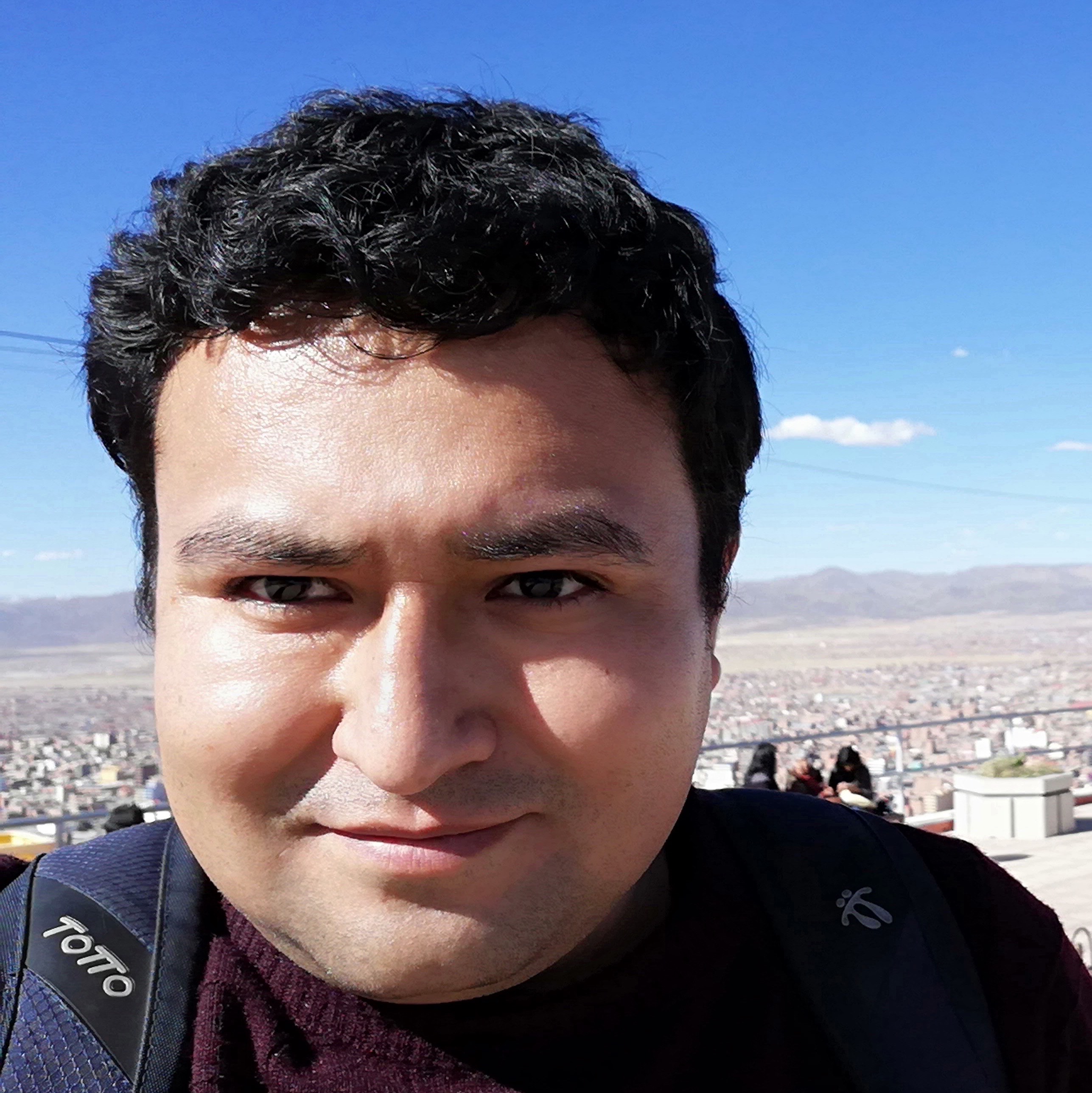 I'm a proactive, perseverant, and sincere person. If I didn't need money I would probably keep programming, as I love this profession and the challenges it entails. As for my favorite place in the world, I can't point to one spot. I like to travel and see new places, so maybe my favorite place in the world is my next destination. This year I hope to visit the salt flat in Bolivia, which is still on my to-do list.
Jhonatan Villanueva – Software Engineer, Domo, Cochabamba (Bolivia)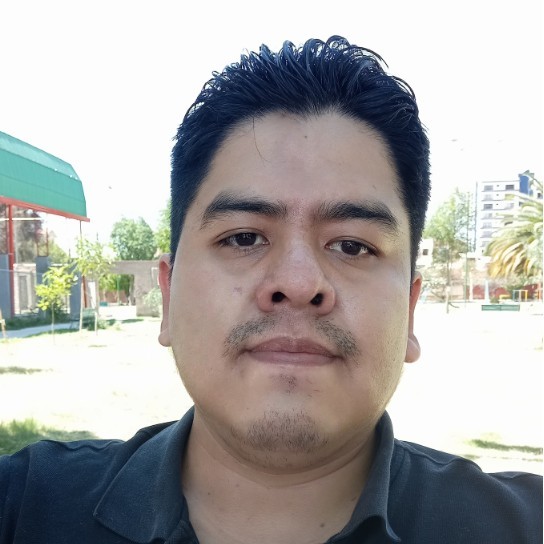 Patient, perseverant, and sincere – these are three words that describe me.If I didn't need to earn money, I would travel to explore new places, I would work on my own software projects, and I would try to enjoy life. I can't say for certain about my favorite place in the world, as I have never gone to another place outside my country. In this case I think I like my city Cochabamba, but I would like to go to other places. This year, I would like to go to another country if the situation with COVID-19 improves.
Leonardo Mejillones – Java Engineer, Automation Anywhere, Cochabamba (Bolivia)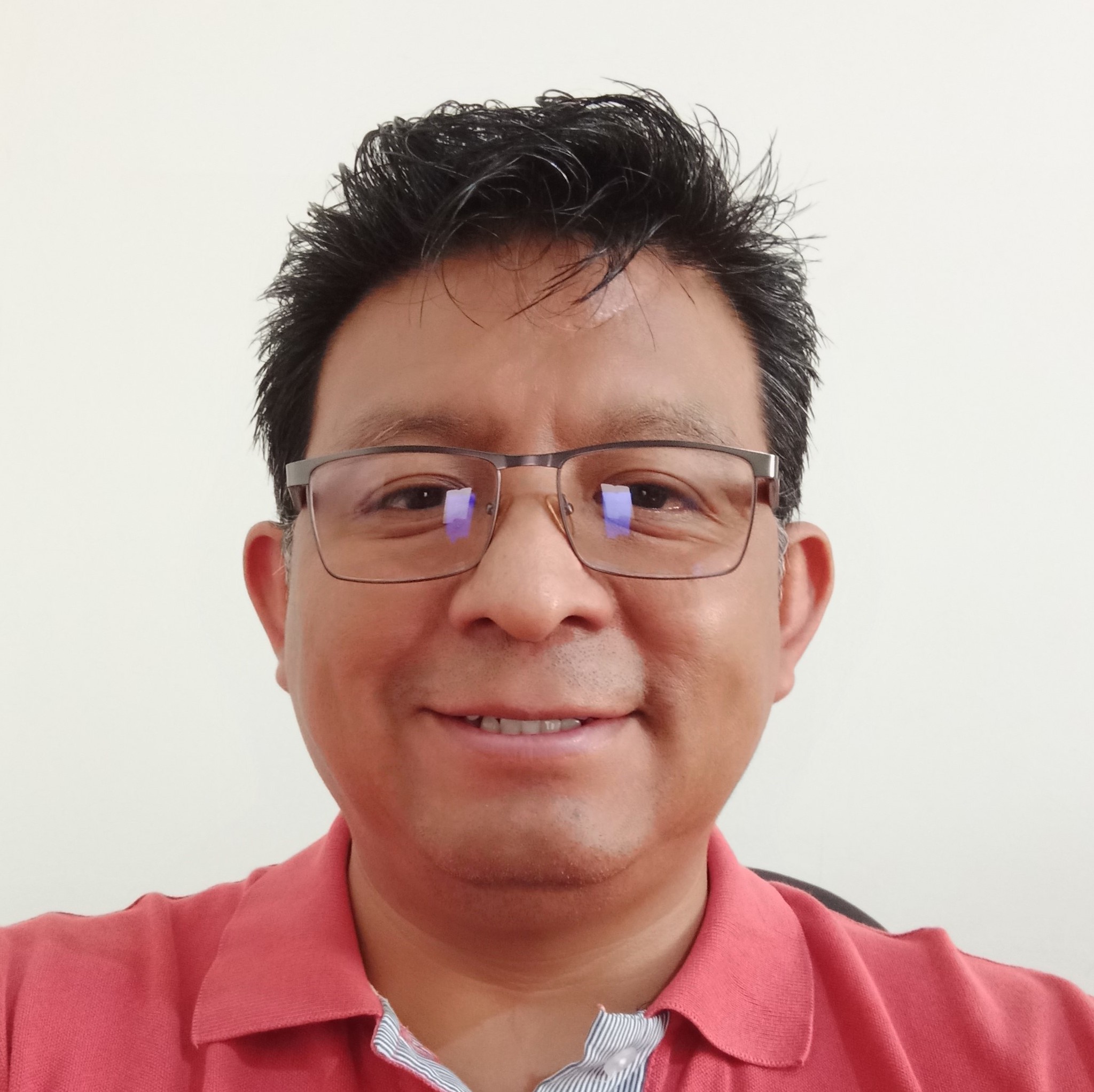 Three words that describe me are curious about technology, respectful, and a kind person. If I didn't need to earn money, I would like to travel to several places. My favorite place is the beach. This year, I plan to play the guitar (several years ago I played guitar, but I've forgotten how to do it).
Jimmy Perez – Software Engineer, Domo, Cochabamba (Bolivia)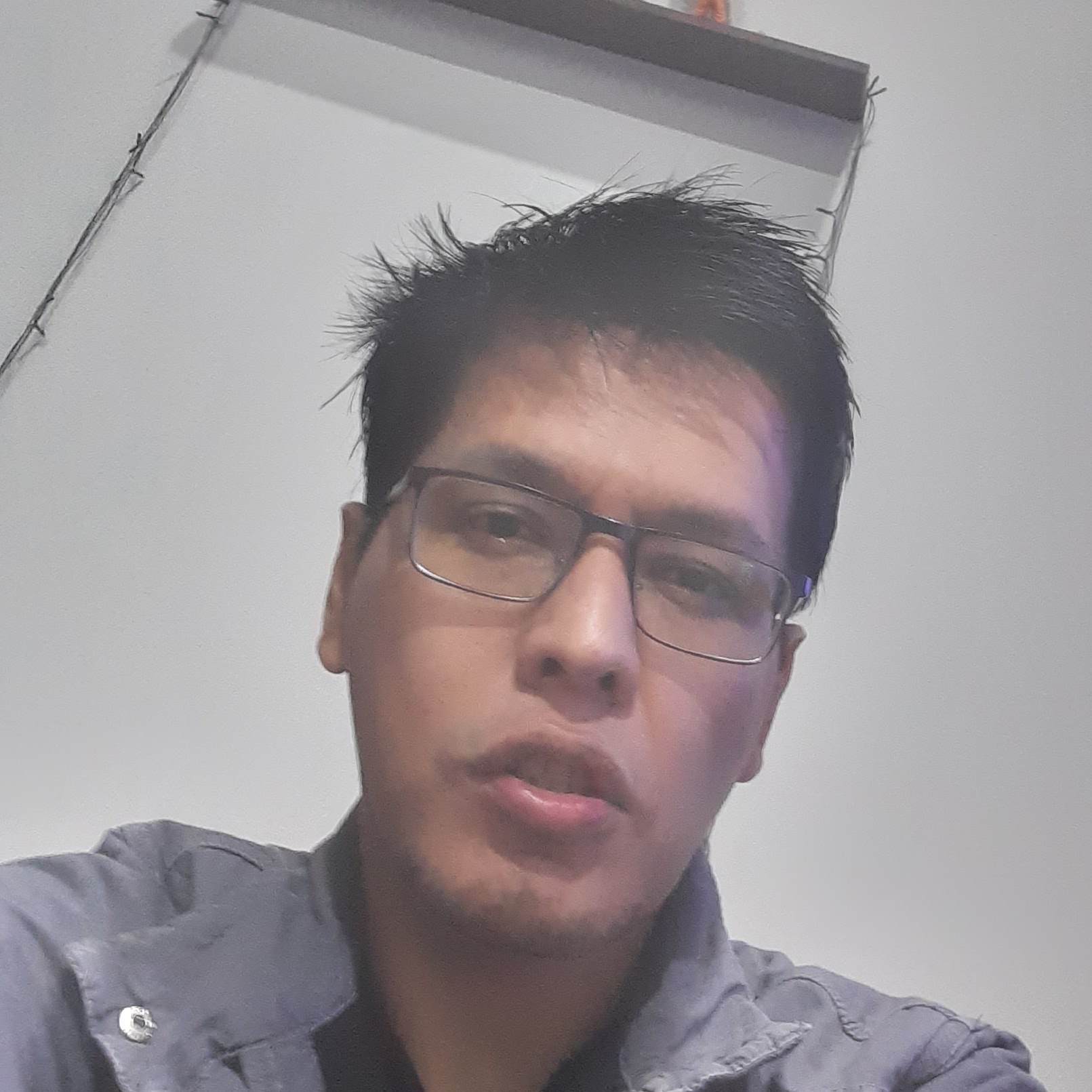 I'd describe myself as a sociable person and a cinephile. If I didn't have to work to earn money, I would travel the world. As for my favorite place in the world, it is San Francisco, California. This year, I plan to sing and play guitar better than before.
Fredy Zuna – Software Engineer, Domo, Cochabamba (Bolivia)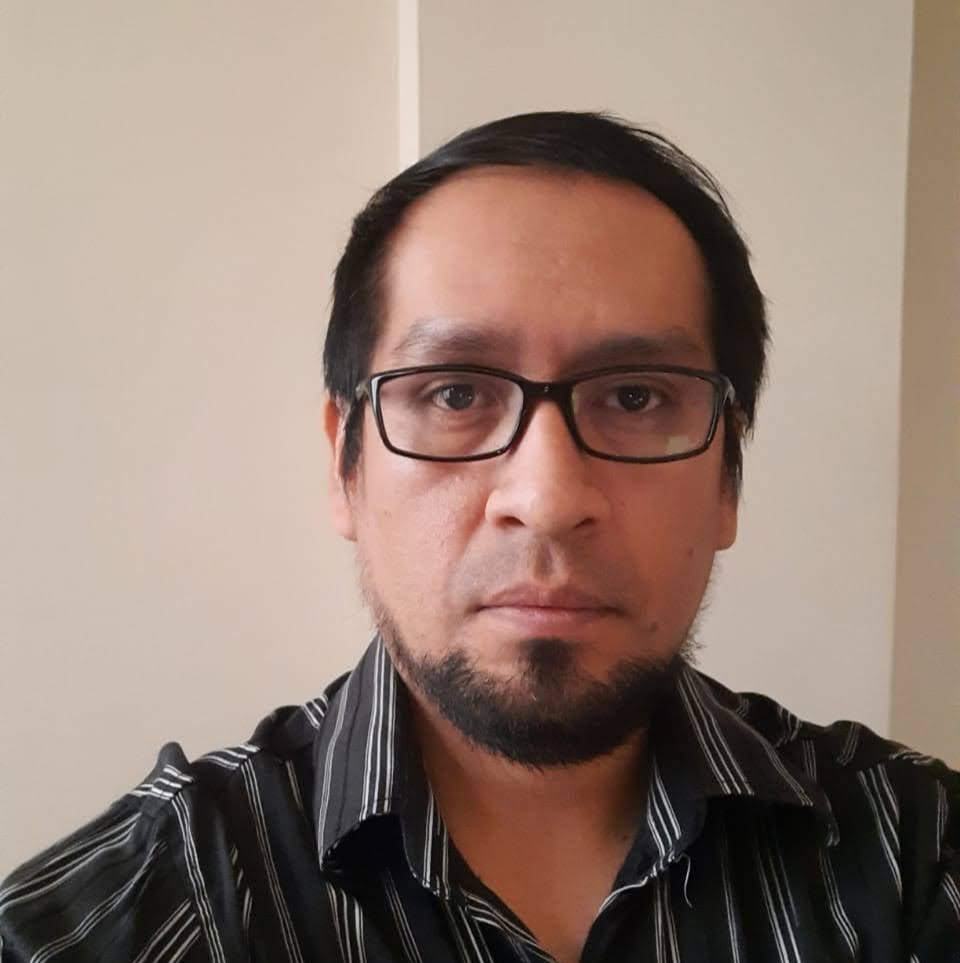 If you asked me to describe myself with just three words, these words would be responsible, friendly, and respectful. If I didn't have to earn money by programming, I would like to travel around the world to learn about different cultures. My favorite place on earth is the jungle. This year, my plans include climbing the highest mountain in my city.
Manuel Altamirano – Project Manager, Cochabamba (Bolivia)
Calm, cheerful, and persistent are the three words that best describe my character. If there was no need to work to earn money, I'd learn how to fly planes. The top of a mountain is my favorite spot in the world. My plan for this year is to get a PMP (Project Management Professional) certification.
Anahi Galarza – HR Manager, Cochabamba (Bolivia)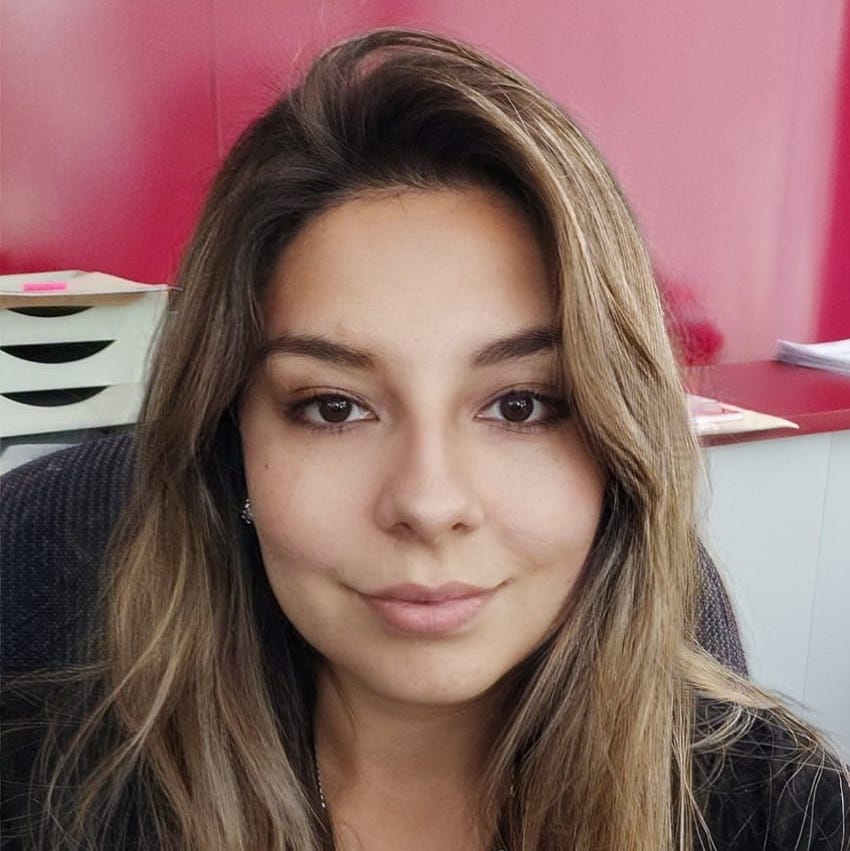 I'm a conscious, determined and enthusiastic person. If I didn't need money I would volunteer for NGOs around the world aligned to the SGD's (Sustainable Development Goals). As for my favorite place in the world, it is the botanical garden in my city. My plan for this year is to take Reiki classes.
Pablo Ramón Benitez – Pre-Sale Business Analyst, Remote (Berlin)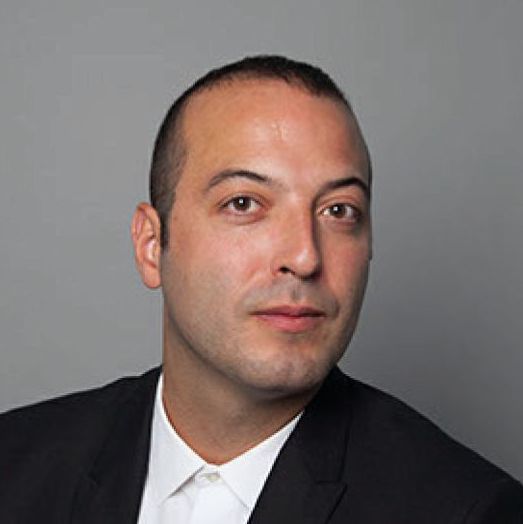 Using just three words, I would describe myself as a communicative, dedicated, and good person. If I didn't have to work and earn money, I would help NGOs to develop innovative projects, paint, and swim. As for my favorite place in the world, it's Zahara de los Atunes in Cádiz, Spain – a really nice beach where I had so many good moments that hold a place in my heart. This year, I will move to Kyiv and marry my girlfriend.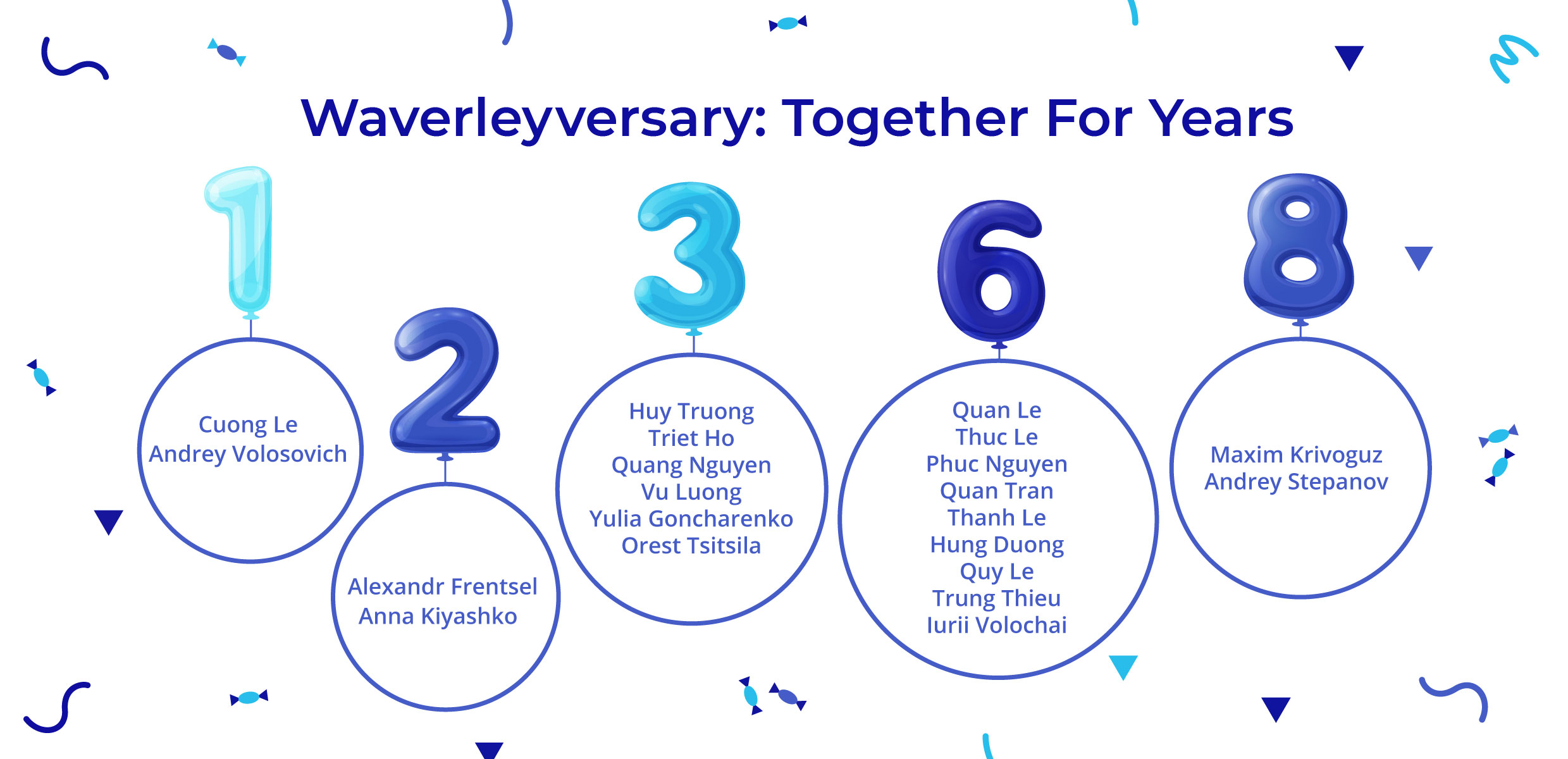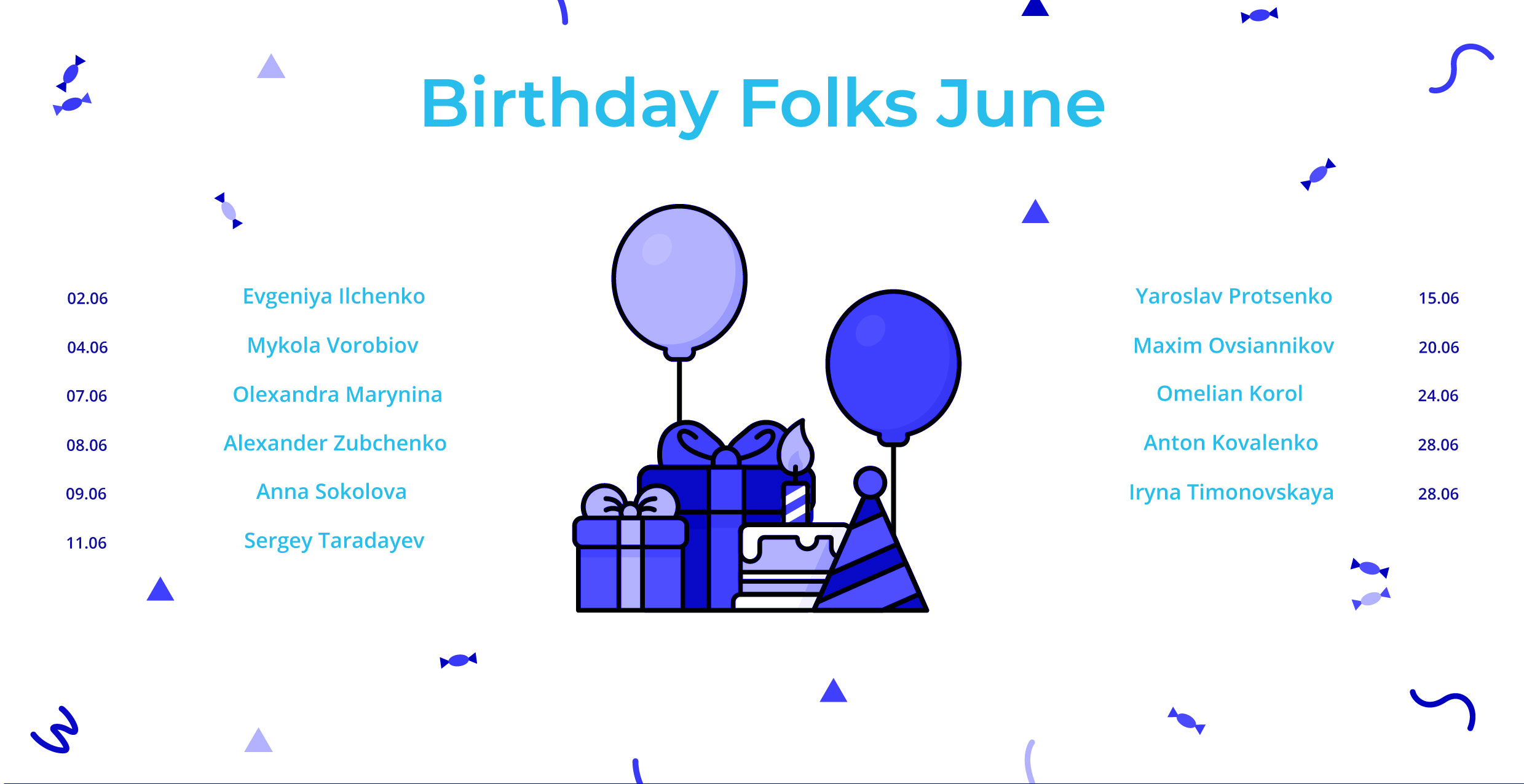 CTO Office Updates
We have new competence leads in the CTO office:
Sergii Litvinov became Java Competence Lead
Andrey Volosovich became React Competence Lead
Yevgen Svichkar became Angular Competence Lead
As you noticed, we divided the JavaScript division on separate stacks: React and Angular. Other JS stacks and Competence Leads will be added soon.
Serhii Kostyrko, JS Superior, says:
"The main reason for the split is that the JS competence has grown a lot (already about 40 people) and I simply have a lack of time to do everything. Therefore, we decided to try to attract new people to operational activities – performance reviews, assistance in technical interviews and presales, and onboarding for newcomers. I remain the coordinator of all JS competencies. The plans for the coming months are actually to start attracting new Competence Leads to performance reviews and onboarding."
Please note that there are several changes in the PTO (Paid Time Off) Policy. Previously, we had a separate document – PTO Policy Questions and Answers, which described the various cases and issues that arose in team members. Now we have combined these documents and now all the necessary information can be found in the PTO Policy. There is also an added FAQ section.
Also, for your convenience, we've added a revision history table at the bottom for each updated policy. This way, you can quickly read updates in the document without looking for updates throughout the text.
Waverley Blog
Who are the Top 10 players (and competitors) of the software engineering arena in Vietnam? What components make up a good software development company?
See our research of the software outsourcing landscape in Vietnam by Patrick Moran.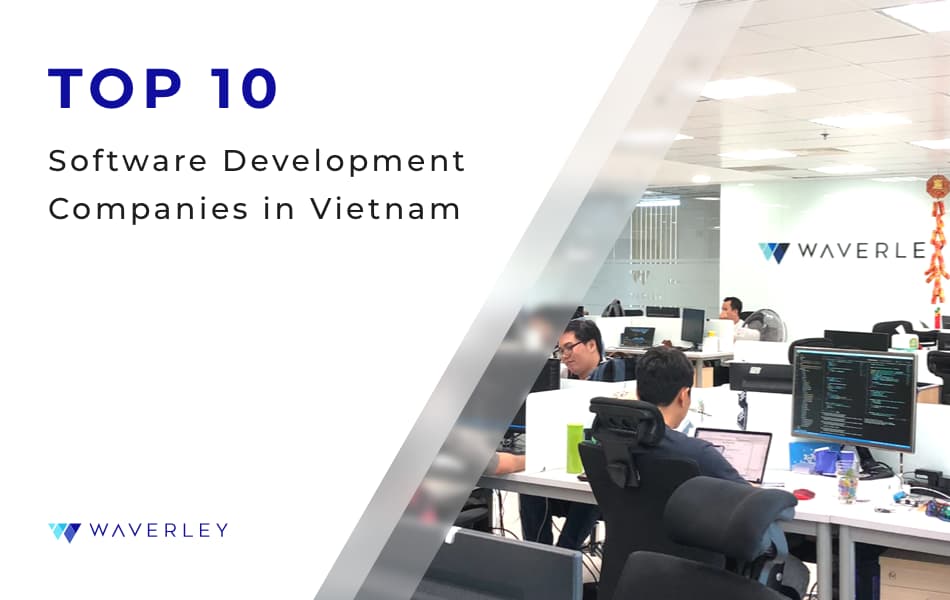 Clients Say We Deliver
Waverley got new reviews on Clutch.co from the happy customers!
I wish I had met Waverly before, which I think says enough about the competition versus them. They worked really well with the kind of dynamic scope we had. I really want to tip my hat to that, because that's not easy to do. I think people overlook how hard it is to manage scope.

Michael Kadonoff, CTO at SensorMedia
Waverley Software highly cares about our business needs. They build feasible solutions and deliver great results.

Steven Pauwels, CEO at Roolit
We don't think our end product would've turned out that greatly had it not been for Waverley Software's design efforts. They've delivered more than what we expected of them, and we've seen how knowledgeable and professional they are as a team. We always trust that they'll give us high-quality deliverables at a justifiable price.

Rachel Baumsteiger, Postdoctoral Associate, Yale University, School Climate
There's no greater recognition for the work we do than satisfied clients, right?
Exciting New Projects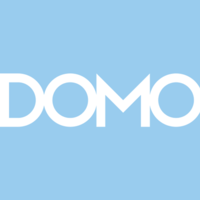 Domo is the Business Cloud®, empowering organizations of all sizes with BI leverage at cloud scale in record time. With Domo, BI-critical processes that took weeks, months or more can now be done on the fly, in minutes or seconds, at unbelievable scale, helping teams and organizations go big, go fast and go bold®. Domo hired the Waverley team in Bolivia to build a .NET solution.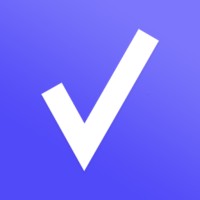 Woolly is our former client from 2019. Recently they've come back with a project called Vouched. Vouched is proprietary AI/CV/ML that powers real-time visual ID verification to onboard customers and drive revenue for customers across town or around the world. Vouched accelerates revenue growth and provides a seamless user experience by rapidly and securely verifying and onboarding end users through a sophisticated, end-to-end visual ID verification and fraud detection solution. Waverley is working on a mobile application for Vouched.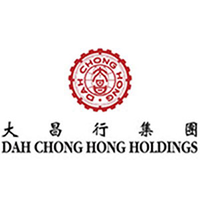 DCH (Dah Chong Hong Holdings Limited) is an integrated motor and consumer products company from Hong Kong that brings quality products to market across Asia. The company has been on the market for over 70 years now and operates across 12 Asian countries and counts 17,000 employees. DCH is working with the Waverley Vietnam team to build a car sharing app. The stack being used: React Native and PHP. What we do: web and mobile app development
Cross-location projects: Bolivia-Ukraine
The Bolivian team now counts 8 people and is actively growing. The team works with several projects based only in Bolivia, as well as with mixed-team projects together with teams in other Waverley locations.
Invicro is a shared-team project across Bolivia and Ukraine. Invicro (acquired by Konica Minolta) is an image science company that provides advanced data analysis services and software in the growing field of pre-clinical imaging research. Waverley provides QA services for Invicro.
This month, development with the Java stack at Automation Anywhere (AA) mostly transitioned from the Ukrainian to the Bolivian Team. The JS development and part of the Java team remains in Ukraine, so AA turned into one more cross-location project at Waverley. Waverley has been working with AA project for 5 years now. Operating in more than 90 countries, AA develops RPA (Robotic Process Automation) products for the leading companies in Finance, BPO, Healthcare, Technology, and Insurance. Previously, Waverley engineers helped AA to move a .NET-based product fully into Java while expanding functionality. Now the joint Bolivia-Ukraine Java team will care of further project development.
The other projects the Bolivian team works on are CarMedia, Base Operations, and TechSafety. You can read about them in previous News Digests.
News from Waverley Vietnam
Children Day Celebration
As part of our annual activities, on June 1, known as International Children's Day, the Waverley Vietnam office sent best wishes and gift cards to all the employees who have kids.
Leadership Development Program Launched
Waverley Vietnam has been growing fast and thus leadership skills are undoubtedly important. Recognizing the need for improving leadership skills for current/potential team leaders, and preparing for its new batches of leaders, the Waverley Vietnam office kicked off its plan for leadership development in late May.
Regardless of the COVID-19 situation, the training sessions will be organized in June 2021 with the initial focus on Coaching, Presentation, and Leadership skills.
"People's development, in general, and leadership development, in particular, is among the core activities, to which Waverley Vietnam always gives top priority, as it will have a significant impact on our growth in the next 3 – 5 years," said Bao, Delivery Manager of Waverley Vietnam, who also takes part in designing & implementing the program.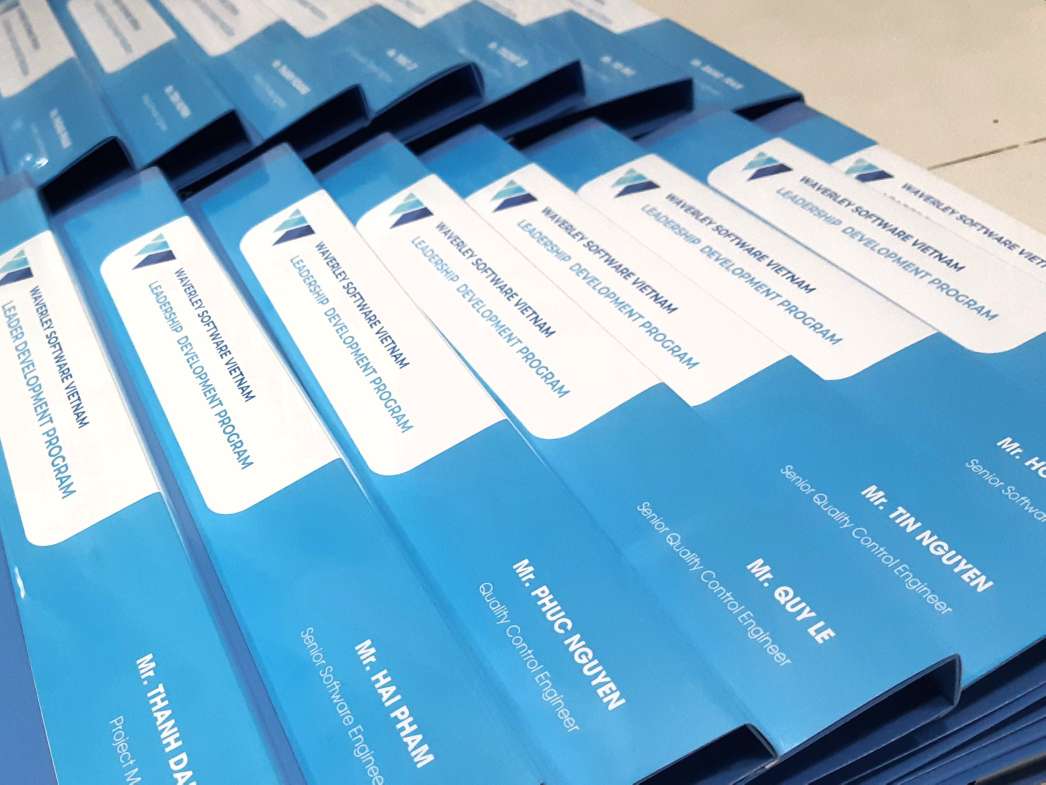 News from Waverley Ukraine
Embroidered Shirt (Vyshyvanka) Day in Ukraine
On May 20, Ukrainians all over the world wore their traditional national clothes, the Embroidered Shirt, to show pride for their national identity. On this day, the Waverley Ukrainian team met online on Google Meet to take a photo all together. Also, one of our photos was chosen for a creative photo collection on DOU (a community platform for tech specialists in Ukraine).
Rafting on Pivdennyi Buh River
In May we opened the season of water adventures! We spent an adrenaline-filled weekend in Myhiya, Mykolaiv region doing rafting, body rafting, climbing and exploring the flooded quarry of Radon Lake and canyons and rocks of The Buzky Gard National Park. We had a lovely picnic near the watermill from the 19th century. An interesting part of the trip was the excursion to the museum of the missile forces at a former military base and going down into the bunker which once contained a nuclear missile.
In the evening we danced to the live music of Odessa musicians near the bonfire.
A great THANK YOU to Liubov Chorna for the organization of unforgettable weekend for all of us! Thanks to your work at Waverley, we always broaden our horizons and can try or learn something new!
Thank you, everyone, for the heart-warming atmosphere, bonfire songs, barefoot dancing on the grass, splashing in the water and all the rest…
Special thanks for having dry underwear!
See you, guys, on the Vorskla!

Valentina Ugnichenko, QA Engineer
I still feel the sweet afterglow from this great weekend! I totally share Valentina's impressions – it was cool, fun, extreme and very heart-warming!
Looking forward to new adventures!

Olena Milshina, QA Automation Engineer
I really didn't know what to expect and turned out I had my two dreams come true at once – I tried real rafting and visited the missile forces museum to see this frightening power of ours that the entire world feared so much.

Pavlo Dolgov, System administrator