Waverley News Digest #36 (Apr'21)
This is a periodical journal of the company's most recent news and events. What's new at Waverley?
Newcomers, welcome aboard!
Alona Kholodna – Recruiting Assistant, Kharkiv, Ukraine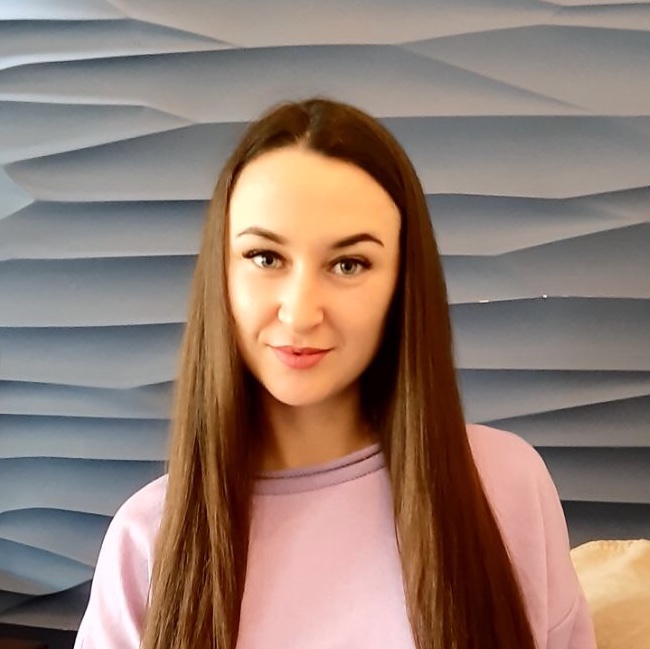 I am a smiling, active, and cheerful person. If there was no need for me to make a living, I would devote my time to doing charity, self-development, and traveling a lot. My favorite place on earth is anywhere that is with my family, preferably on the Maldives Islands. This year, improving my driving skills along with doing some extreme driving is on the top of my check-list.
Vyacheslav Serhieiev – React Engineer, Freeman USA, Remote (Kyiv, Ukraine)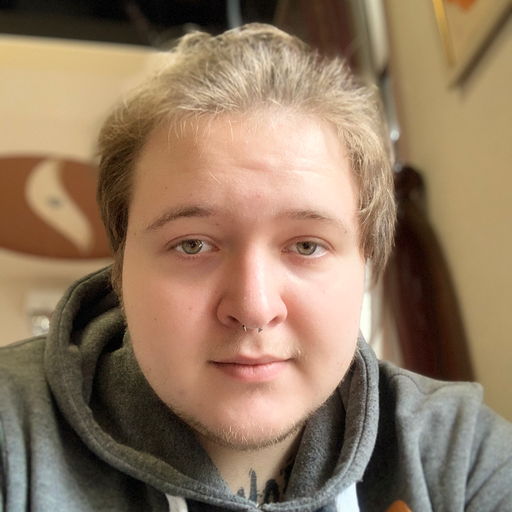 The three words that describe me: a good sense of humor, sociable, and the life of the party. If there was no need for me to work, I would travel the world. Among all the places in the world, I like Sevastopol, Crimea the most. This year, learning to surf is on my to-do list.
Alina Zubko – Project Manager, Kharkiv, Ukraine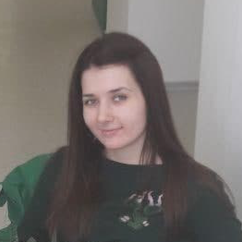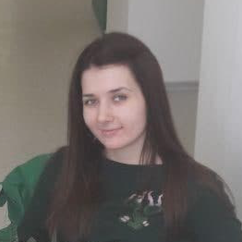 I'd say I'm a calm, cheerful, and kind person. I cannot say for sure what I would do if I didn't need to earn money, but I often meditate on it. Most likely it would not be only one thing, but many different activities. Any place in the world where my beloved people are, is my favorite place. This year, I have parachuting in my plans.
Lisa Dziuba – JavaScript Engineer at Reprise, Kharkiv, Ukraine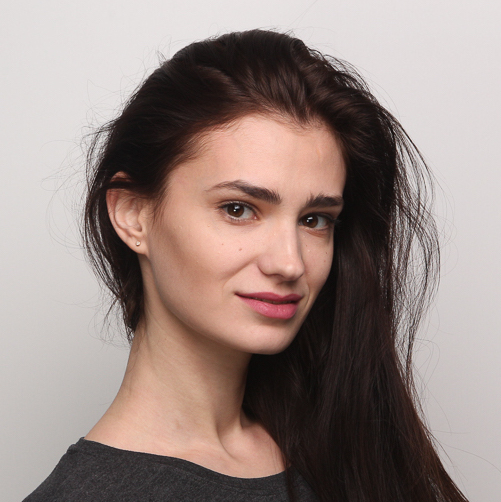 I am sociable, calm, and a cat-person. If there was no need for me to work, I would devote myself to drawing, sculpturing, and other arts. My favorite place on earth is the seaside. This year, I would like to get better at driving cars.
Mykola Vorobiov – JavaScript Engineer at Reprise, Kharkiv, Ukraine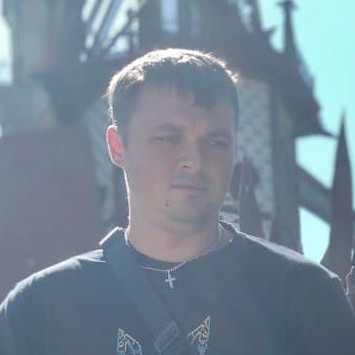 Family, a house, and a car – these are three words that describe my life.
If I didn't need to earn money, I would travel in my car. For me, the best place in the world is the European part of earth. This year, I have kitesurfing in my plans.
Illia Goncharov – JavaScript Engineer at Reprise, Remote (Kyiv, Ukraine)
Using just three words, I would describe myself as kind-hearted, sympathetic, and cheerful. If I didn't have to work and earn money, I would be busy inventing something great, creative, and philosophic – actually the same thing I do now. As for my favorite place in the world, it's on the beach, right under the palm trees. This year, I will get married.
Trong Nguyen – Senior Software Engineer (Ho Chi Minh City, Vietnam), welcome back!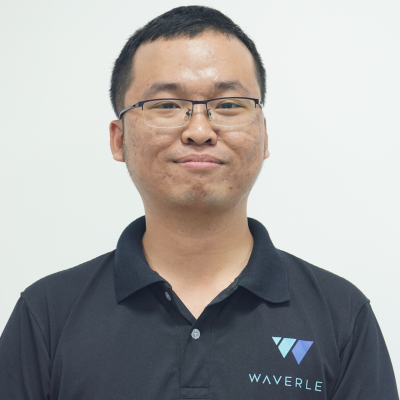 My name is Trong Nguyen, your new Front-End developer. Together, we can use our talents to get customers excited about the work we do. I'm excited to work with all of you again.
Simon Svyrydenko – РНР/JS Engineer, Wall Street Prep, Kharkiv, Ukraine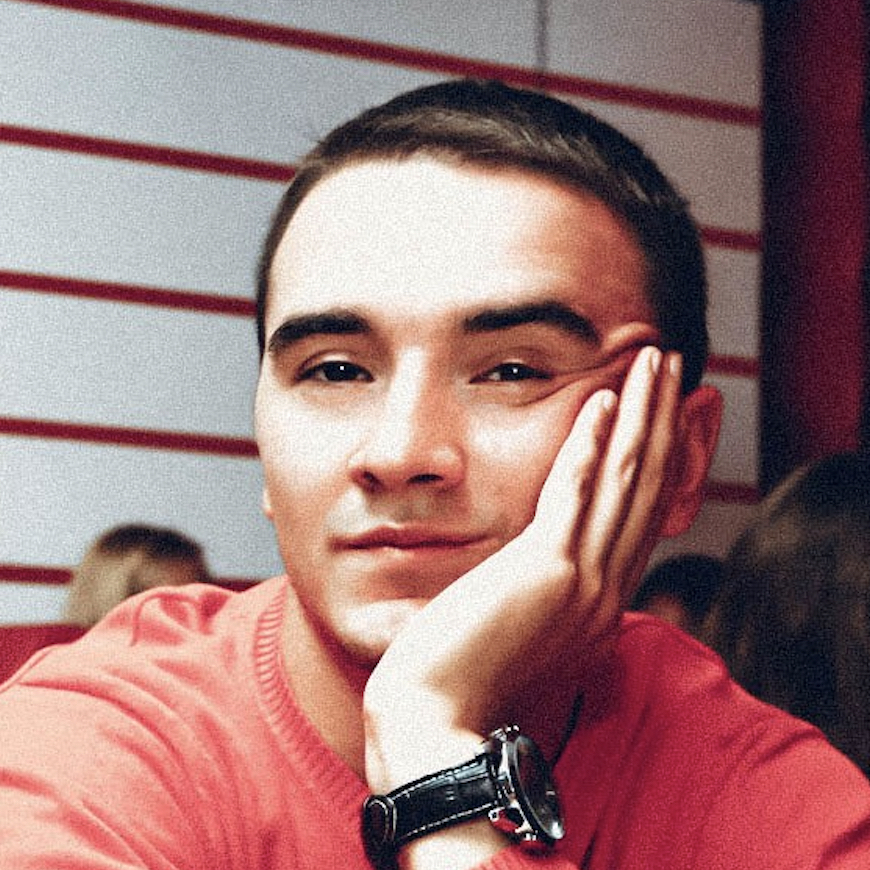 When you ask me to describe myself with just three words, these words would be responsible, cheerful, and impressionable. If I didn't have to earn money by programming, I would travel, draw, and read books. My favorite place on earth is Istanbul. This year, my plan includes parachuting.
Anastasiia Chebotarova – Recruiting Assistant, Kharkiv, Ukraine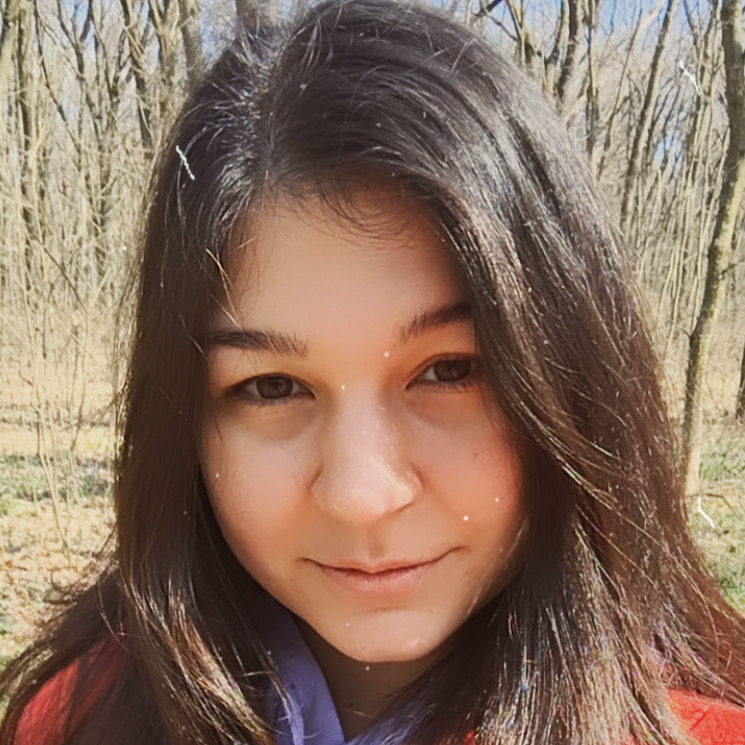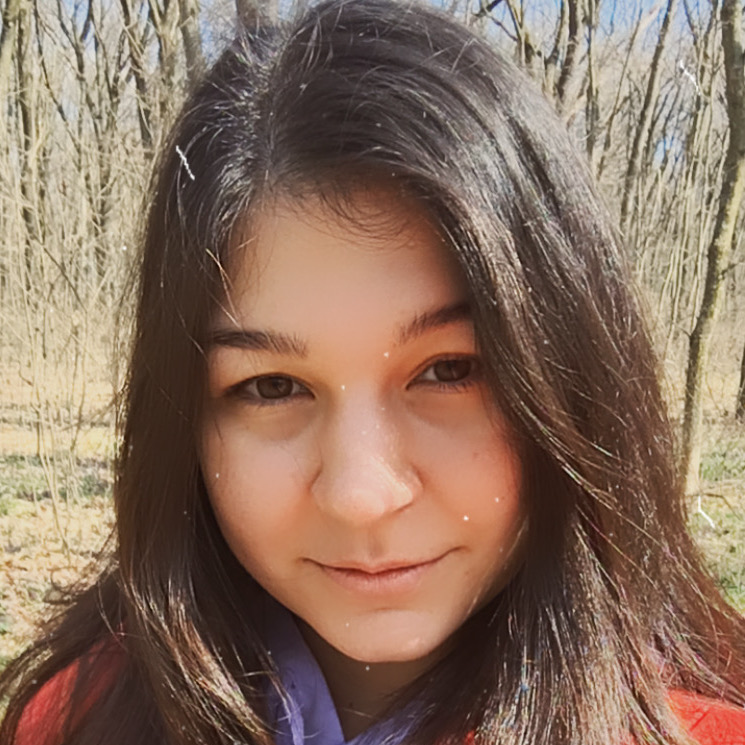 Smiling, hardworking, and sociable are the three words that best describe my character. If there was no need to work to earn money, I'd draw. As for my favorite spot, any place with beautiful nature outside of the city. My plan for this year is to celebrate New Year's Eve in the mountains.
Arsenij Malov – Java Engineer, IceBreaker, Kharkiv, Ukraine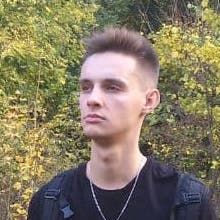 I'd describe myself as a reliable, responsible, and goal-oriented person. If I didn't have to work to earn money, I would travel, try something new with self-development, and organize my life. As for my favorite place in the world, it is where my beloved woman is. This year, I will fill my life with many positive moments and changes.
Thanh Tran Duc – QA Engineer, Alarm (Ho Chi Minh City, Vietnam)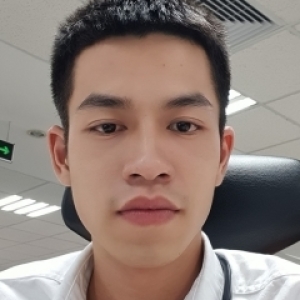 Before joining Waverley, I had worked as a software testing technician at Samsung Vietnam Mobile R&D Center for 2 years. I'm a careful and hard-working person. I'm eager to learn new things and willing to work in a team. I easily adapt to new working environment and take initiative in work.
Iryna Shevchenko – Project Manager, Kharkiv, Ukraine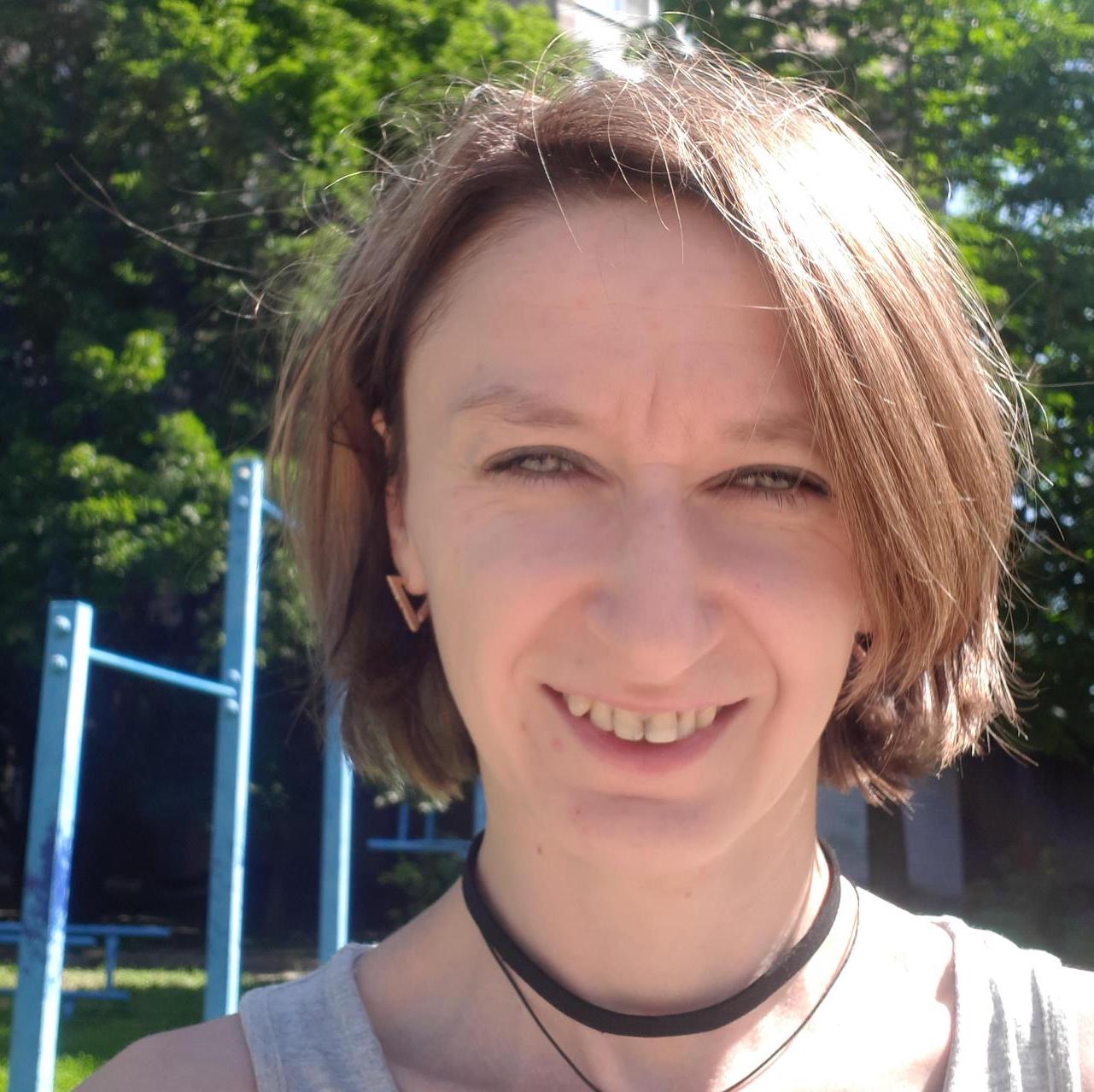 My life motto is "Just try and see what happens next." If there was no need for me to work and ern money, I'd travel. I think my best place in the world is somewhere I haven't been to yet. This year, I' planning to create a painting.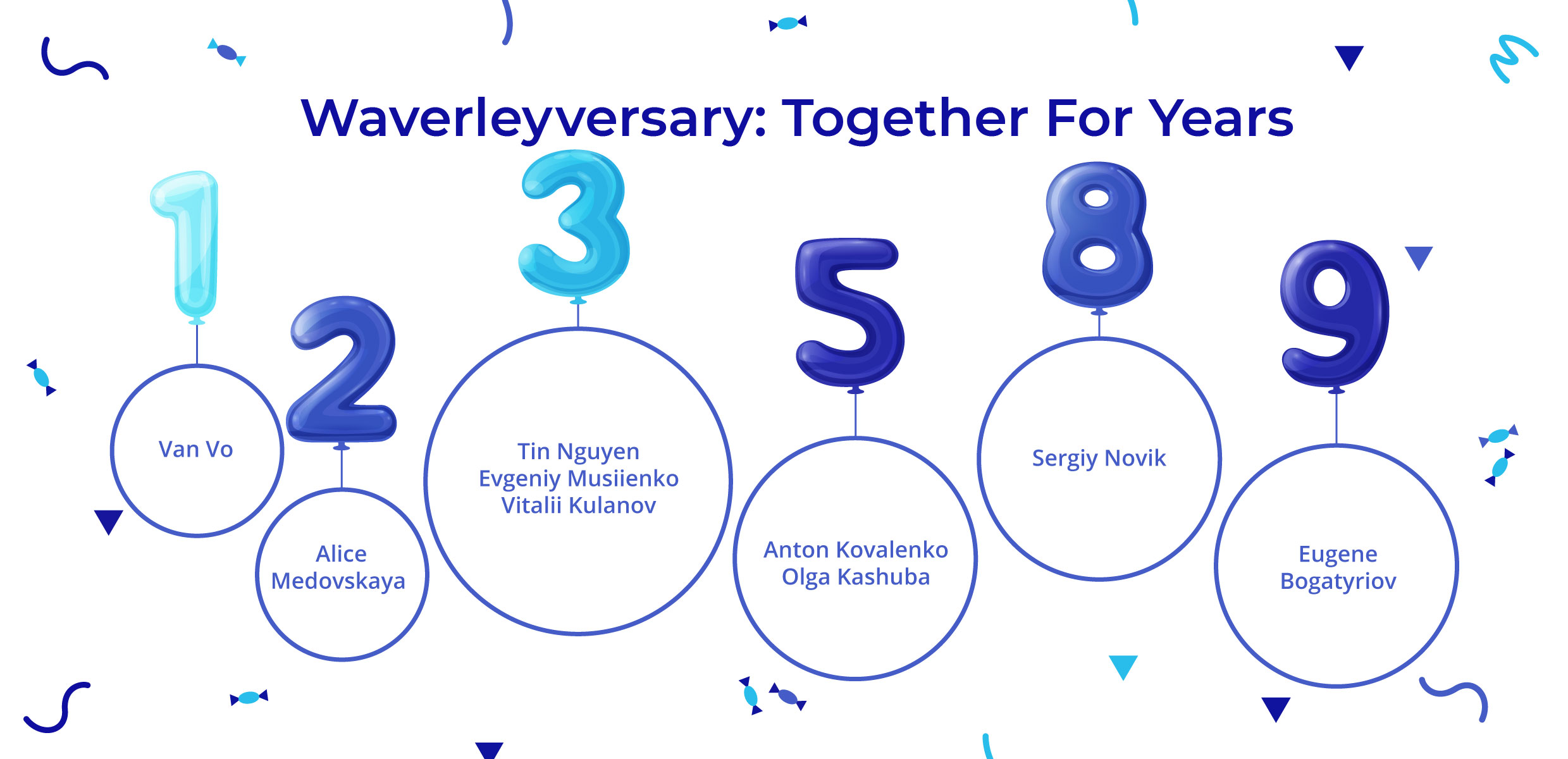 Techtalks: Waverley speakers rock!
Introduction to Spring Cloud by Anatolii Kryvda
The presentation (in Russian language) is dedicated to Spring Cloud and includes the review of how it provides support for the following features:
Distributed configuration
Service discovery
Load balancing
Declarative API client
API gateway
Circuit breaker
Distributed tracing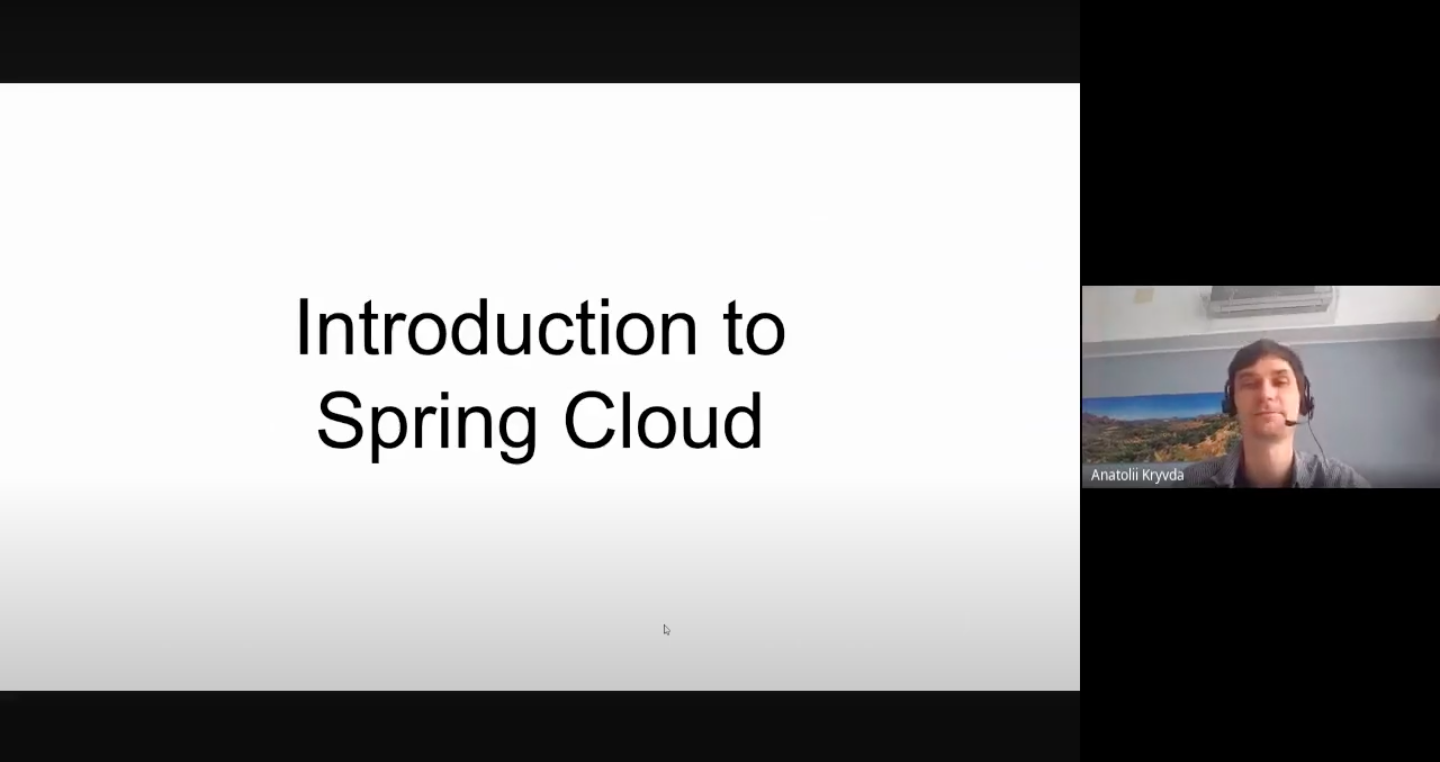 Node.js Certification Overview by Maksym Slesarenko
Max shared his experience (in Russian language) on passing the certification test on Node.js: how to prepare, what books and resources to learn, and what types of questions are included in the test.
Externalizing Spring Boot Configuration by Anatolii Kryvda
This talk (in Russian language) is based on the following topic: how Spring Boot allows us to externalize the application configuration, and make it distributed and versioned with use of the Spring Cloud Config.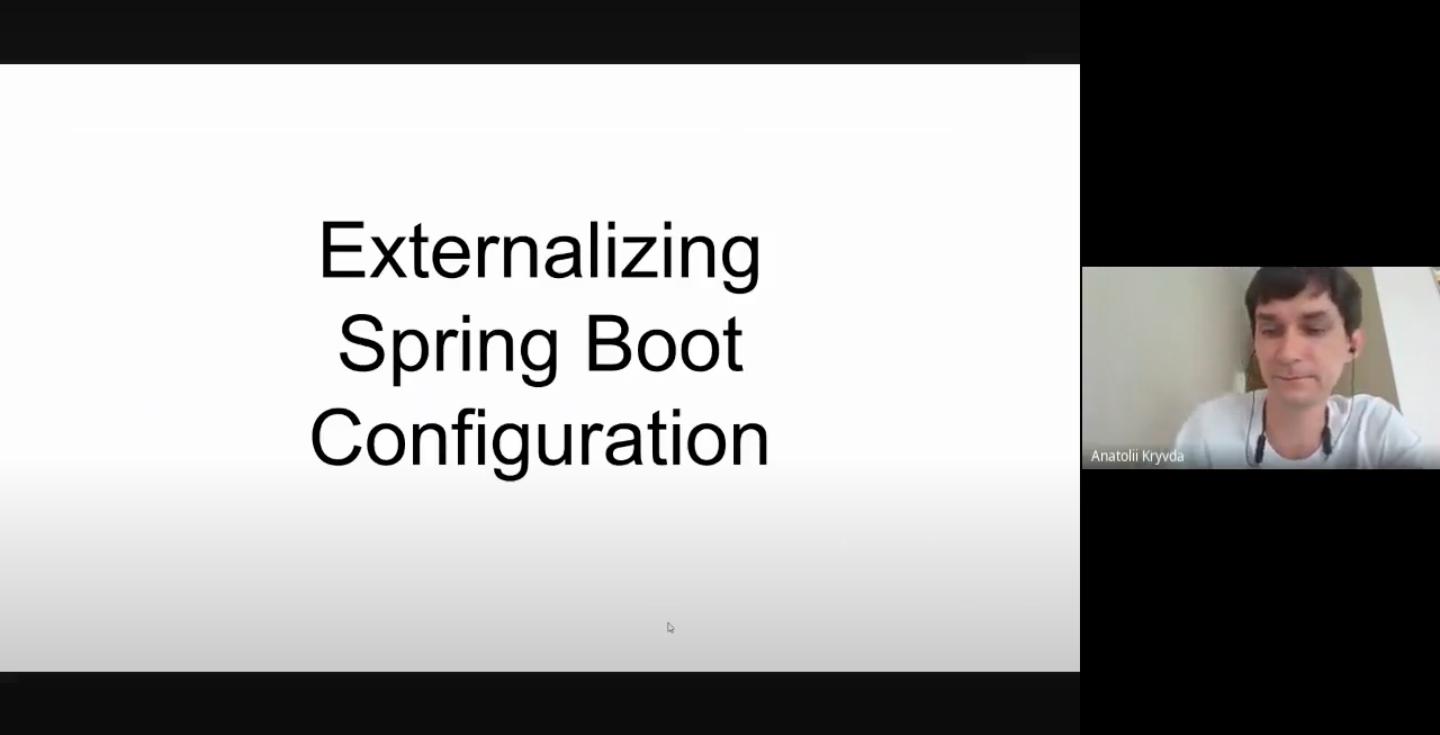 Do you want to give a speech on something interesting?
To do this, register in the 2021 Tech-talks plan and Non-tech talks plan.
Waverley Blog
What is going on with software engineering in Vietnam? Waverley Vietnam has been a wonderful part of our global Waverley family since 2014, delivering innovative software projects for clients all around the world. We know exactly what makes Vietnam a perfect location for your next software engineering project.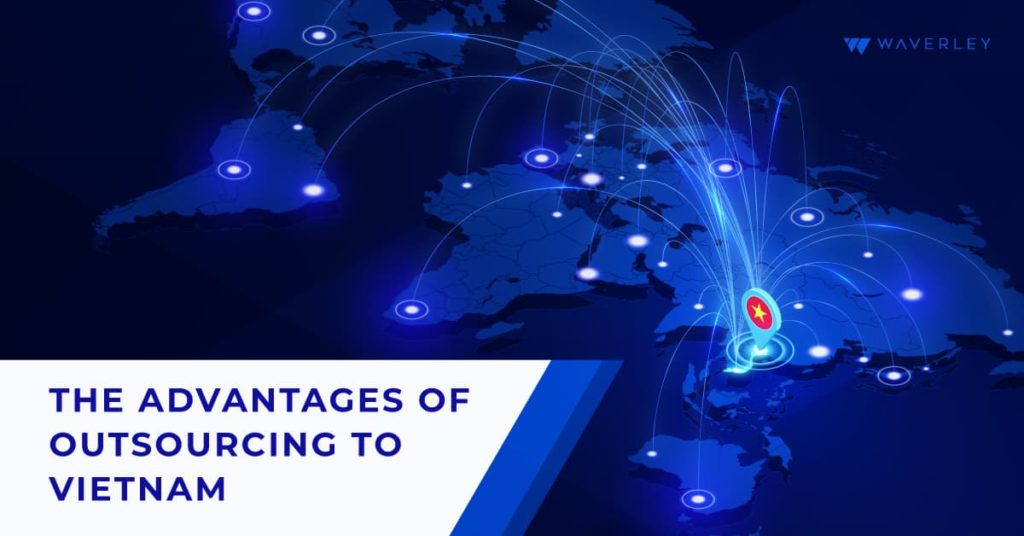 How do you make software accessible to people with disabilities? What requirements should the client meet and what are the best practices for developing software accessibility? Our Lead Business Analyst, Alla Nabatova has prepared an overview of the people-first software design approach in collaboration with our client, Yale Center for Emotional Intelligence.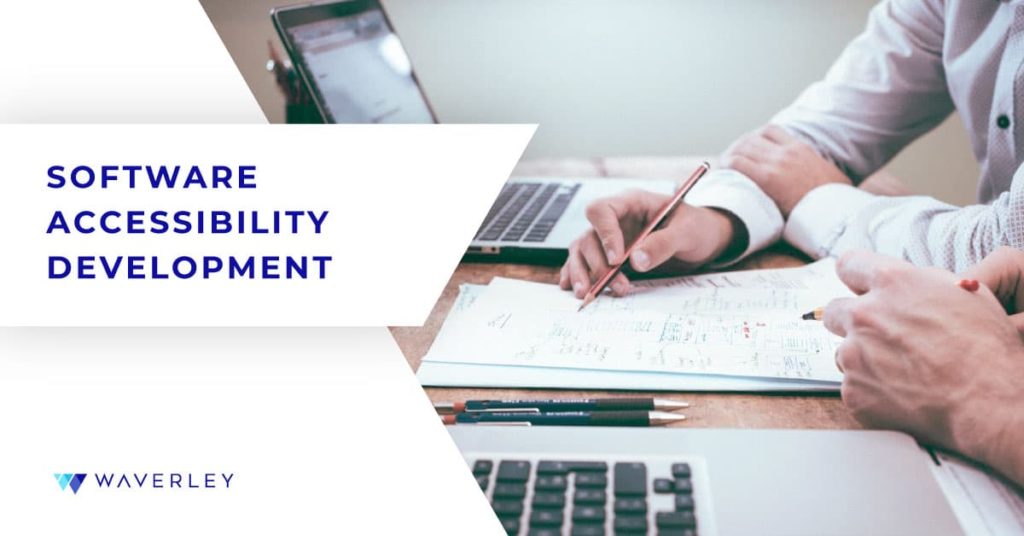 Reminder: Ukrainian Offices Rules during the Pandemic
You definitely know that to protect ourselves from COVID-19, we need to follow the special office rules while attending the office. Here is a reminder:
By default, we work remotely. If you decide to work in the office, you must strictly follow the safety rules.
It is recommended not to use public transportation for anyone who works in the office, regularly or even occasionally. When visiting places with a large amount of people present(supermarkets, etc.), be sure to keep distance from other people and wear a respirator/mask.
Sanitize your hands when entering the office.
Occupy the workstations as far as possible from one another.
Remember to keep distance of at least 2 meters.
If it is impossible to keep the distance (for example, during a meeting in a meeting room), you must all wear masks.
Air out the premises regularly, at least once an hour.
Wash your hands frequently with soap and water for at least 30 seconds, especially after touching objects of frequent use: doors, the coffee machine, the kettle, the refrigerator, etc.
Use your elbow to cover your mouth when sneezing and coughing.
Do not shout 🙂
Self-isolate for 2 weeks and DO NOT go to the office if you have any suspicion of a COVID19 infection or if you previously contacted anyone who had been infected with COVID19. Remember that loss of smell or taste is one of the most prominent symptoms of COVID-19!
Waverley Bolivia: the exciting news!
More than a year ago, Waverley increased its development capacity with a new center in Bolivia.
Expanding to Latin America allows Waverley to better serve the needs of our US-based customers, offering engineering talent within the same time-zone and geographical proximity.
Matt Brown, Waverley Founder and CEO says: "South America is an up-and-coming destination for software development outsourcing. A development center in Bolivia will help Waverley amplify our marketing and recruiting efforts as well. We are now able to go beyond our usual talent pools and work with world-class specialists all across Latin America."
In 2020, we started to use engineers for the US-based customers who required nearshore development. The first clients who engaged with Waverley Bolivia were Invicro, Tech Safety, Base Operations, and CarMedia.
Over the last year, we worked with around 10 engineers in Bolivia on a contract basis and we now have 5 full time engineers that work directly with Waverley. Waverley Bolivia is supervised by Andrea Gandarillas. Now, Waverley Bolivia is in a complicated but charming moment of moving to its first office space. The rental documents are signed, the furniture is already delivered, and, after the final arrangements, we will celebrate the office grand opening.
The office is located in the avant-garde business center Paseo Aranjuez that, along with office spaces, also includes supermarkets,local retail stores, restaurants, a food court, entertainment space, an Art Gallery with exhibitions of local arts, and a terrace with an amazing city view.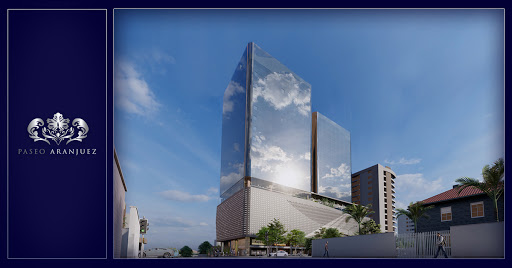 Due to the pandemic situation, we don't expect a lot of people visiting the office in the upcoming few months. The office space is designed for 15-18 people and we are now in the active hiring phase. Very soon we expect to grow the Bolivian team with Recruitment and Accountant assistants, Manual and Automation QA Engineers, Java, JS React, Full Stack Engineers, and Project Managers.
Congratulations to Waverley Bolivia for the fast and remarkable start establishing your business in Latin America! The whole Waverley Global team wishes you the best of luck and significant growth.
Traditions at Waverley Vietnam office
This month we released a blog article about software engineering in Vietnam. If you had a chance to read it already, you would know what's going on in the Vietnamese tech industry regarding its strengths and the opportunities. Now, get acquainted with the cultural side: the traditions at the Waverley Vietnam office.
Every first Thursday of the month, the team gathers for the birthday celebration of team members. The office counts 61 team members, so every month(more or less than 5 people) celebrate their birthdays. Waverley prepares food and drinks and it is a great chance, not only to get to know your colleagues better, but to find out what is going on with other projects, chat with other teams, and relax after a hard day of work.
Every other Thursday (the third Thursday of the month) is dedicated to any other celebrations besides birthdays: for example, Mother's Day, National Day, or even a release of a project.
By the way, all the team members are allowed to visit the office in Vietnam, since there are no strict lockdown rules due to the low number of COVID-19 cases. Team members enjoy these celebrations as it is a casual and fun way to spend time with your colleagues.
Also, there are English classes every day at the office and a Toastmasters club once a week for those who want to improve their English skills. These are great ways to enhance all aspects of learning English.
Happened in April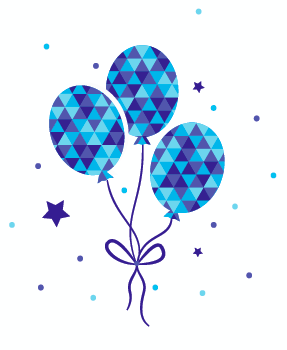 Congratulations on a newborn baby!
Maksim Gerasimenko, QA Engineer, has become the father of a little boy. Congratulations to the whole Maksim's family on the newborn baby and we wish you amazing days together ahead.
Orest Tsitsila transferred into a new role!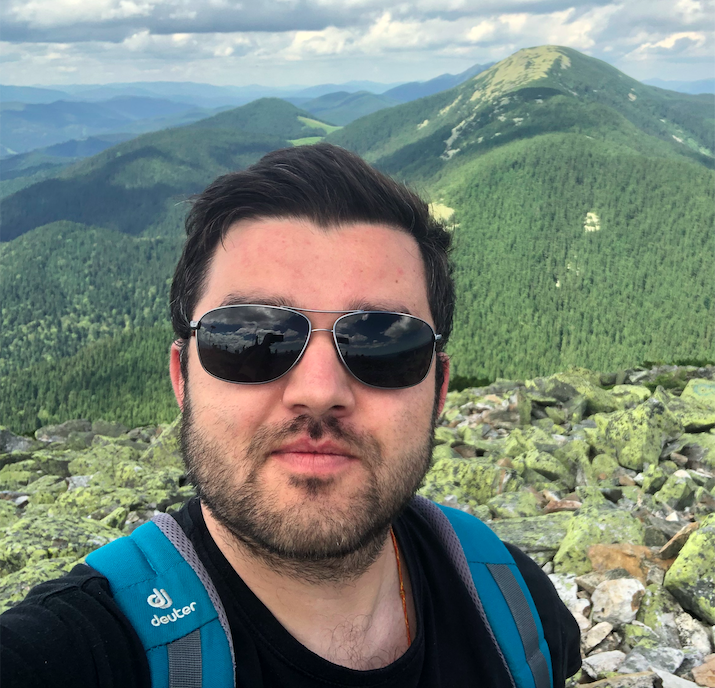 Orest has been with Waverley as a QA Engineer for 3 years now and is transferring to the Project Management role. Orest starts on the Roolit project, managing a mixed team in Ukraine and Vietnam. Congratulations to Orest and wishing him the best of luck in his new role!
Waverley Satisfaction Survey 2021 (ESS) Results
The results of the survey were presented on April 26 at the Waverley All-Hands Meeting.
Once again, we want to say "Thank You" to all of the participants! Waverley appreciates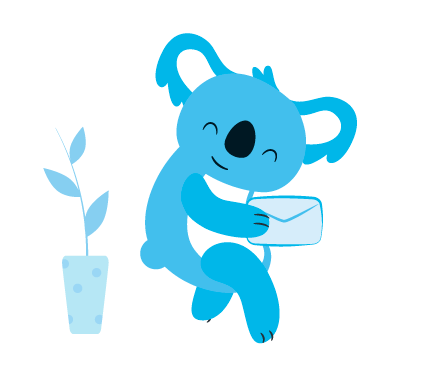 your honest answers and all the positive comments and suggestions. We will do our best to make Waverley a more comfortable and better place to work. You can take a look at our 2021 results again by checking out the presentation here.
All-Hands Meeting Recording
We met online for the All-Hands Meeting to discuss the latest company updates and sum up the first quarter of 2021. In case you missed the event, check out the recording here.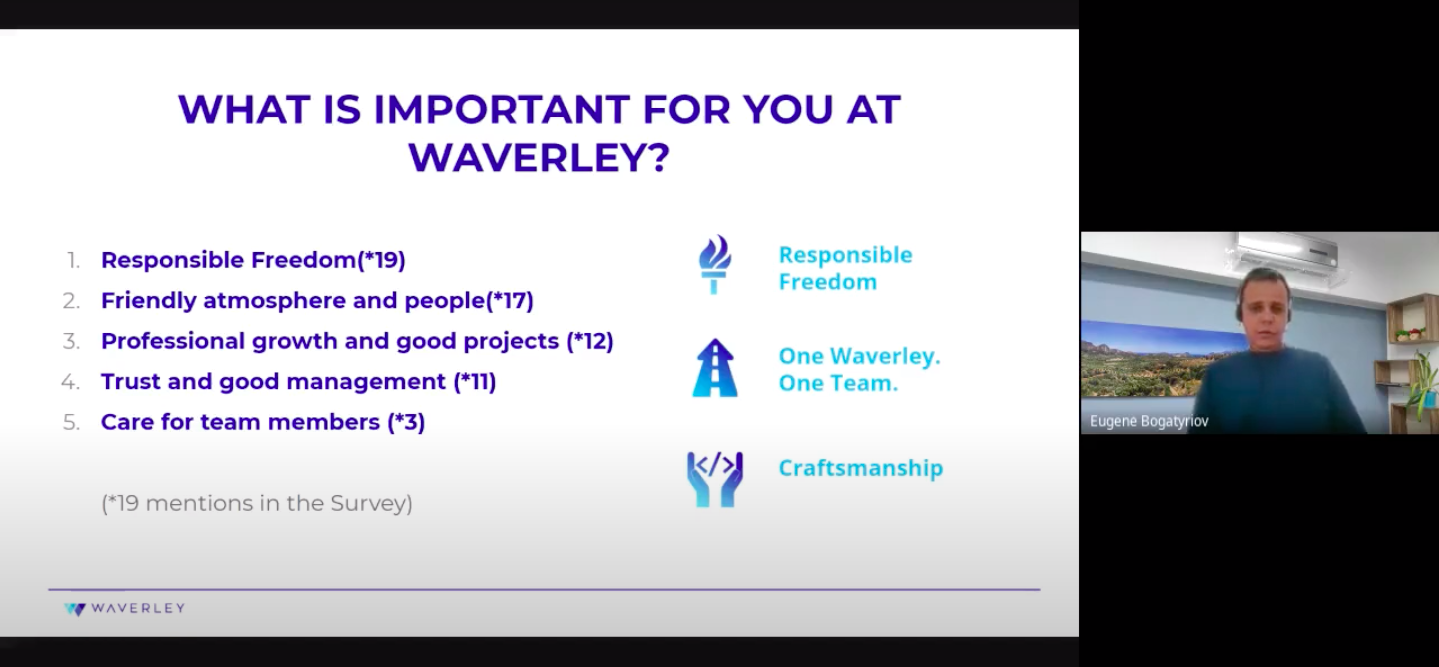 New arrivals in Waverley Point of Reward!
Last month, we added two new products to our Waverley Point of Reward store. So now, all the fans of smart home devices and other embedded gadgets can exchange their points for:
Raspberry Pi 4 Model B
NVIDIA Jetson Nano Developer Kit
If you do not have enough points or if you do not have points at all, join the CTO activities and you can earn points to collect your desired reward!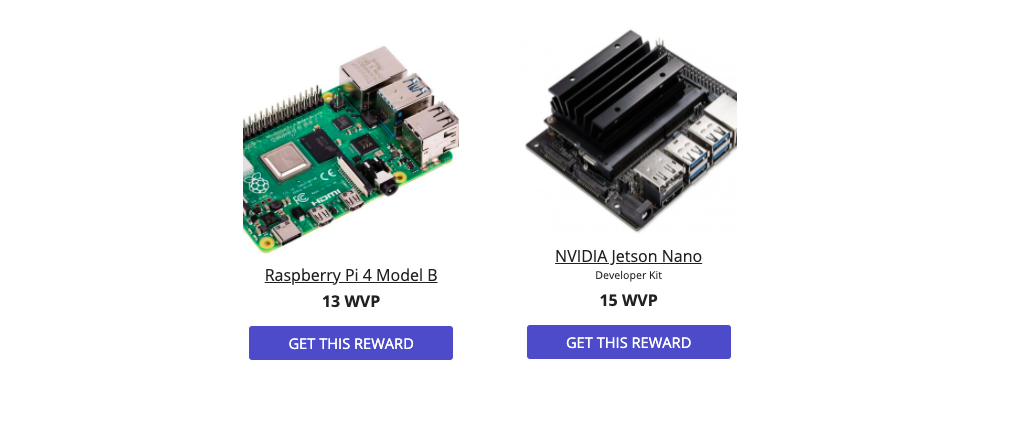 Designers and Office Managers professional days
The whole Waverley team shares their respect for the great work done by our designers and office managers. Thank you for making our lives more beautiful, bright, and easier.

Quizzes in Waverley Kitchen Meet: take part, win a prize!
How about having some fun at the end of a hard-working day? Once per month, we have a very special Kitchen Meet call with a quiz and a prize! We've already had 3 quizzes, dedicated to corporate life, culture, company history, internal fun stuff and a special topic Star Wars. The latest winners are: Olena Milshina, Nadia Labyk, Alex Zubchenko.
Join us for the next quiz "Harry Potter" on May 26! Don't miss the chance to have fun with your colleagues, learn something new, and win a prize! Please, accept the calendar invitation to participate, it's already in your inbox.
Announcements: Pay Attention!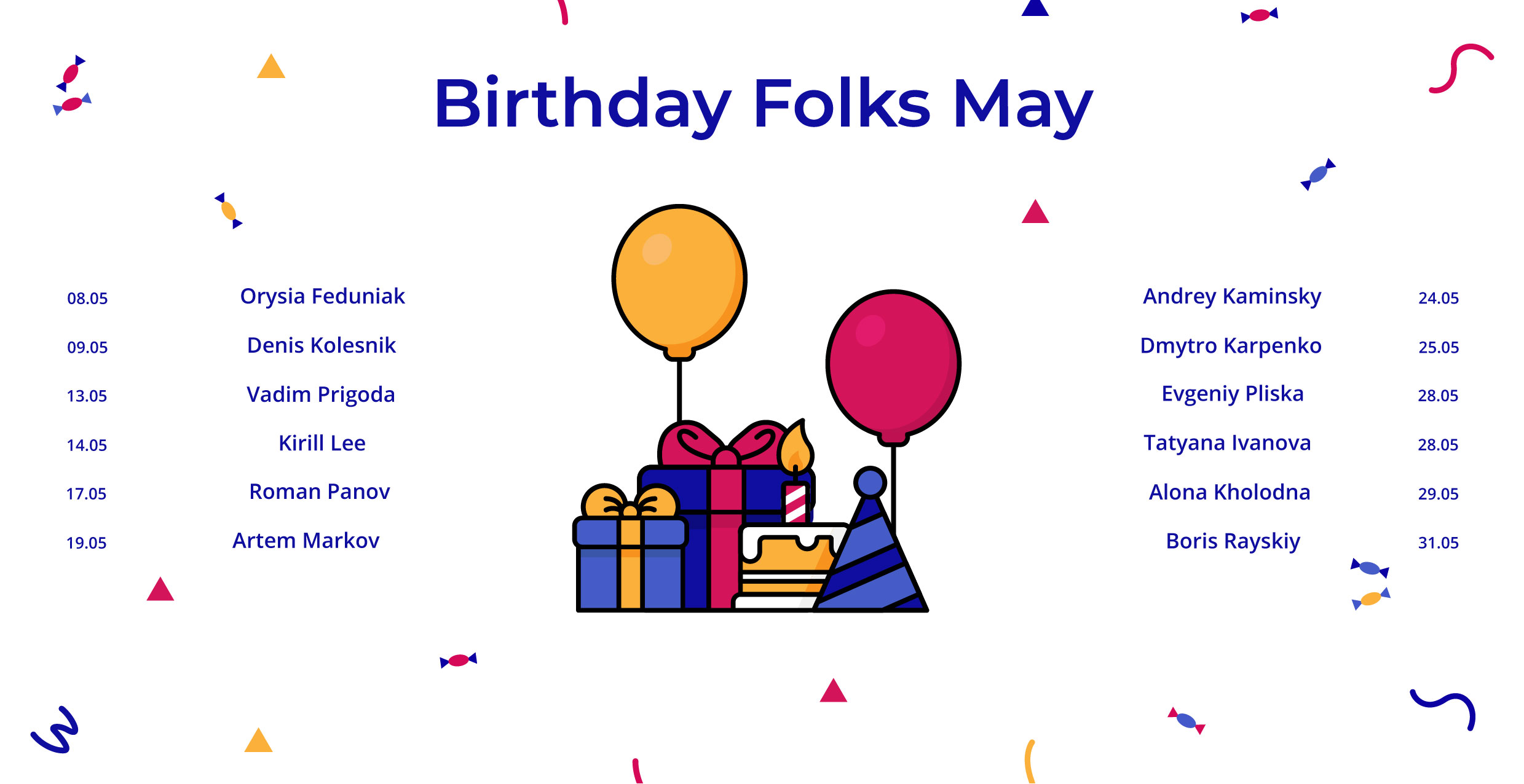 May 20 is the Day of Embroidered Shirt (Vyshyvanka)
On May 20, Ukrainians all over the world will celebrate the day of the national embroidered shirt: the Vyshyvanka Day. On this day, Ukrainians wear vyshyvankas to show pride for their national identity. If you have an embroidered shirt, we invite you to take part in this great embroidery flashmob by wearing your favorite vyshyvanka on Thursday, May 20, no matter what part of the globe you are in. Share your photo with the whole Waverley Team in google Chat for your support of this great Ukrainian tradition.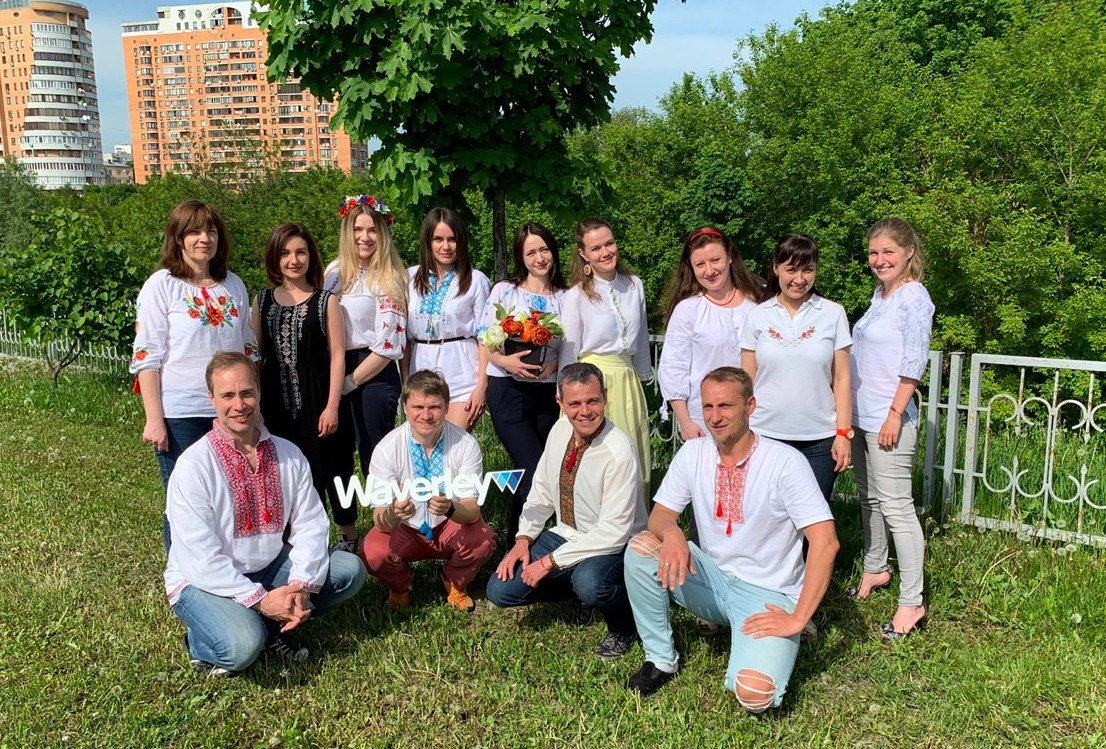 Last call for the Kayaking trip
Our annual Summer-greeting tradition at Waverley Ukraine is almost here – the kayaking trip this year falls on June 5-6. There are very few free seats and not much time left to sign up for this trip.If you are still thinking about it – hurry up! Message Liubov Chornaya for any questions and join the #kayaking room in Chat.