Waverley Software Listed among the Top Custom Software Development Companies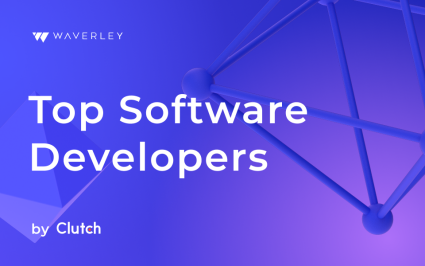 Waverley Software is proud to be a part of the global software development community. With every customer and every custom development project, we take responsibility for timely delivery, commit to producing top quality products, and offer gold standard communication with the customer as part of our custom software development services. It is a great pleasure to see the tangible results of our daily work in successful software solutions and to receive praise and consistently positive feedback from our clients.
We would like to thank our most proactive customers who take the time to provide reviews on our performance and share their experience of partnering with Waverley. We are always eager to listen, and value your feedback. We welcome both praise and criticism that shows us where we can improve. Your objective opinion and assessment of our development process furthers our growth as a company. Other businesses in search of trusted software development services are also served by your feedback.
Clutch is one of the most respected platforms those in need of software development services can turn to for reviews and information about professional services. Clutch is a reputable digital marketing platform and a trusted resource that helps companies find a reliable custom software development partner. They publish real-world reviews and rankings and regularly update their listings of Top Software Development companies around the globe. On a monthly basis, Clutch awards the best-performing software development firms by industry and location. Clutch ranks companies on the basis of client reviews, recent client feedback, as well as their market presence, and portfolio of software development projects.

We are happy to announce that our Clutch rating has established Waverley Software as an award-winning custom software development agency. We are in several Top Custom Software Development Companies listings in various categories on the platform.
Top Ukraine Custom Software Developers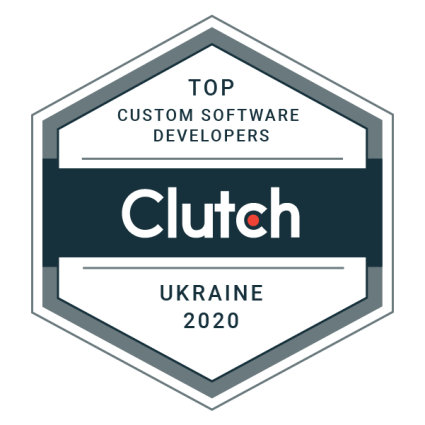 The Clutch list of Top Software Developers in Ukraine names the 15 best software development companies with development centers in Ukraine. Waverley Software ranks among the top five year after year. These leaders are selected out of the 847 firms in Ukraine that have profiles on Clutch and are chosen on the basis of 1) the ratio of their service that focuses on custom software development, and 2) their rank on Clutch. Ukrainian development teams are known for delivering top-quality software products, making them key players on the global market for software design, mobile app and web app development, quality assurance, support and maintenance, and other related software solutions.
Top Ukraine Staff Augmentation Services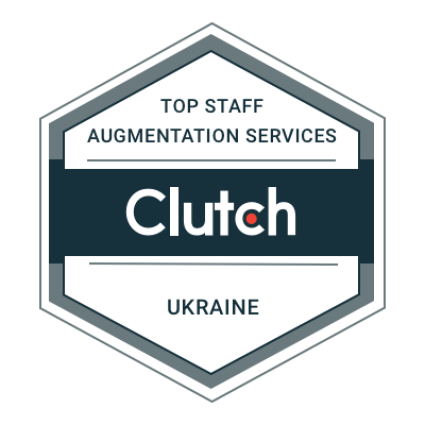 Staff Augmentation (or Team Extension) is one of the most popular services for outsourcing software development. This vital service attracts hundreds and thousands of customers who seek out Ukrainian software developers. Ukrainian vendors are known for high-quality custom software development services at reasonable rates. Clutch listed Waverley Software among the 10 leaders of Staff Augmentation services in Ukraine due to our team's extensive expertise in digital product development. If you'd like to find out more about the team extension service model and review the list of Top Ukrainian Staff Augmentation Companies, read our dedicated blog article.
Top Staff Augmentation Services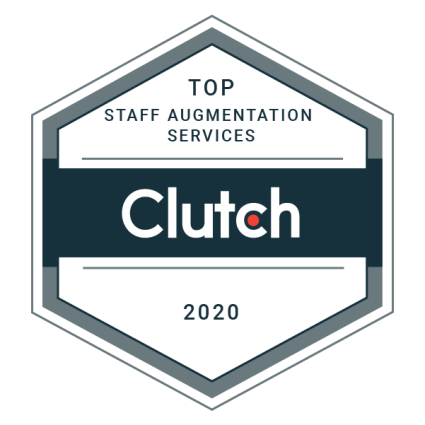 At Waverley Software we also take pride in our position among the Top 5 Staff Augmentation companies worldwide. Headquartered in the United States, our C-Suite put forward the Western culture's values of responsibility and accountability in the product development process that we translate in every activity at our development centers in Ukraine, Vietnam, and Bolivia. As an award-winning web and mobile development outsourcing company, we make sure our software engineering talent matches our customers' technical demands and business vision in every aspect of software development.
Top Vietnam Custom Software Developers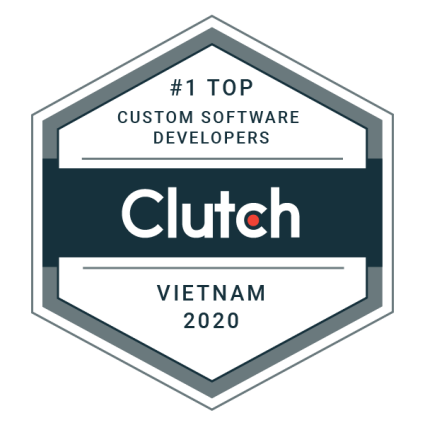 In Vietnam, Waverly Software proudly tops the list of the Best Custom Software Developers for the second year in a row. Located in Ho Chi Minh City, our Vietnamese custom software development team has gained their deserved distinction due to their expertise in the Internet of Things and Robotics, Data Science and blockchain, DevOps, and cybersecurity services, to name a few. Their level of expertise and proven track record for delivering top-tier web and mobile software design and development services is unparalleled in this region, making Waverley the leading software development firm.
Top Eastern Europe Custom Software Developers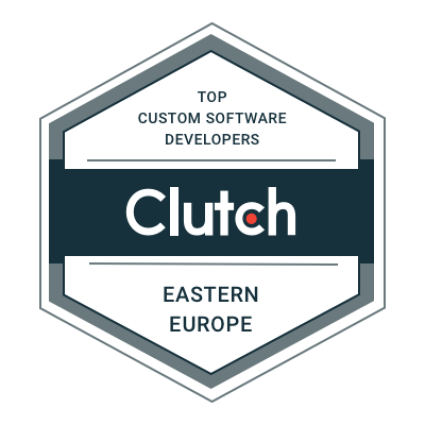 Eastern Europe is a highly competitive market. Some 2.3K firms in the countries of Ukraine, Poland, Romania, Bulgaria, Latvia, Estonia, and others compete in the global market for custom software development services, including outsourcing to Poland. Waverley Software is listed among the top 10 custom software development companies in this offshore software development region, which proves our customers' trust in our software engineering skill and our expertise when it comes to delivering digital products. This gives us a number of advantages over our Eastern European competitors, most notably: the ability to successfully recruit top talent.
Top Latin America Custom Software Developers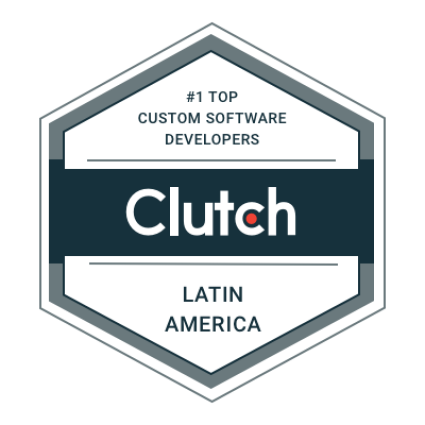 Despite the fact that we only entered the crowded LatAm mobile and web app development market about 9 months ago, Waverley Software is already a recognized leader, listed on the top of the record of Nearshore Custom Software Development Companies in Latin America on Clutch. Our software development team in Cochabamba, Bolivia, boasts exceptionally deep expertise in JavaScript and .NET development services for custom web development, and top skill in mobile app development and software testing. We are happy to offer top-quality services along with geographical proximity, time zone overlap, and cultural affinity to our customers from the region.
Top IoT Development Companies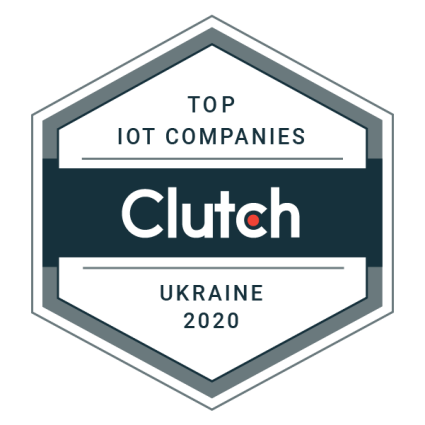 The Internet of Things software development services is one of Waverley's strongest suits. Our expertise has put us high on the list of Top software developers in the Internet of Things domain among over 2k firms. We know how to leverage the power of machine learning algorithms in embedded software development and web development as well as mobile app development to make connected devices super smart. IoT development is a fast-growing industry attracting a great deal of attention from business leaders and investors. Finding a seasoned team of professional IoT software engineers is mission-critical for startups and enterprises searching for a custom software development company.  
Top Robotics Companies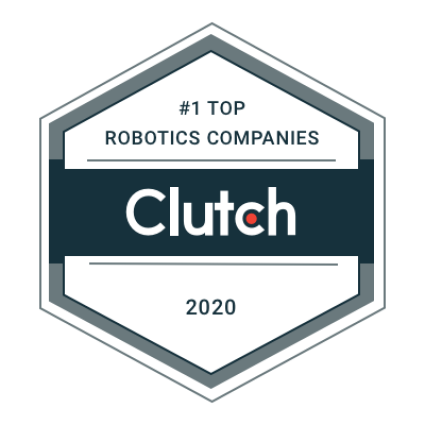 Waverley Software is ranked number one on the List of Top Robotics Developers. A software company with deep expertise in the embedded custom software development and implementation of robotic process automation, we served as a technology partner for the Shadow Robot Company. We were deeply involved in the development of Jibo – the first social robot. Now we provide custom software solutions for hardware manufacturers involving cloud development, artificial intelligence, and data science, as well as our web and mobile development superpowers.
Top Financial Services Custom Software Development Companies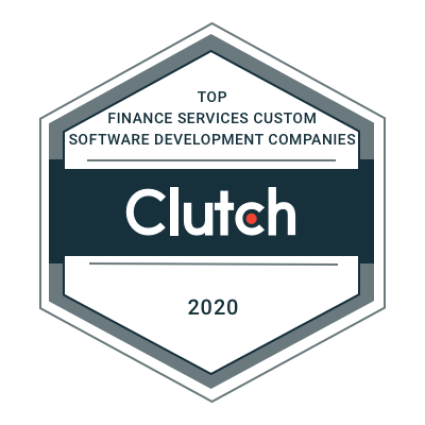 A software engineering company with substantive experience in FinTech software development, Waverley Software occupies a well-deserved position on the list of Top 15 Financial Services Custom Software Development Firms. With our deep Data Science expertise, we provide big data consulting and analytics for the financial sector. We also excel in artificial intelligence-based software development to deliver mobile applications and enterprise software for business intelligence. Leveraging blockchain technology, our company creates secure software solutions to carry out financial transactions.
Read more about Business Intelligence Advantages.
Waverley Software is a custom software development company based in the United States delivering digital transformation across locations and industries worldwide. Our business models include standalone UI/UX design, web application development, mobile app development, quality assurance, support and maintenance, and other IT-related services. We also offer full-cycle software development packages for the development of custom software from scratch. In addition, we often serve as a technology consulting company, assisting businesses with a wide variety of issues. Our core values focus on excellent results and developing efficient digital products that deliver technical accuracy and business value. We invite you to explore our website and find out more about our expertise, review some of our successes, and drop us a line. We'd be happy to discuss your development needs.